Juris Astra is a complete call centre solution for inbound and outbound call activities, which is equipped with telephony automatic call distributor (ACD), interactive voice response (IVR), and dialler.
It also does optional customer relationship management (CRM), sales force and marketing management, and case management, to handle sales leads, marketing campaigns, complaints, service requests, and customer service issues.
Stay on top of your customers' expectations by providing them a personalised service with Juris Astra. Fully reliable and hassle-free!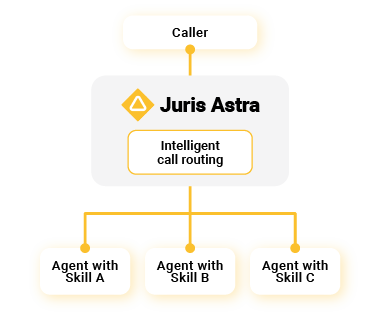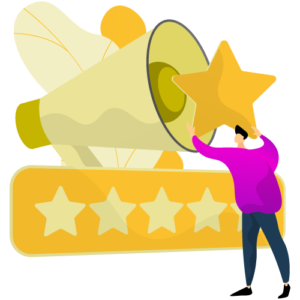 Create a lasting first impression with customers
Qualify calls and direct customers to the best agent with the appropriate skill sets with our intelligent call routing feature.
Improves customer engagement and enhances customer's experience to create a meaningful relationship.
Increases efficiency and productivity of agents
Agents' will have a bird-eye view of the important and essential information of the caller to tailor and personalise their responses.
Agents' will be presented with a script, best-number-to-call, and softphone controls to optimise call time.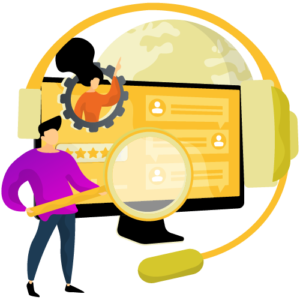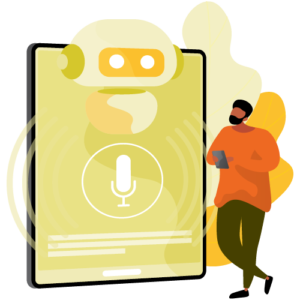 Automate your call responses
Integrate Interactive Voice Responses (IVR) features such as automated greetings, menu selections, self-service functions, callback requests, etc. to improve experience.
Measure and monitor KPIs
Monitor agents' activities in real-time with an intuitive dashboard. Measure performance levels of agents and take corrective measures at the right time to avoid revenue leakage or reduce inefficiencies.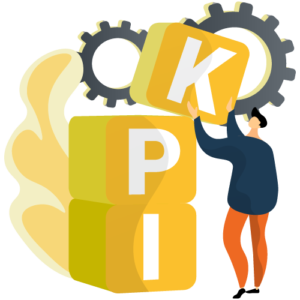 Create an impressive customer service journey today!
Other References
We also provide end-to-end management of the customer from loan origination to collection. For more information, you may refer to: