Juris Anny is an intelligent chatbot with natural language processing (NLP) specifically engineered to cater to financial service-related questions and transactional requests.
With many years of experience in the financial industry combined with cutting-edge NLP technology, we now have a 'financial expert' bot that specialises in handling customer onboarding and transactions in the financial industry.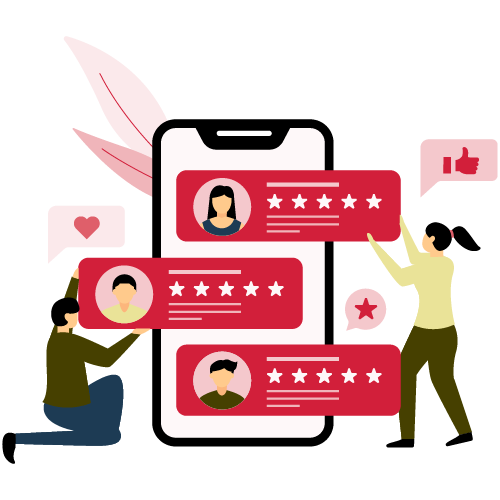 Enhances customer experience and satisfaction
You can increase customer satisfaction and retention by proactively engaging them in conversations that will help them with any problems they may be having.
Chatbots can enhance experience by responding within seconds of enquiries.
Personalised product and service offerings
Powerful chat analytics that analyses the users' sentiments, trends, and other relevant data based on interactions to recommend the best products and services to customers.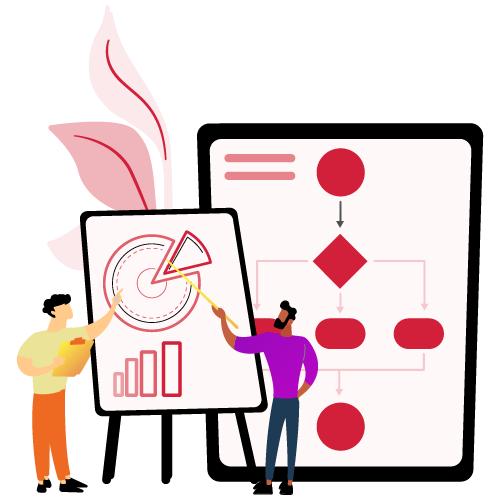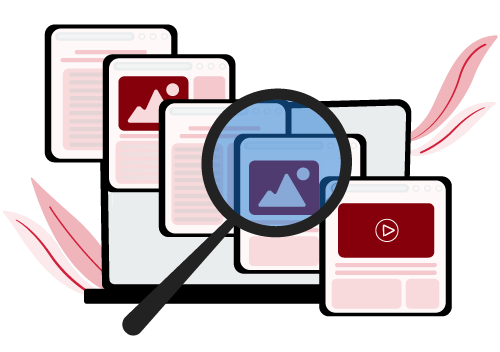 Elevates agents' role to attend to higher-value inquiries
Increases productivity by moving humans away from repetitive work and automating manuals task so that employees can focus on more critical and complex operations.
Significantly reduces operating expenses such as labour cost, volume of calls, duration of calls, and more!
Strong integration capabilities
Amplifies customer experiences through live chat platforms, messaging apps, and social media.
You can integrate Juris Anny into existing solutions or have it as a stand-alone bot that answers queries about your products or services.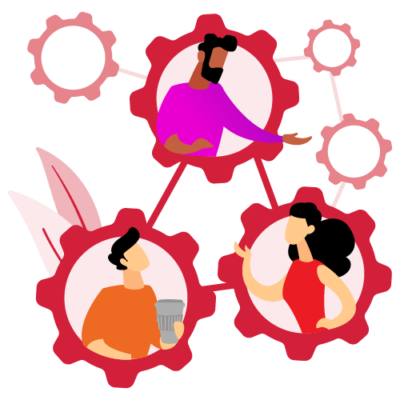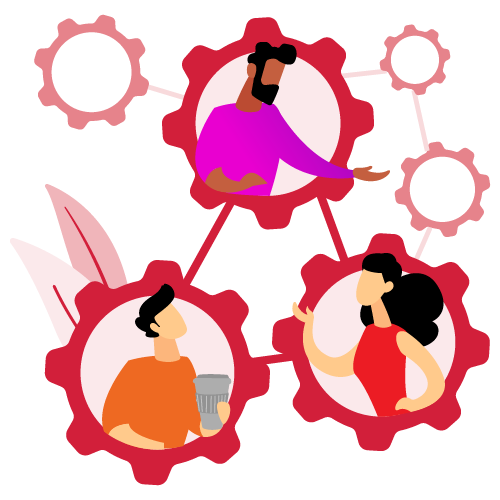 Juris Anny Coupled With Juris Access to Enhance Customer Onboarding
Juris Anny seamlessly integrates with our revolutionary digital customer onboarding platform, Juris Access.
At JurisTech, we want to build holistic digital ecosystems. By coupling Juris Anny with Juris Access, you can now create an engaging end-to-end onboarding journey, from application, screening, verification to approvals.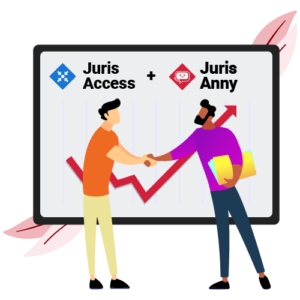 Get started with Juris Anny today
Other References
We also provide end-to-end management of the customer from loan origination to collection. For more information, you may refer to: