Juris Credit is a credit administration platform that unifies and manages the entire credit process workflow of valuers, solicitors and financial institutions in a single platform. It automates the processes such as facility agreement execution, power of attorney execution, confirmation of drawdowns and return of security documents.
The robust and flexible platform is built to cater for retail, commercial, corporate and mortgage credit processes. Credit administration made easy with Juris Credit!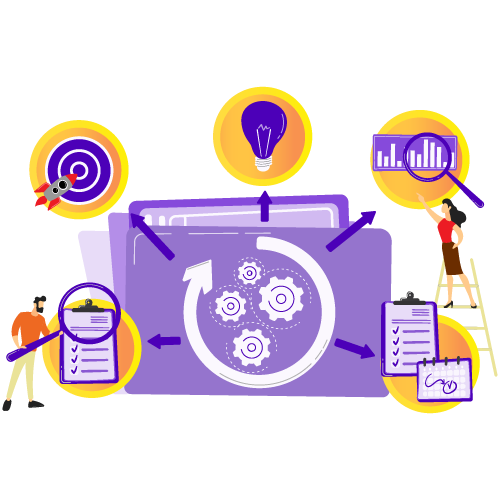 Automate credit administration processes
Automates case assignments to panel lawyers based on products, geographical, location, and many more.
Manages panel lawyers efficiently with full visibility of actions performed by external parties involved and greatly eliminates manual follow-ups between parties.
Win-win situation for all parties connected in a collaborative platform
Provides a centralised platform for both internal and external parties involved in the credit administration process to empower case tracking, reporting and monitoring.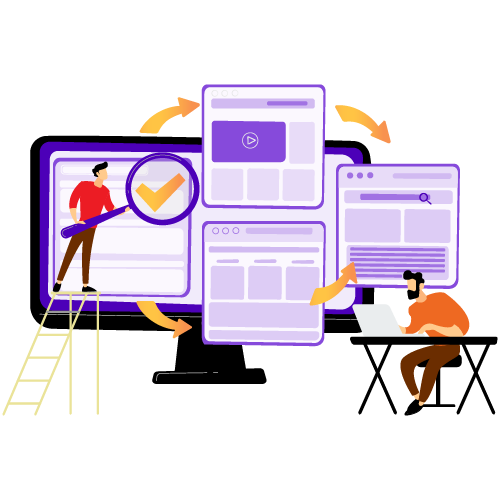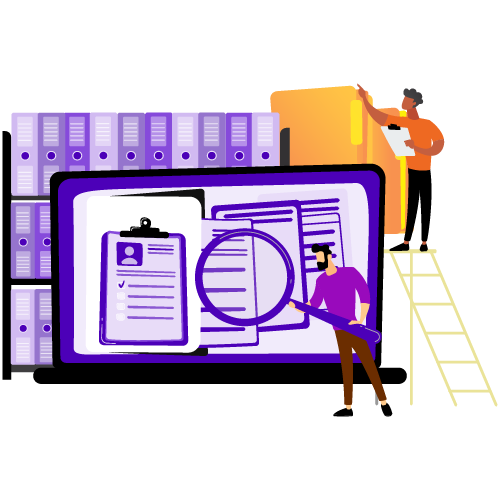 Configure and optimise multiple product workflows with ease
Provides financial institutions with great flexibility to configure different workflows for each financing product. This allows financial institutions to create different sets of business rules, validation, and document checklist permutation, directly impacting and optimising the performance of processing financing applications.
Transforms and enhances digital customer experiences
Reduces processing time of each financing application by straight-through processing in disbursement.
Streamlines all communication on a single platform to avoid miscommunications.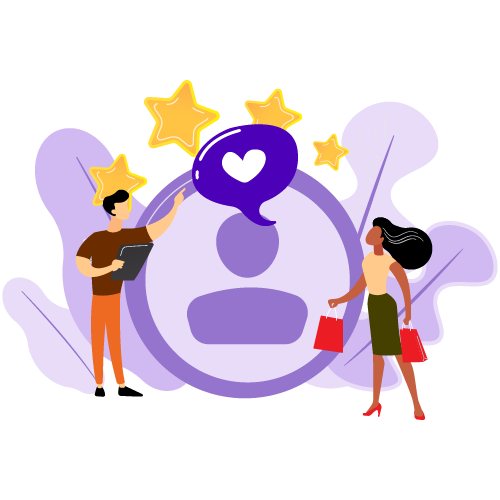 How Does Juris Credit Work?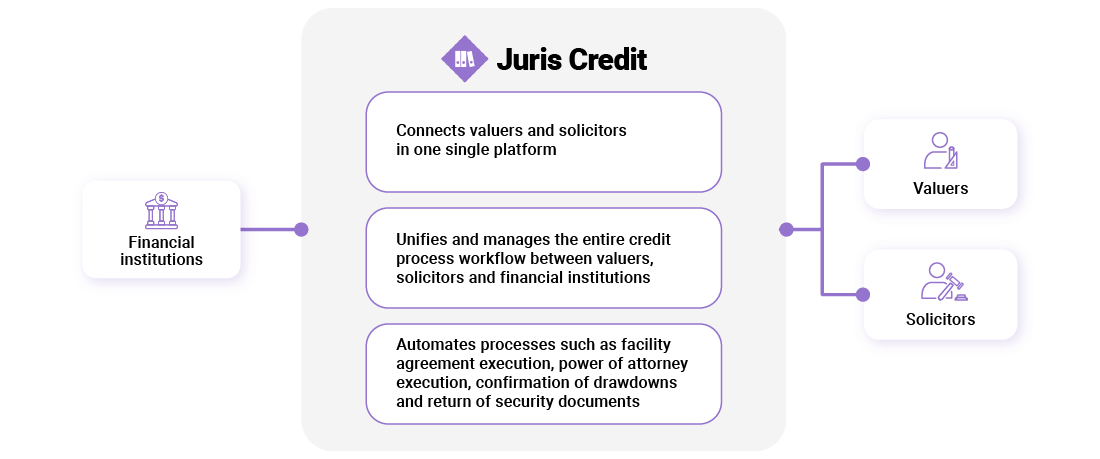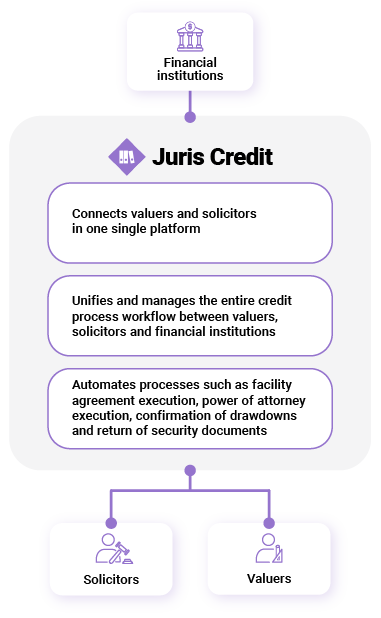 Juris Credit Coupled With Juris Origination for Efficient Credit Administration Processes
Juris Credit seamlessly integrates with our robust loan origination system,  Juris Origination.
Complete your loan origination system by unifying your processes with Juris Credit. Not only can you automate your loan origination process, but your entire credit administration process as well.
Connect and manage valuers and solicitors to speed up approval rates during the loan origination process with Juris Credit to guarantee smooth disbursement of financing applications.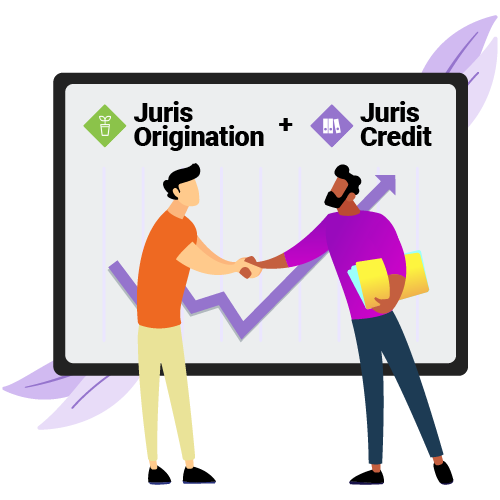 Explore JurisTech's Origination Suite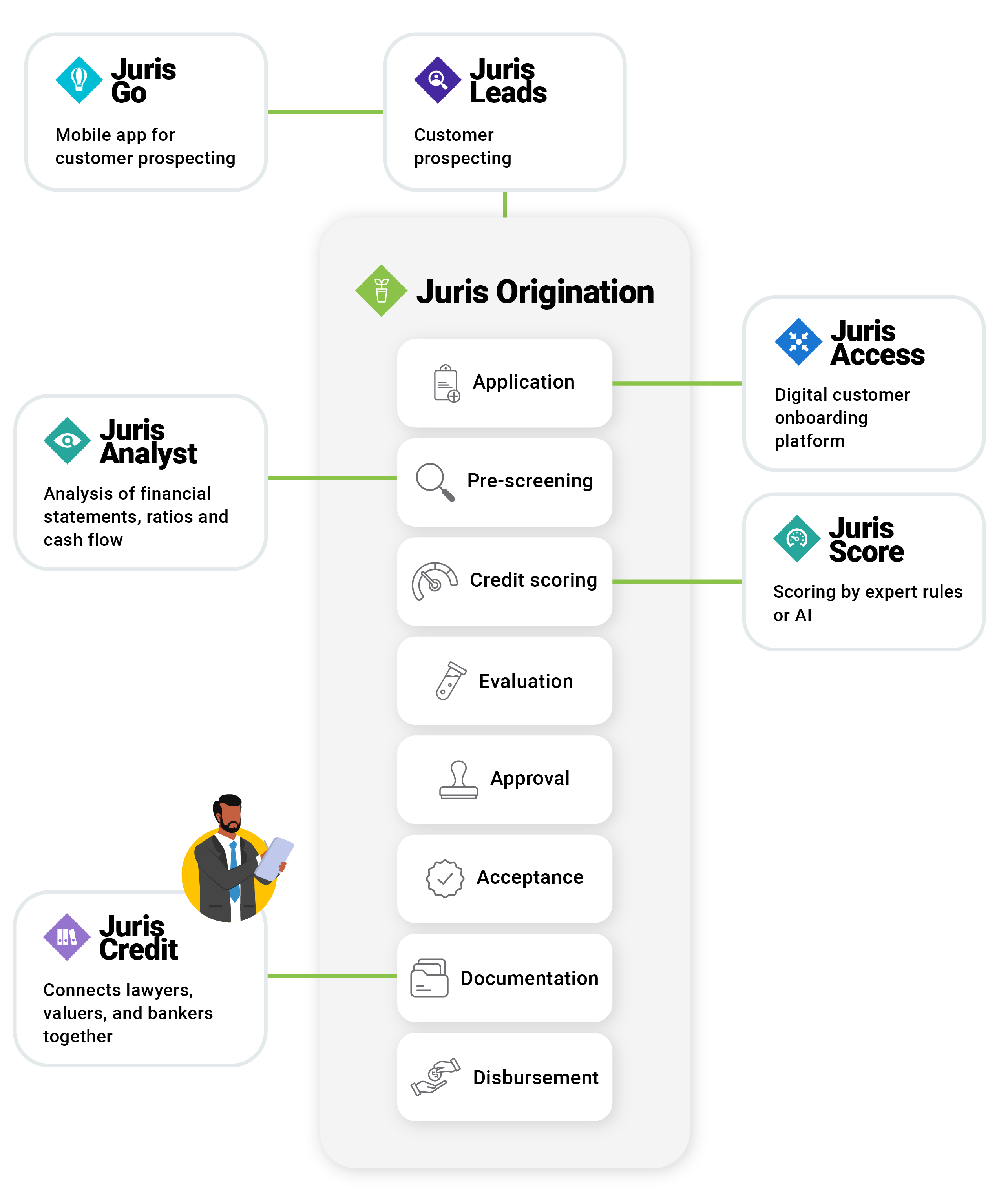 Connect with us to request a robust credit administration platform today!
Other References
We also provide end-to-end management of the customer from loan origination to collection. For more information, you may refer to: