Juris Legal is a legal workflow management platform for late-stage recovery, connecting financial institutions and law firms. It helps financial institutions to streamline and optimise the standard civil suit and foreclosure ligitation processes by automating case distribution, billing and approval processes, and most importantly, providing a platform for law firms to collaborate real-time on ligitation matters.
Juris Legal can connect with external collection and host systems, and also work as a module with our robust collection suite, Juris Collect. You can now achieve smoother and faster response time by streamlining the litigation processes and strengthen partnership with legal firms!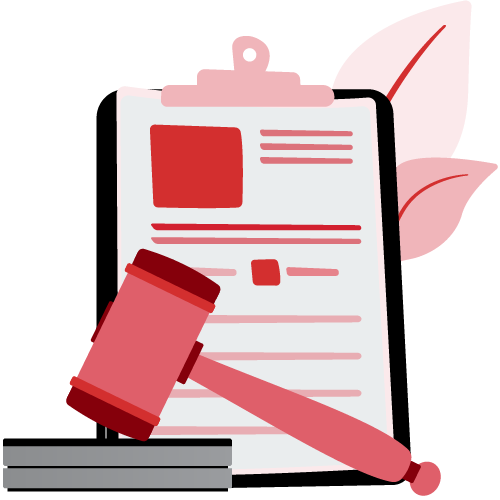 Automate your legal case assignment and distribution
Assign and distribute cases to panel lawyers based on products, geographical location, outstanding amount and many more!
Real-time collaboration platform for all stakeholders
Provides a platform for financial institutions to collaborate with panel legal firms on collection matters, such as sending instructions with just a click, retrieving cases and statuses in real-time.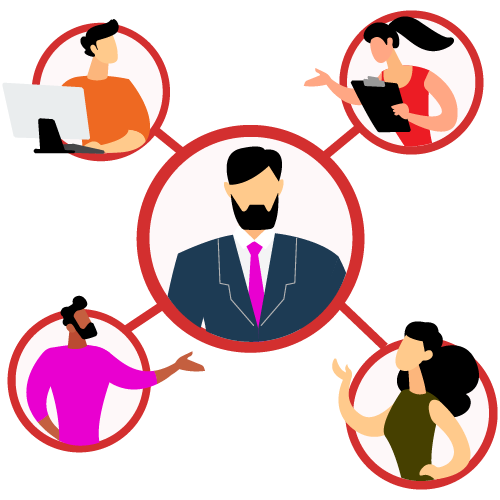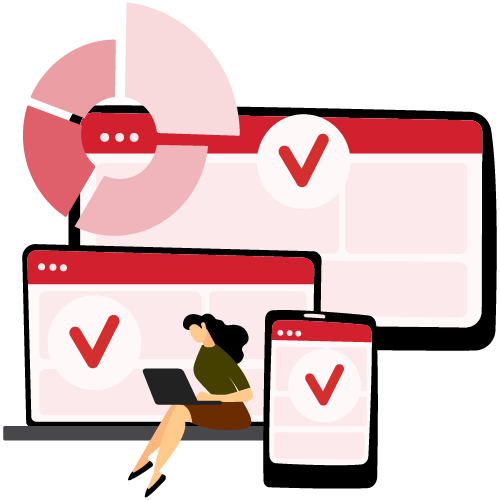 Accessible any time, anywhere
A web-based solution so that your panel legal firms can retrieve and access legal cases from anytime, anywhere.
Monitor the status and progress of legal cases in real-time
Get real-time updates on legal case status with an intuitive dashboard.
Monitor lawyers' performance and productivity to ensure effective recovery.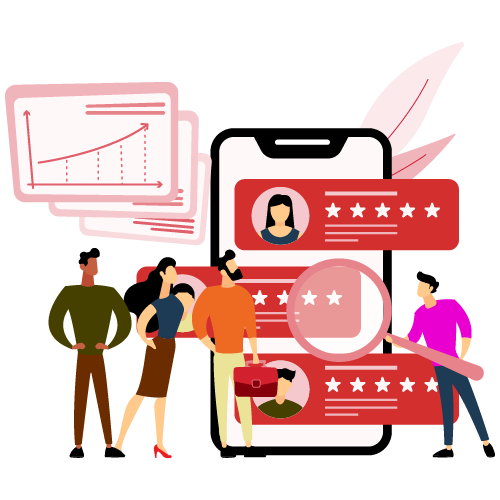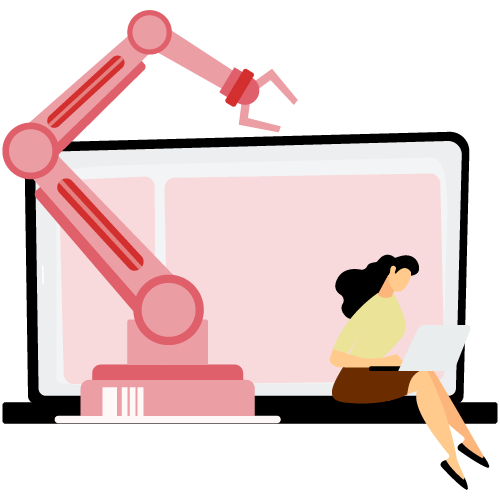 Automate payment to legal firms
Automate and control legal cost to streamline billing rates across legal firms for standard procedures.
Minimise manual work in managing payments to legal firms through automation.
How Does Juris Legal Work?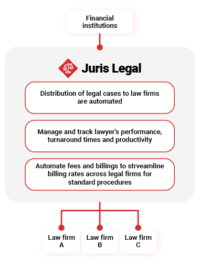 What Our Clients Have to Say
"We are glad that Juris Legal has essentially taken away the administrative issues that we faced. The software is excellent as not only does it takes away the administrative difficulty of missing information and hard copy documents, we have real-time access to information and instruction from the clients."
"Juris Legal allows flexibility of the team working remotely to access the system. The system has definitely made a big change in the way we operated our collection and dispute resolution process on behalf of the clients."
"Juris Legal has definitely made life easier and more efficient. More importantly, it allows us to deliver better client service."
Juris Legal Coupled With Juris Collect for Efficient Litigation Processes
Juris Legal seamlessly integrates with our revolutionary enterprise debt collection system, Juris Collect.
At JurisTech, we want to build holistic digital ecosystems. With Juris Legal and Juris Agency, our agency management platform that connects financial institutions with debt collection agencies, the debt collection ecosystem will be complete.
All parties (financial institutions, DCAs, law firms) can collaborate real-time and offer a revolutionary debt collection experience.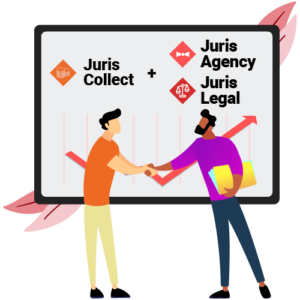 Explore JurisTech's Collection Suite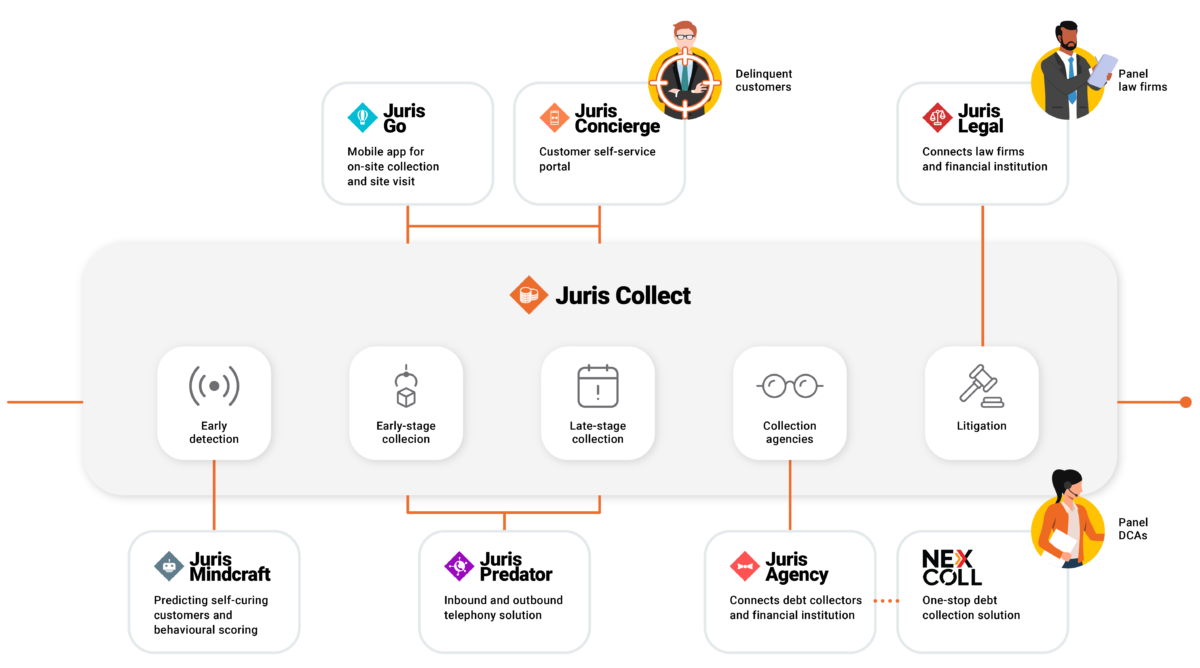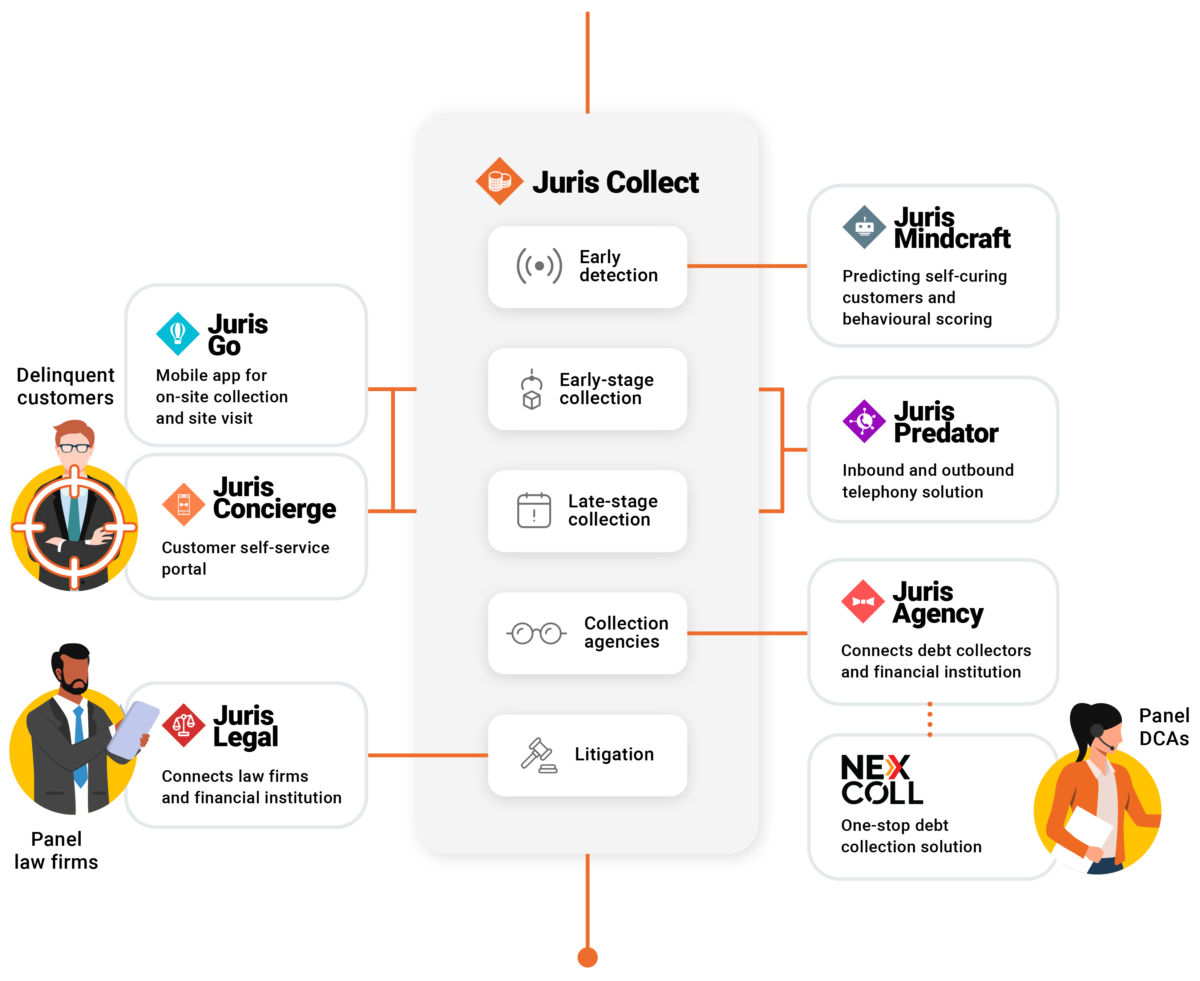 Looking to connect with your legal firms to facilitate the litigation process?
Other References
We also provide end-to-end management of the customer from loan origination to collection. For more information, you may refer to: