Juris OneCore is a revolutionary web-based loan management solution built specifically for small and medium-size lenders. Juris OneCore is designed to address and manage significant operational challenges faced by money lenders, cooperative bodies, credit leasing companies, and financial institutions. Some of these challenges include:
Complications in the process of launching new loan offers

Increase in capital demand

Economic downturns under crises, and

Growing competition
Juris OneCore helps manage financial products and loan offerings through robust core functionalities that directly impact business objectives and profits.
The platform adds values to credit leasing companies and lenders in three main areas: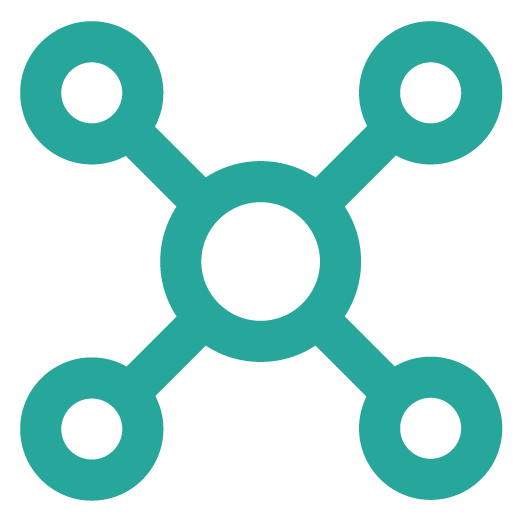 End-to-end loan management lifecycle
The solution is built to encompass the full and end-to-end lifecycle of loan management under a single platform, including management of written-off loans and settlements of loans.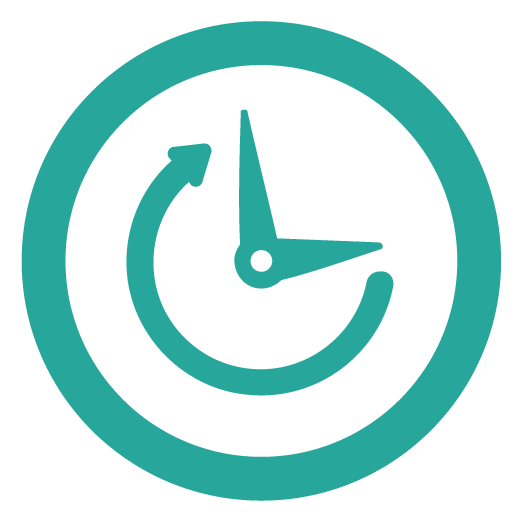 Time to market 
The solution is agile and designed to enable loan products to be configured and published instantly. The system reduces the time lenders need to bring a financial product to the market.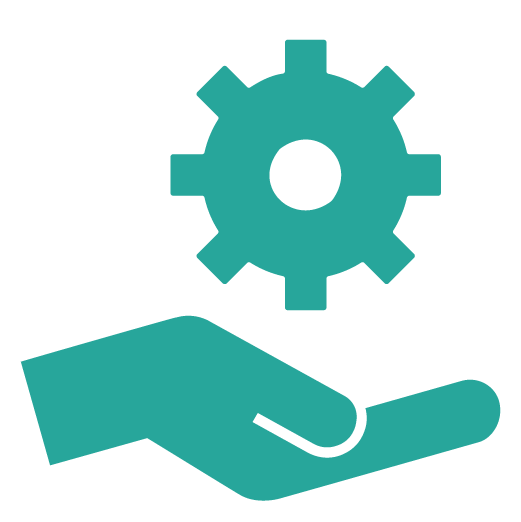 Highly configurable
Juris OneCore is a highly configurable solution that can be tailored to fit the needs of money lenders, and credit leasing companies and comply with regulatory requirements.
How does Juris OneCore solve lenders' problems?
MAJOR CHALLENGES FACED BY MONEY LENDERS
1. Struggle to scale up
Launching new financial products requires manual input and takes a long time 

Payments, settlements, write-offs, and other core functions are managed manually or on different platforms

Payment tracking and reconciliation are a significant hassle

General ledger, journal entries, and bookkeeping are done manually on excel or another spreadsheet software
2. High customisation costs
Existing systems lack speed in catering to new product requirements in a short period
Customisation efforts take a long time and may incur additional cost to make the necessary changes
Rules and parameter settings are outdated
3. Obsolete technology
Existing systems must be installed on a desktop and are not web-based
An old fashioned user interface, displaying lines of code on the screen
Technology in use may not support loan rescheduling and restructuring
Juris OneCore: SOLVING THE PROBLEMS
1. Juris OneCore is scalable up to the requirement of the users
The solution offers a 360⁰ view of customers across the organisation
It automates the loan offering process and enables a shorter product go-to-market time
A single platform to manage loan lifecycle, general ledger, payment channels, and more
Juris OneCore solves payment tracking and reconciliation challenges
2. Highly configurable solution
Juris OneCore is built to integrate with and complement existing systems such as accounting software and payment gateways
The system offers specific customisation based on lenders' operational requirements
Juris OneCore enables lenders to create new parameters, manage existing rules/parameters, and set predefined rules and parameters for system users at different levels
3. State of the art, web-based technology
Requires no installations and can be deployed quickly

Accessible from any internet-enabled device

Lowers total cost of ownership by reducing deployment, operational, and maintenance costs

Modern user interface designed based on scientific analysis of user behaviours
Features and functions of Juris OneCore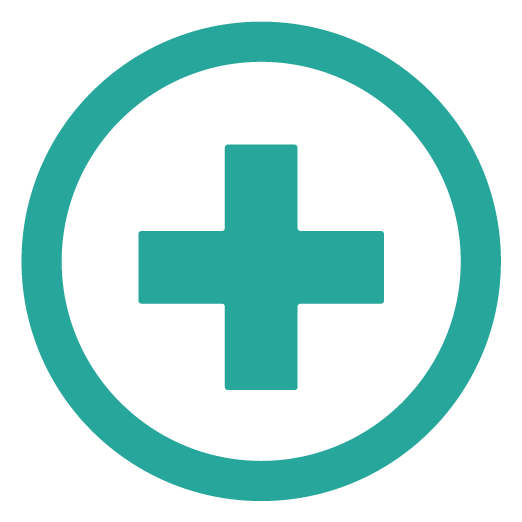 Create new products and modify existing ones instantaneously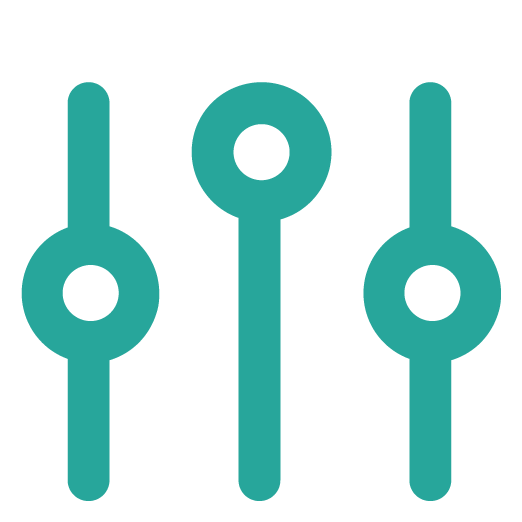 A comprehensive set of key financing parameters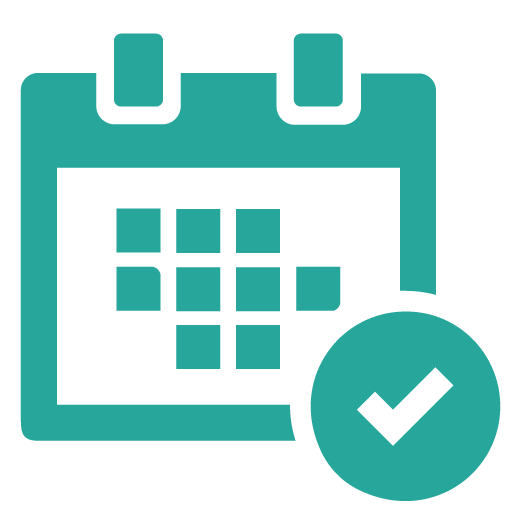 Loan rescheduling features come with payment scheduling and tracking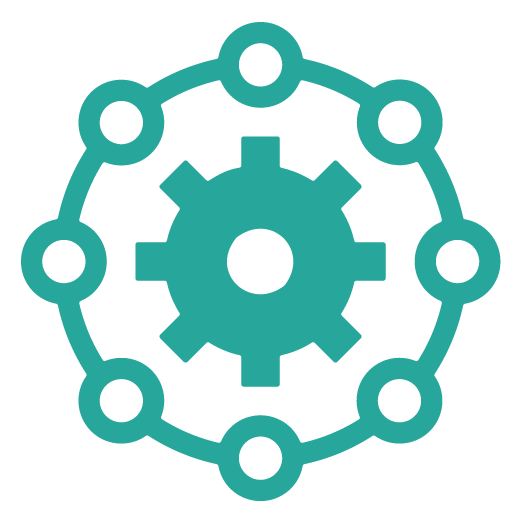 Full integration with different payment channels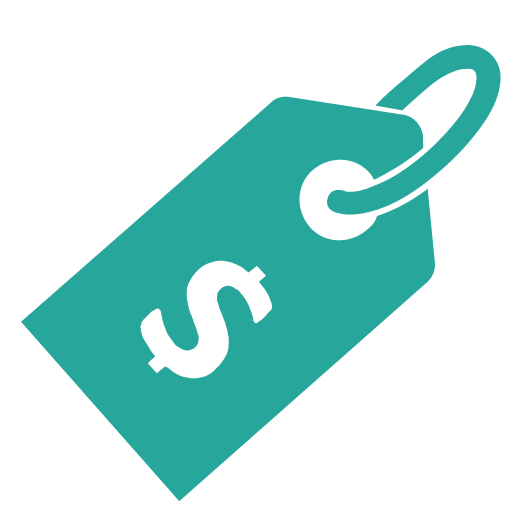 Configurable fees settings for different cases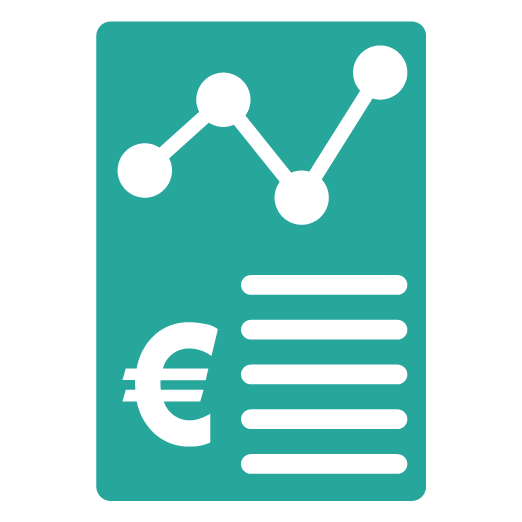 Built-in general ledger module with Chart of Accounts and Events
Built-in branch delivery module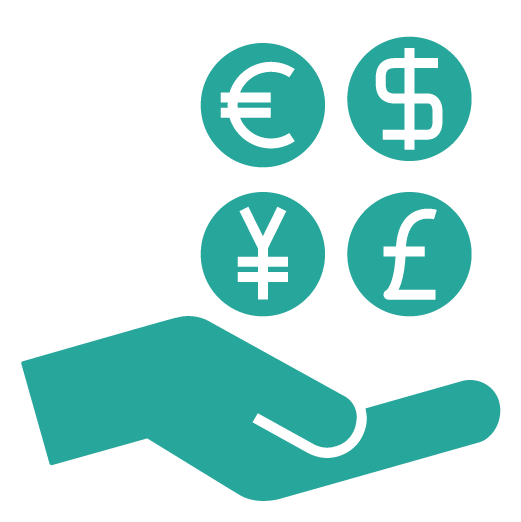 Supports multi-currency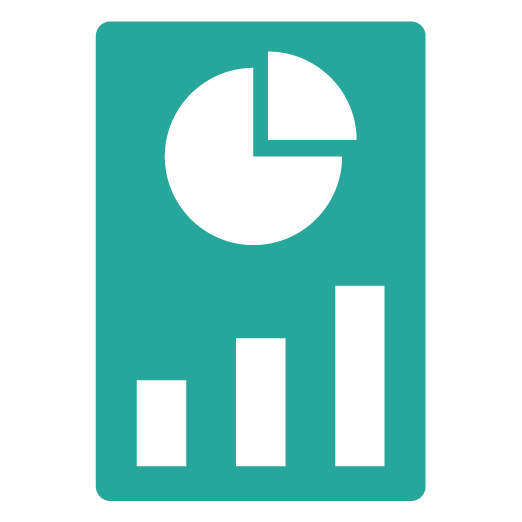 Consolidated dashboard view with standardised reporting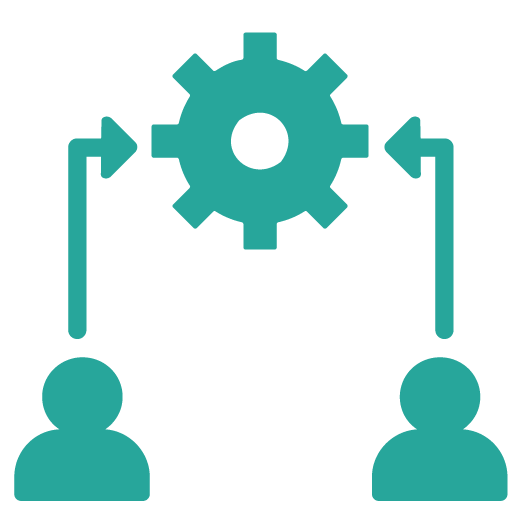 Maker and Checker dual control
Other References
We also provide end-to-end management of the customer from loan origination to collection. For more information, you may refer to: