Juris OneCore is an end-to-end loan management solution that is built with small and medium-size lenders in mind, empowering these businesses to effectively manage loan or financing products offerings. It is built to encompass the full lifecycle of loan management, including application creation, reconciliations, loan rescheduling, loan settlements and write-offs.
It is designed to enable money lenders, cooperative bodies, credit leasing companies, and financial institutions to bring loan or financing products to the market in the shortest time possible, directly impacting business objectives and profits.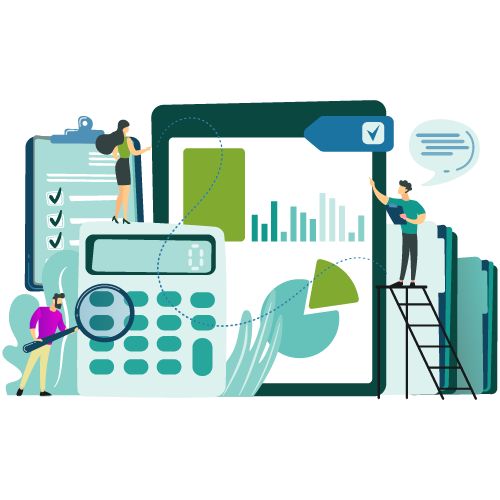 End-to-end loan management platform for the entire lifecycle
Built to encompass the full end-to-end loan management lifecycle under a single platform, including management of written loans and settlements of loans.
Automates the entire lifecycle and eliminates unnecessary human intervention and documentation.
Shortens time to market
Designed to enable loan products to be configured and launched instantly, reducing time to market. This enables financial institutions to launch innovative financial products to cater to the market.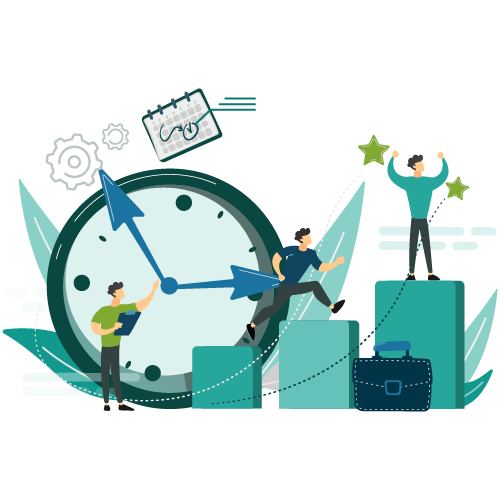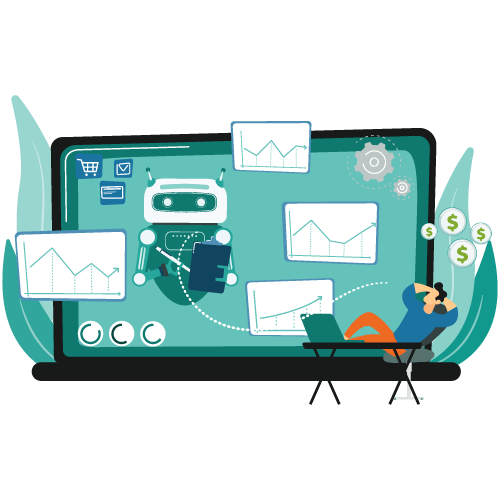 Speedy management processes at every stage
Automates payment tracking and reconciliation to remove human error and eliminate customer dissatisfaction.
Provide 360-degree bird-eyes view of the progress of the account or customers, and eliminates the need and challenges of having multiple system interfaces and managing the operations of these systems.
Juris OneCore Coupled With JurisTech's Origination Suite to Facilitate Your Loan Origination and Management Process
Juris OneCore seamlessly integrates with our robust loan origination suite, which is powered by our backbone, Juris Origination.
At JurisTech, we are the credit management process tech experts. By coupling Juris OneCore with Juris Origination, you can now create a seamless experience to create a straight-through experience and easy loan management from applications all the way to loan disbursements.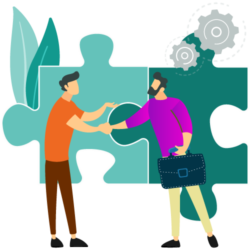 Get started with Juris OneCore today
Other References
We also provide end-to-end management of the customer from loan origination to collection. For more information, you may refer to: