What is Juris Predator?
Juris Predator is an all-in-one computer-telephony integration (CTI) software equipped with powerful diallers, inbound call routing and comprehensive information tracking. It is able to turn your computer into a telephone call management system centralising control over all call-related tasks with powerful and intelligent outbound dialling modes options – preview, progressive and predictive dialling.
It's time to revolutionise how you approach sales outreach, cold calling, collection calls, and a number of other day-to-day operations. Turn your calls into revenues with us!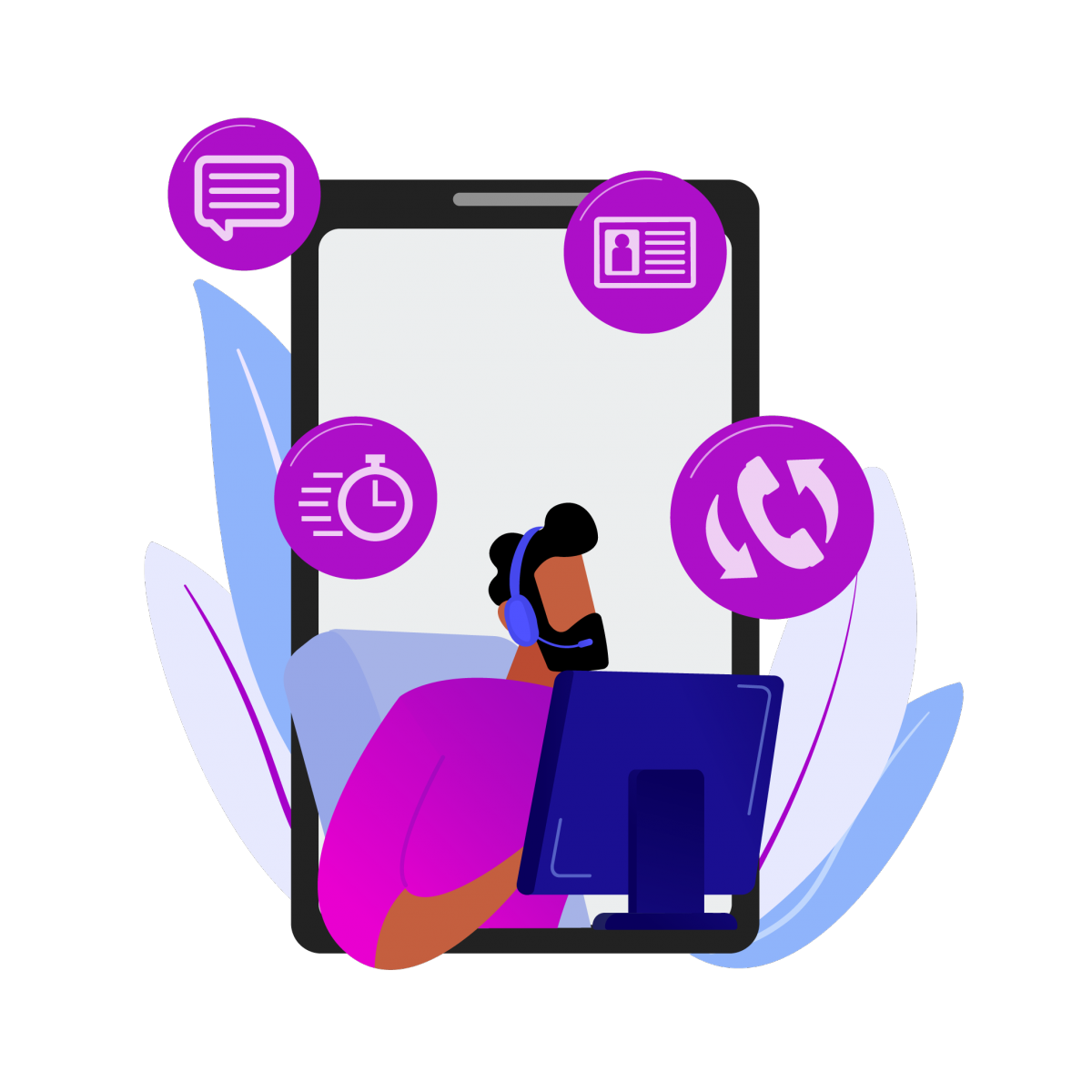 Modernise your call processes with the latest technology
Being agile with technology is no longer an option but a necessity. With modern technology, you can decrease human error through call automation and customer info preview. It is way more efficient and it even saves operational costs! Juris Predator also helps remove inefficient processes such as manual dialling and speeds up turnaround time. Improve your call quality with call recordings and dynamic reports.
Enhances call control on a single interface efficiently
Juris Predator provides you with an intuitive dashboard interface that serves as a central hub for all call center communications on each agent's own desktop or laptop. Furthermore, it learns the pace of work and the availability of agents and automates the next calls accordingly. This can all be done through efficient algorithms, reducing idle time of outbound agents.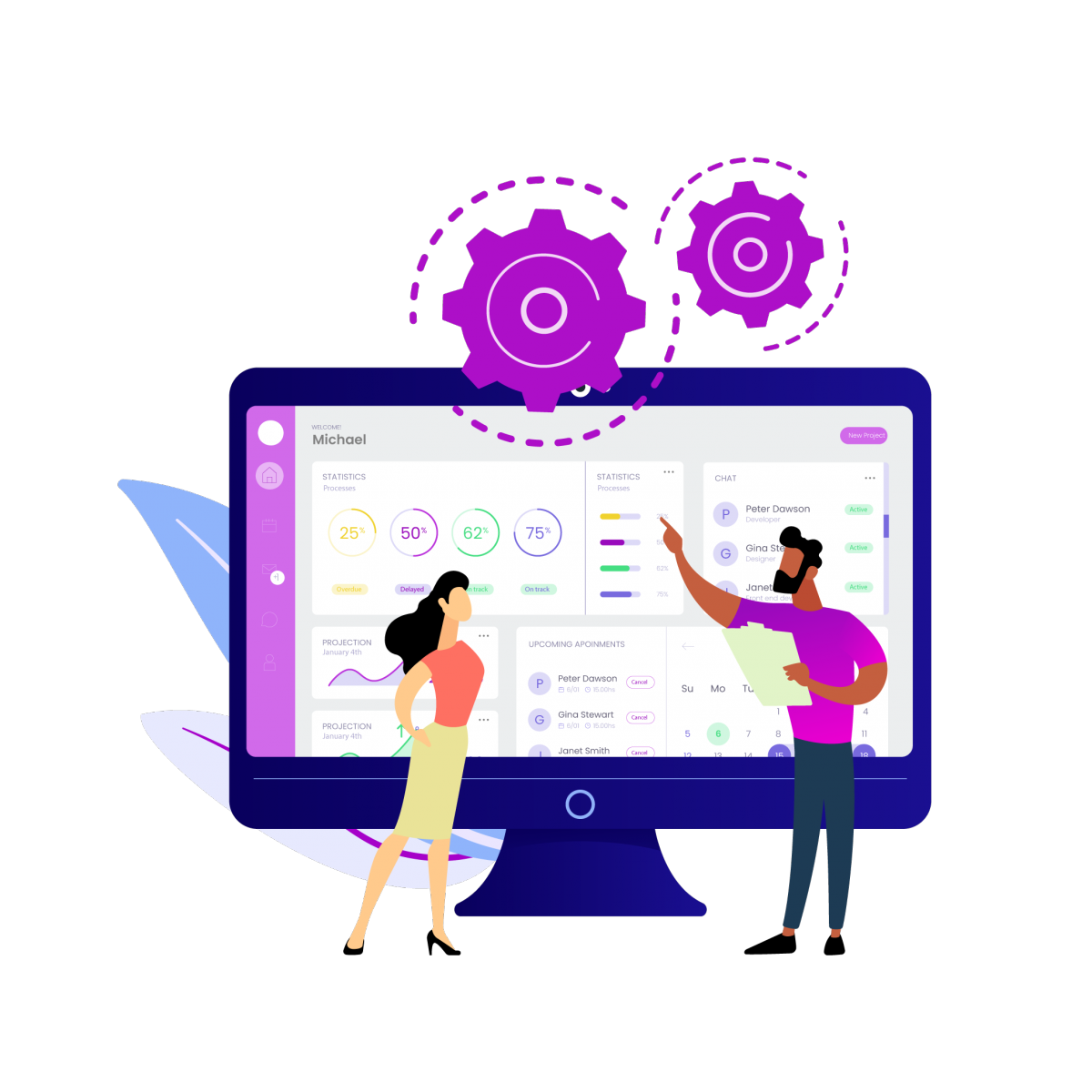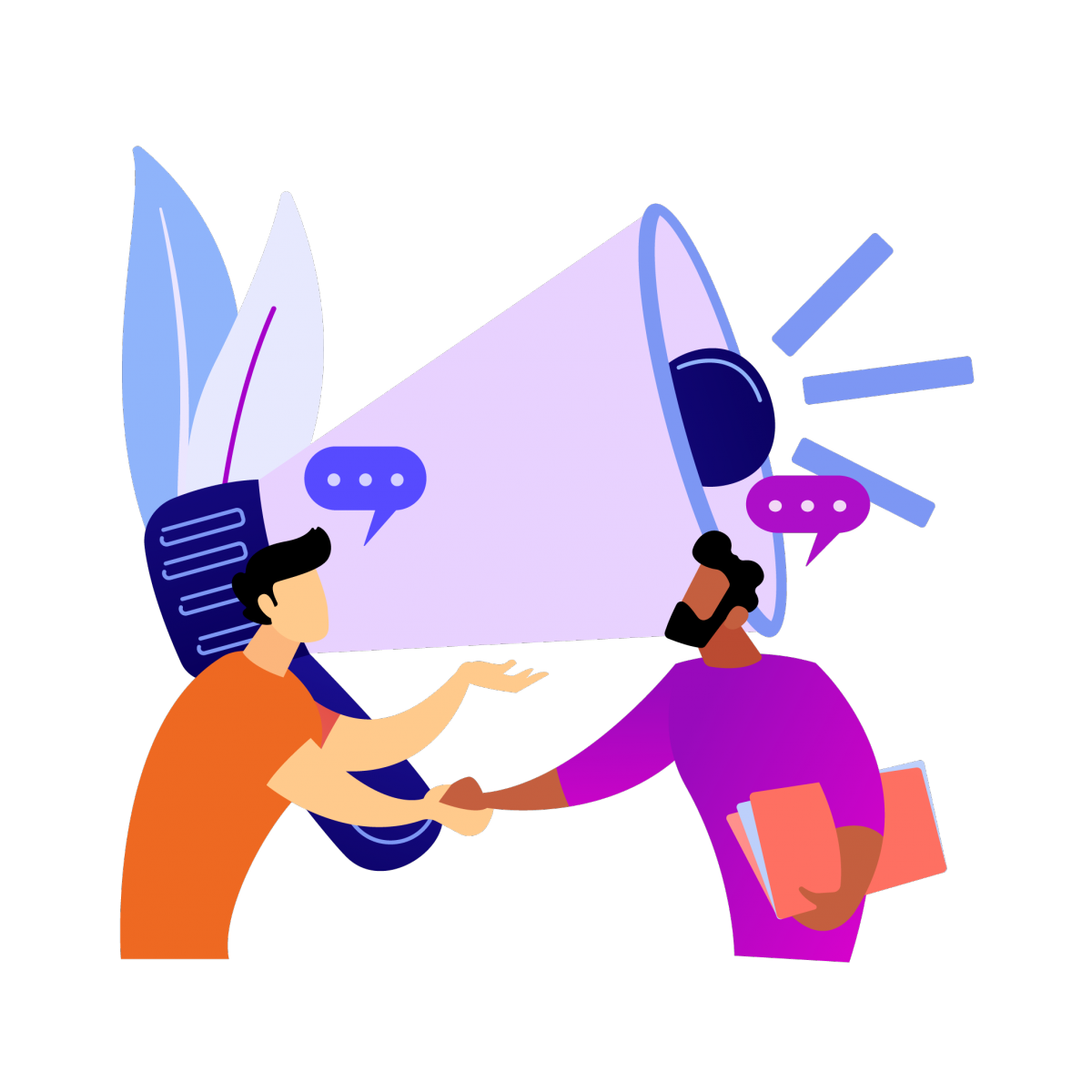 Build meaningful relationships and increase business revenues
Time is money. Spikes in call volume can be due to a variety of factors that cause demand to surge or plunge. Nothing turns off customers like long queue times. Juris Predator provides you with the solution of no waiting tone improving lead conversion ratio. Moreover, it increases outbound agents' talk time with customers to build meaningful relationships and lasting impressions.
Measure and monitor KPIs
Decision-making driven by data is crucial to every business. Delayed statistics can delay your responsiveness. With Juris Predator's Supervisor Dashboard, on-going campaigns and agents performance status can be monitored and tracked in real-time. It also creates unified reports for troubleshooting or inspecting cluster data for you to make informed and better business decisions. For example, daily reports of the call completion results.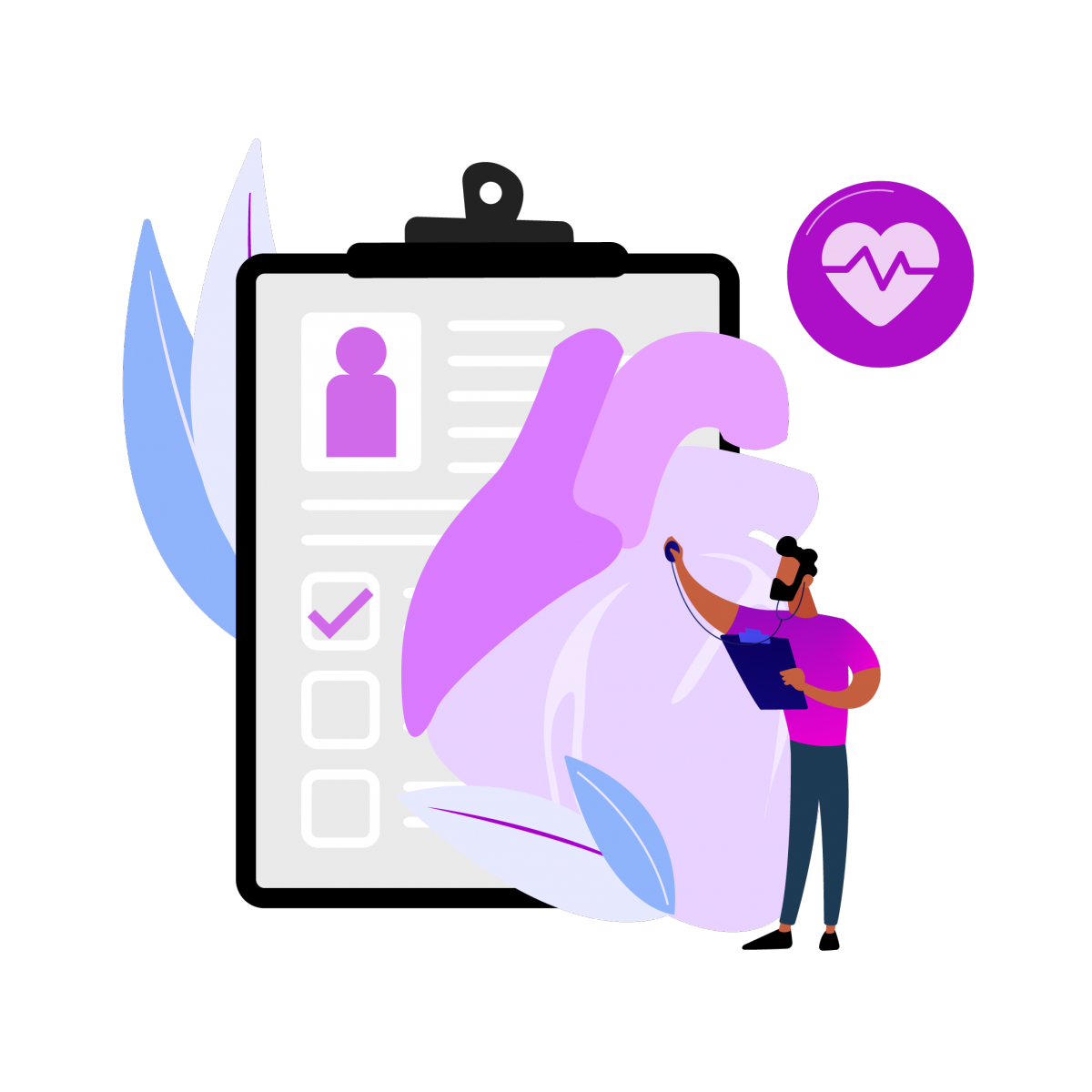 1. Powerful and intelligent dialler to maintain the highest efficiency: Juris Predator comes with very powerful diallers with 3 modes – preview, progressive, and predictive. Easily configure and switch between the modes with little to no effort. Pick a mode that suits your business.
Comes with an internal preview, allowing agents to preview the case before making the call.
Equipped with an auto dialling algorithm that dials the next number on the list to remove wait time before calls.
Make calls based on the number of available agents.
Automates outbound calls with Juris Predator's intelligent auto dialling algorithm.
Determines the number of calls to dial out by estimating your call centre capacity in real-time.
Automatically make calls as soon as agents are logged in and active.
2. Intelligent Call-Back: During peak times, the long waiting time can be frustrating for customers. With Juris Predators' Intelligent Call-Back feature, it allows customers to receive assistance without holding them for long periods of time.
They will be prompted to record a message with their name and reason for their call.
Then, they will be given the option of having an agent call them back where they can choose either an immediate call back based on their current position in the queue or schedule a time for the call-back.
Then, customers are free to hang up.
At the promised call-back time, Juris Predator's Intelligent Call-Back feature will then initiate the call back by playing the recorded message to the right agent for assistance.
Saving the customer's time ultimately leads to higher customer satisfaction and retention.
3. Basic Interactive Voice Response (IVR) to offload repetitive tasks: Juris Predator's IVR is an automated machine that frees up your valuable agents' resources to handle more complex human interactions, leaving repetitive tasks to a machine that is able to handle these tasks accurately and consistently. It will also improve your company's image by impressing customers with your company's professionalism.
Automated announcement of customised greeting to the callers
Announcement of menu selections for the callers to choose from
Self-service functions configured for account balance / status checking
Broadcast pre-recorded messages
Call-back request
4. Automatic Call Distribution (ACD) to improve customer engagement: Automatic routing and distribution of calls to the best resource or the right agents with the appropriate skill sets enhances customer's overall calling experience. This allows faster service and more efficient use of your enterprise resources. ACD performs call treatment, call-in-queue announcement for the callers, and even advanced Predictive Expected Wait Time algorithm for calls-in-queue treatment.
5. Monitoring and reporting tailored to your needs: Juris Predator is bundled with useful and essential reports that help supervisors, team leaders, and managers keep track of call centre daily activities as well as monitor overall health of the operation with full transparency.
6. Quality Management System (QMS) Dialler to deliver excellent service: Monitors and records live calls, agent grading/scoring from the calls, search and playback of the recording, as well as direct interaction between supervisors and agents on call allowing supervisors to eavesdrop or barge-in to agent's conversations. This can be used to do performance management, forecasting, scheduling, and training management.
7. Telephony Gateway or Private Automatic Branch Exchange (PABX) to provide flexibility and simplify processes: Juris Predator is equipped with PABX infrastructure that supports caller privilege, Class of Service (CoS) to dial out, hardphones, softphones, VoIP, and SIP.
Juris Predator coupled with Juris Collect to boost debt recovery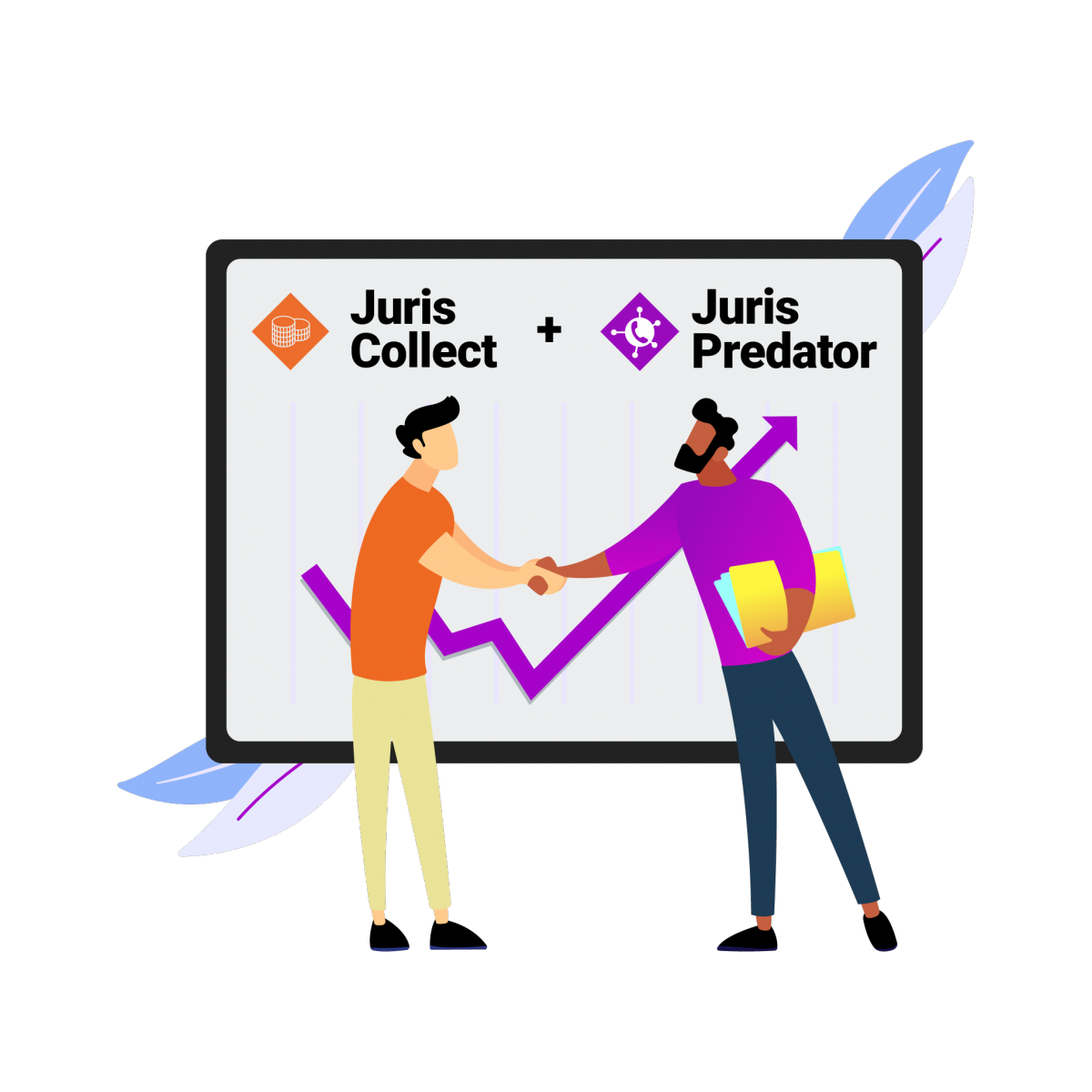 Juris Predator can seamlessly integrate with our award- winning enterprise debt collection software coupled with behavioural scoring, Juris Collect. With Juris Predator, it enables predictive outbound calling campaigns in your collection call activities at the early- and late-stages of your collection process.
5 super benefits for you:
Bridges the information gap
Ensures control over processes
Improves customer service
Increases employee productivity
Lowers cost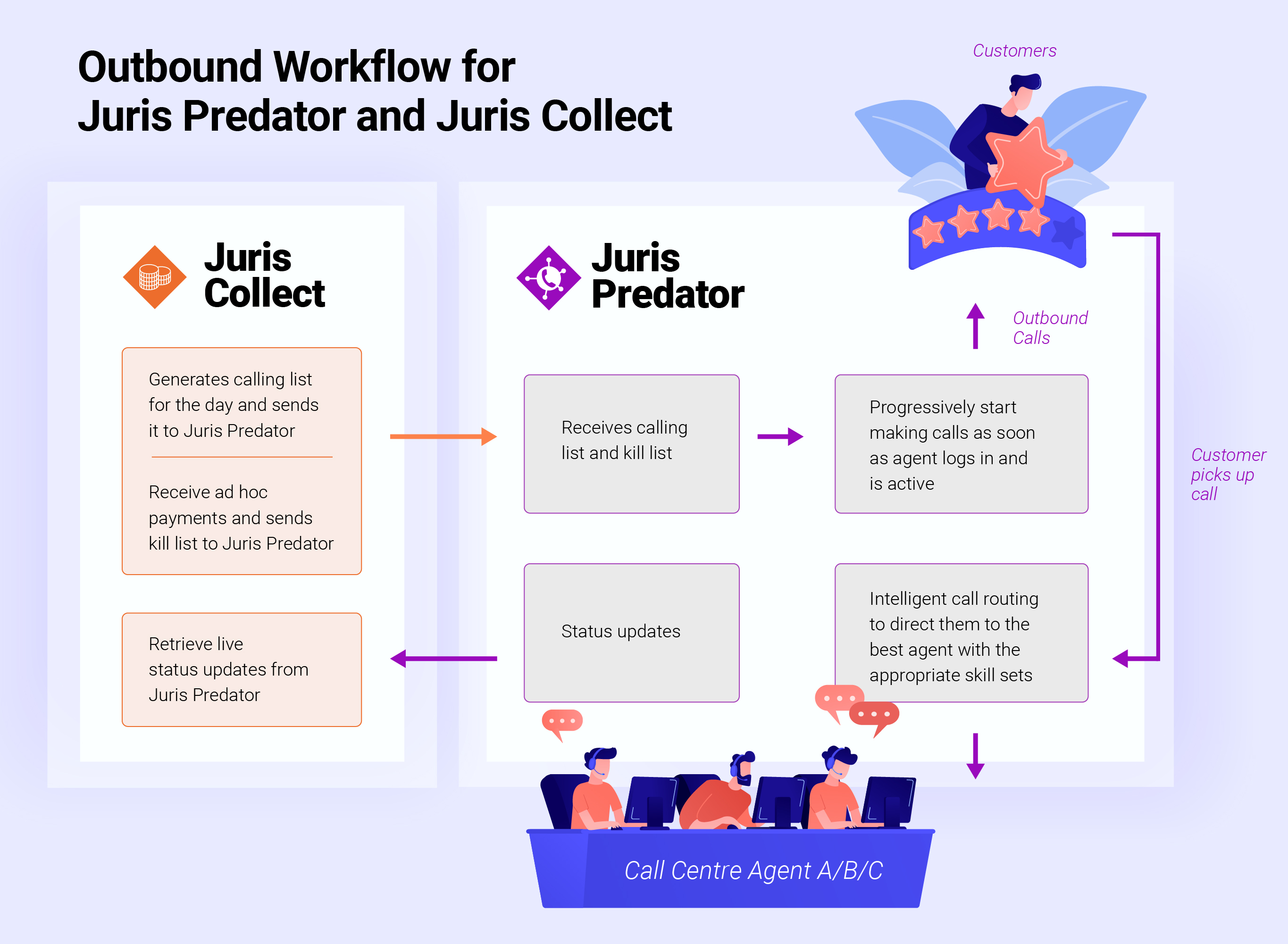 Connect faster with your customers today!
Other References
We also provide end-to-end management of the customer from loan origination to collection. For more information, you may refer to: