Unlimited Possibilities At Your Fingertips
The Only Powerful Digital Banking Platform That You'll Ever Need.
Juris Spectrum is an end-to-end digital banking platform, offering a unique, holistic digital banking experience for customers and businesses. Powered by connectivity and agility, Juris Spectrum is composed of a robust digital core and state-of-the-art customer engagement, lending, deposits, and collection capabilities.
Just like how light passes through a drop of water creating a spectrum of colours, customers and businesses on our digital banking platform will be able to experience a captivating journey filled with colours and memorable moments. They deserve to have that.
The future of banking is here. Unlock the unlimited possibilities with us.
Power the Moments.

Forever.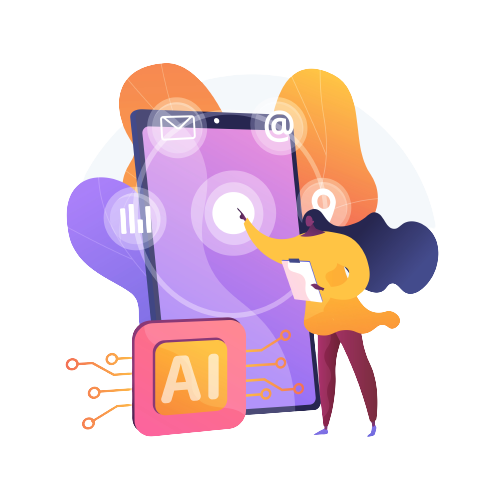 Customer engagement platform
Core banking
Lending & deposit
Digital collections
Data analytics & AI
Connect.Everything.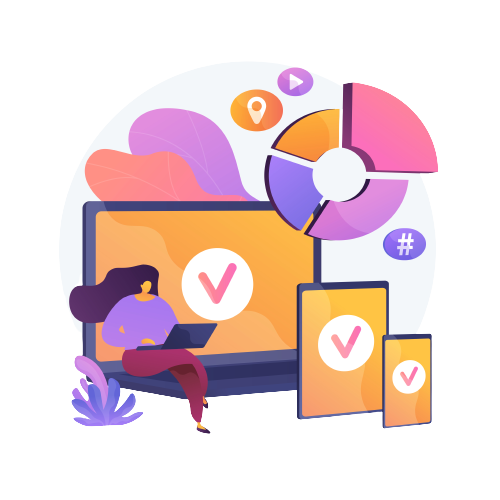 Cloud-based
Open banking API
Access the digital ecosystem
Connect to regulatory bodies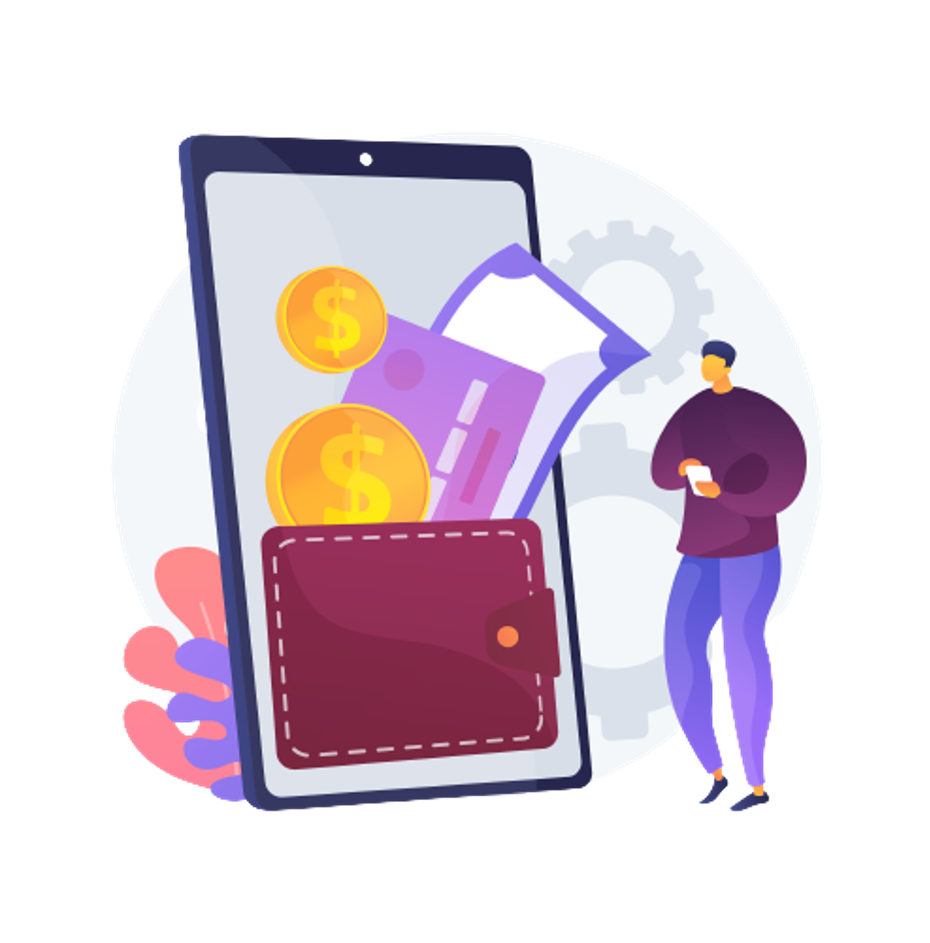 Mobile app & mobile-first platform
Codeless technology
State-of-the-art security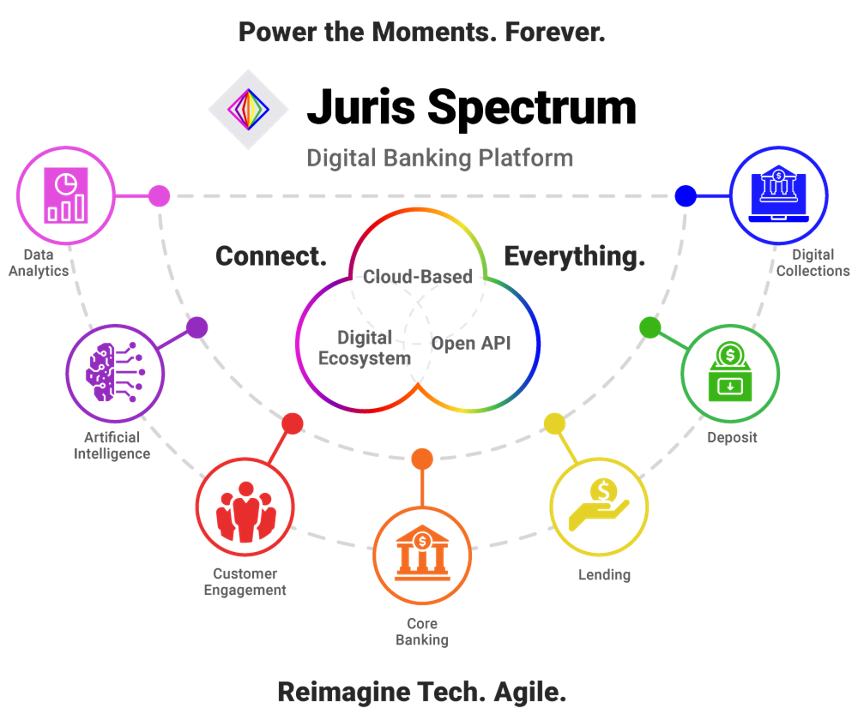 Power The Moments. Forever.
It only takes one captivating moment to grab the hearts of your customers but don't stop there! Imagine creating powerful and memorable moments with your customers every step of the way in their digital banking journey.
Build memorable moments to bridge the distance despite being distant.
An omni-channel engagement platform that helps you acquire, onboard, or communicate with customers seamlessly across all devices.
Authenticate/Onboard customers with robust eKYC features, built-in digital signature capabilities, and real-time checks for fraud, sanctions, or politically exposed persons (PEP).
Personalise interactions with customers using existing data to merge banking into their lifestyle.
Invent new digital platforms such as marketplaces, e-commerce, aggregators, etc. to achieve faster speed-to-market, delivering enormous value to customers and nurture an army of brand advocates.
Engage your core banking operations swiftly and in style.
Flex your lean core banking operations with powerful and secure engines.
Automate common banking and financing operations such as opening new accounts, making and servicing loans, managing customer accounts, etc.
Be truly agile and accessible for customers with the capability to offer a full range of financial products with a short product go-to-market time.
Freedom to scale in style with highly configurable business rules and parameters, and even for system users at different levels.
Elevate your lending operations and drive greater revenue.
Do more with less and drive revenue with new and innovative technologies.
Automate customers' digital lending journey with a technology built on a "customer-first" instead of a "bank-first" mindset to meet today's digital demands.
Power your digital lending process with built-in credit scoring, product recommendation, and decisioning engine to improve customer experience and achieve significant cost savings.
Performance monitoring helps improve customers' digital experience and can directly impact business outcomes.
Enrich customer's collection journey with smart approaches.
Improve resilience against credit losses with AI-powered collection solutions to personalise collection treatments.
Optimise collection resources and reduce collection treatment cost to drive greater revenue.
Engage with customers more efficiently with a customer self-service portal anytime, anywhere.
Unlock the power for AI and analytics to drive intelligent business decisions.
Use data analytics, AI, and smart banking capabilities to provide actionable customer insights.
Trigger the right moment at the right time to the right customer.
Predict and recommend the next best actions for origination and collection officers.
Use AI as a differentiator to increase competitive advantage, scale, and drive performance improvements.
Everything is connected! Monetise the digital experience by going beyond banking to earn the trust and loyalty of customers. Digital users quickly lose patience when digital experiences do not meet their expectations.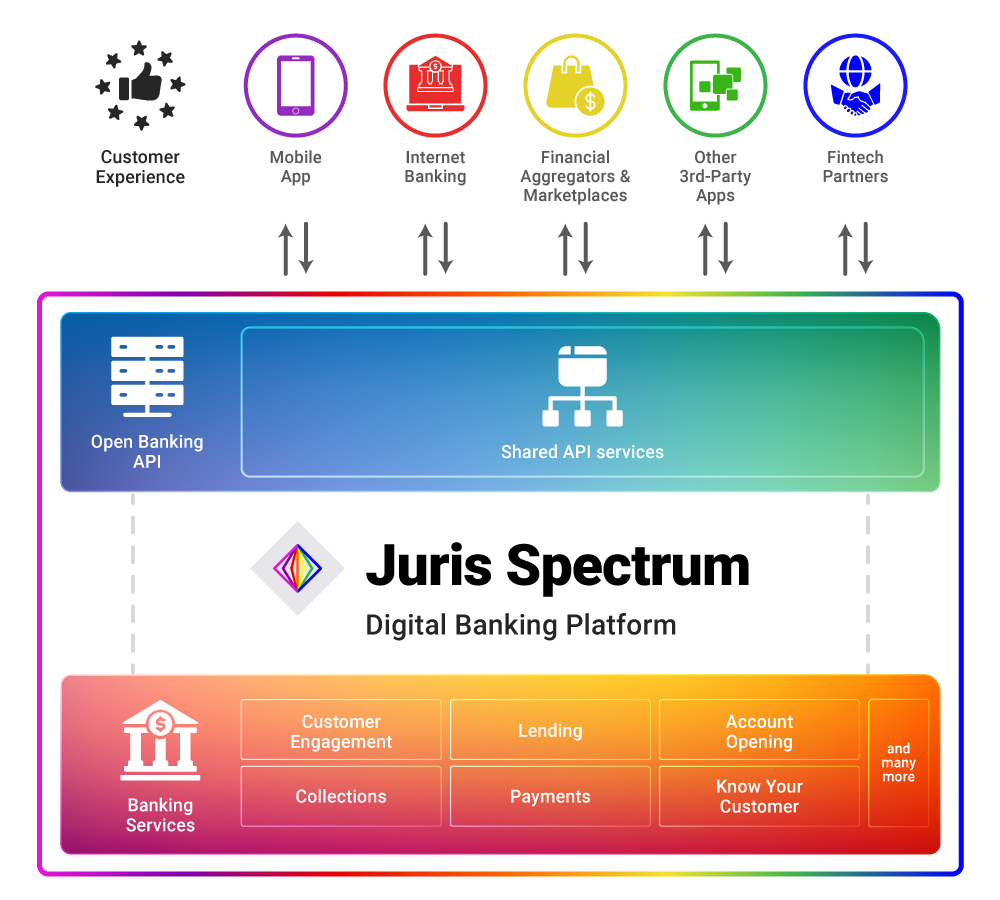 Banking has now become a commodity. It's time to reimagine tech moving from a "bank-first" to a "customer-first" mindset.
Mobile app & mobile-first platform: With increased smartphone adoption, digital platforms have become a key channel for accessing banking services. Mobile phones have become a need and no longer a want. Mobile banking provides a richer experience and instant fulfilment to customers, as it opens up a world of unlimited possibilities at their fingertips. Juris Spectrum is build on a mobile-first concept and has a ready companion mobile app to complement your digital customer journey.
Codeless technology: With the "consumerisation of IT" trend rising, business is now changing faster than IT can respond. There is a pressing need and an opportunity to provide more self-service capabilities to business users. Juris Spectrum is built on top of our Juris Application Server, a powerful framework that provides tremendous flexibility. The strength of the framework comes from its configurability, which allows business analysts or business users to create products, user experiences or workflows without the need to code.
State-of-the-art security: The more globally connected we are, the more vulnerable to cyber threats that can result in catastrophic consequences. Protect your bank and your customers with invisible fortified walls of security.
JurisTech is a technology enabler that provides digital customer experience solutions. We work with and help traditional banks to transform themselves to compete with digital banks. We also help Fintechs with speed-to-market by providing end-to-end digital banking platforms.
"We are friends with everyone and enemies with none"
– See Wai Hun, CEO & co-founder of JurisTech.
Want to know more about our digital banking solution? Contact us now!
Other References
We also provide end-to-end management of the customer from loan origination to collection. For more information, you may refer to: