Juris Mindcraft is an automated Machine Learning (autoML) and artificial intelligence (AI) platform that uses advanced machine learning (ML) techniques to build powerful AI models. An effortless AI that enables enterprises especially banks and financial institutions to make intelligent business decisions and gain insights to solve real-world problems.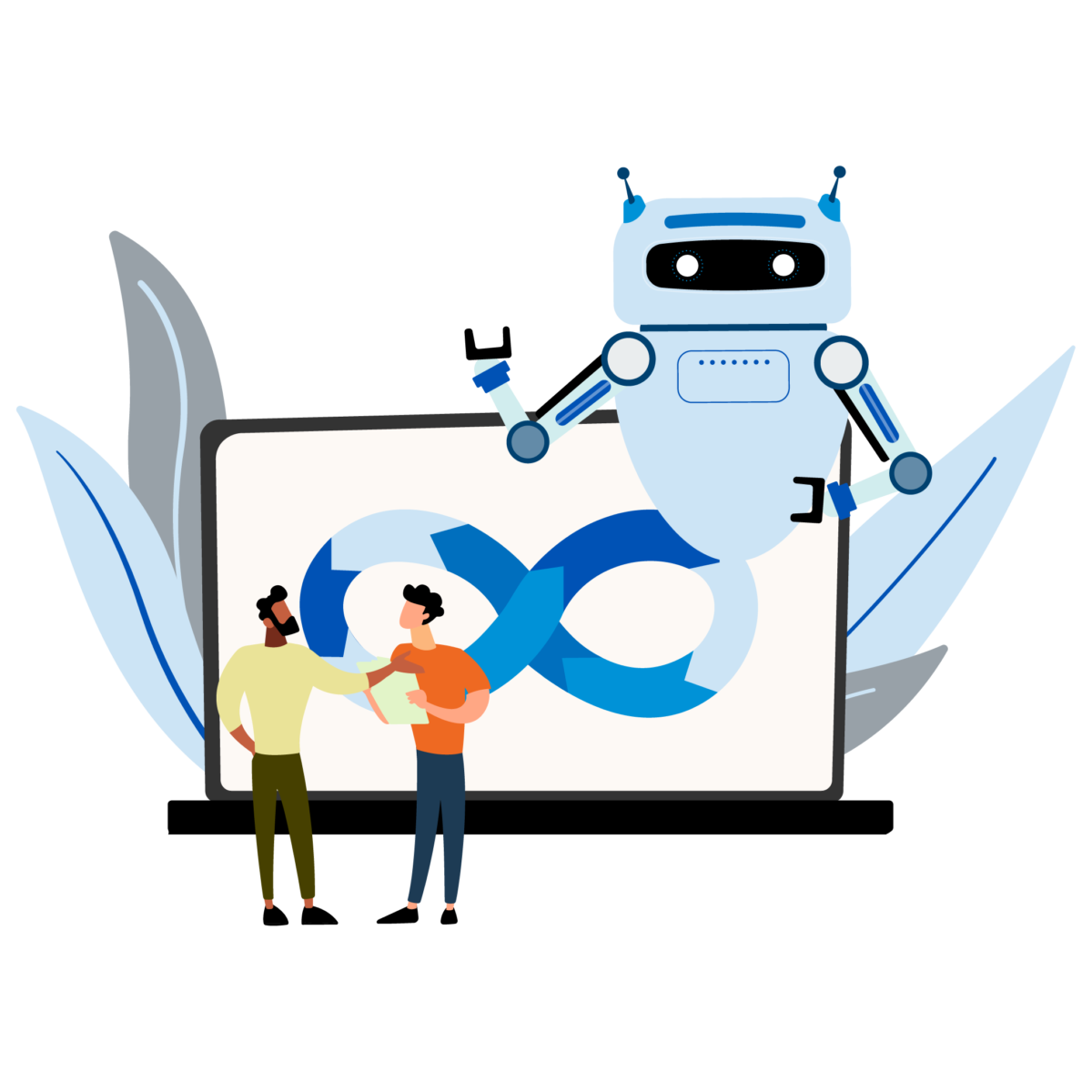 Explainable AI
Explainable models and decisions that help you understand and interpret predictions.
Easy Deployment
AI models deployed as RESTful service eliminating the discrepancy between different programming languages used by data scientists and software engineers.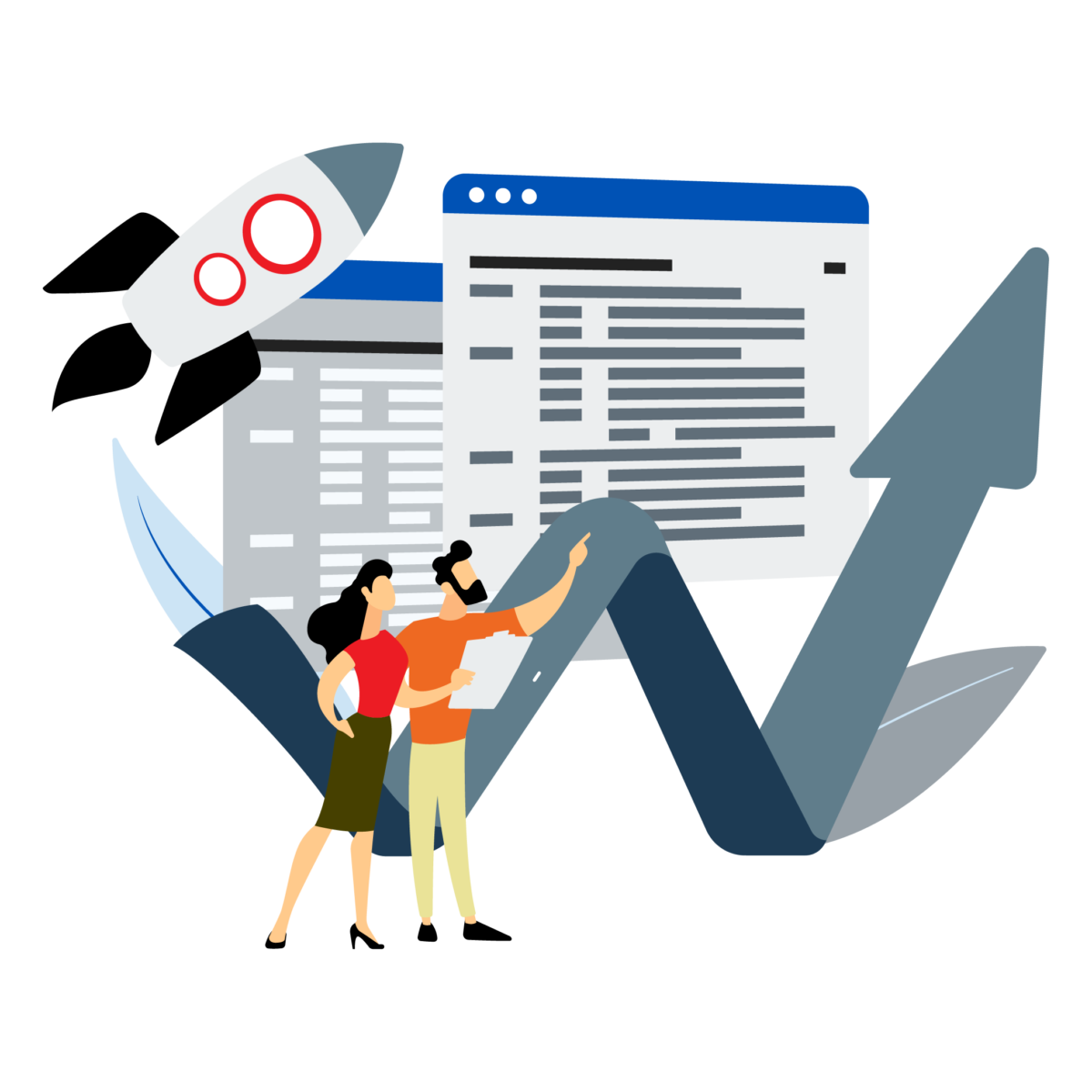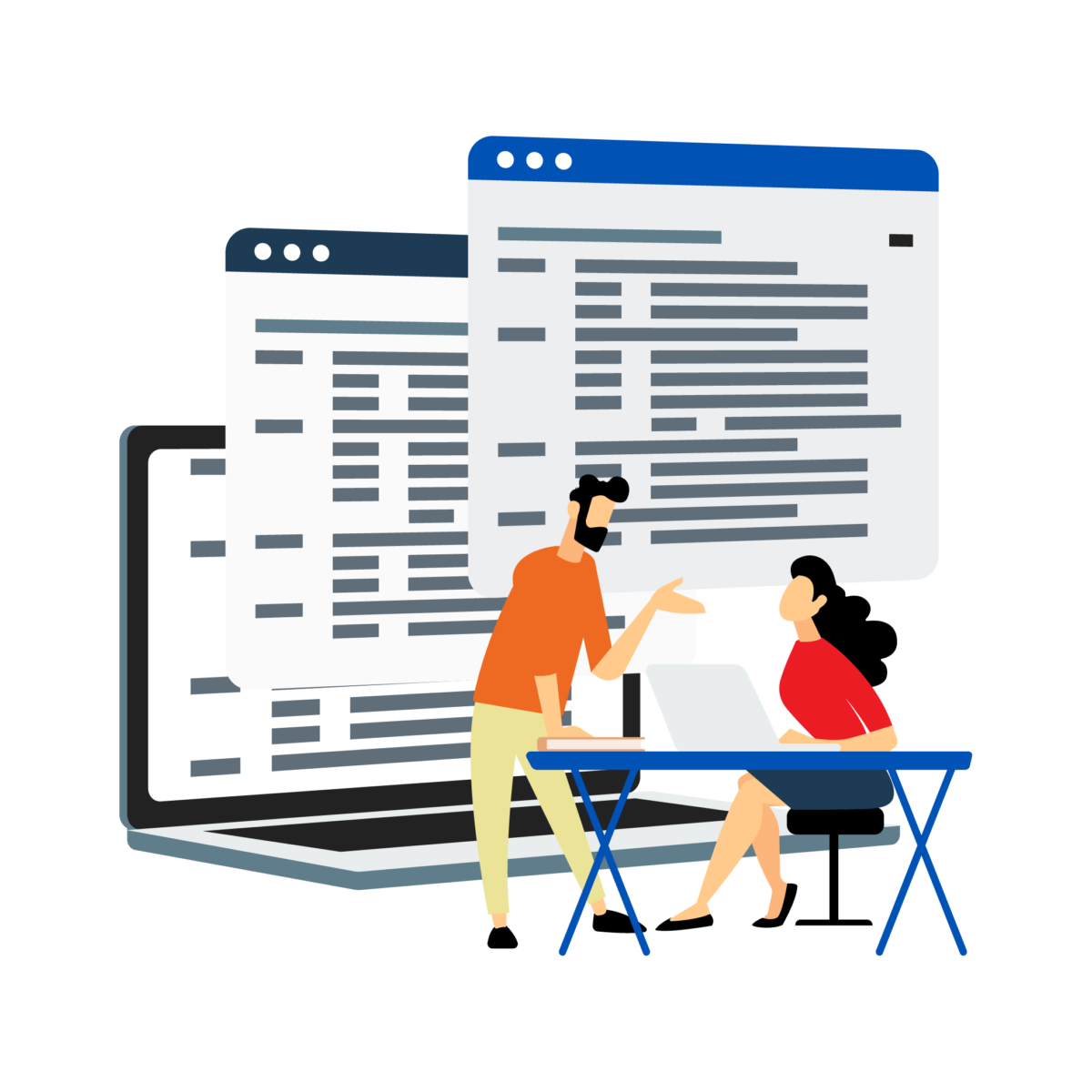 Uses the best of multiple algorithms
Creates a supermodel that is more robust, less prone to overfitting, and outperforms any single best-performing ML model.
Continuous learning to maintain relevance
Automatically maintains all of your production models at peak performance regardless of changing conditions.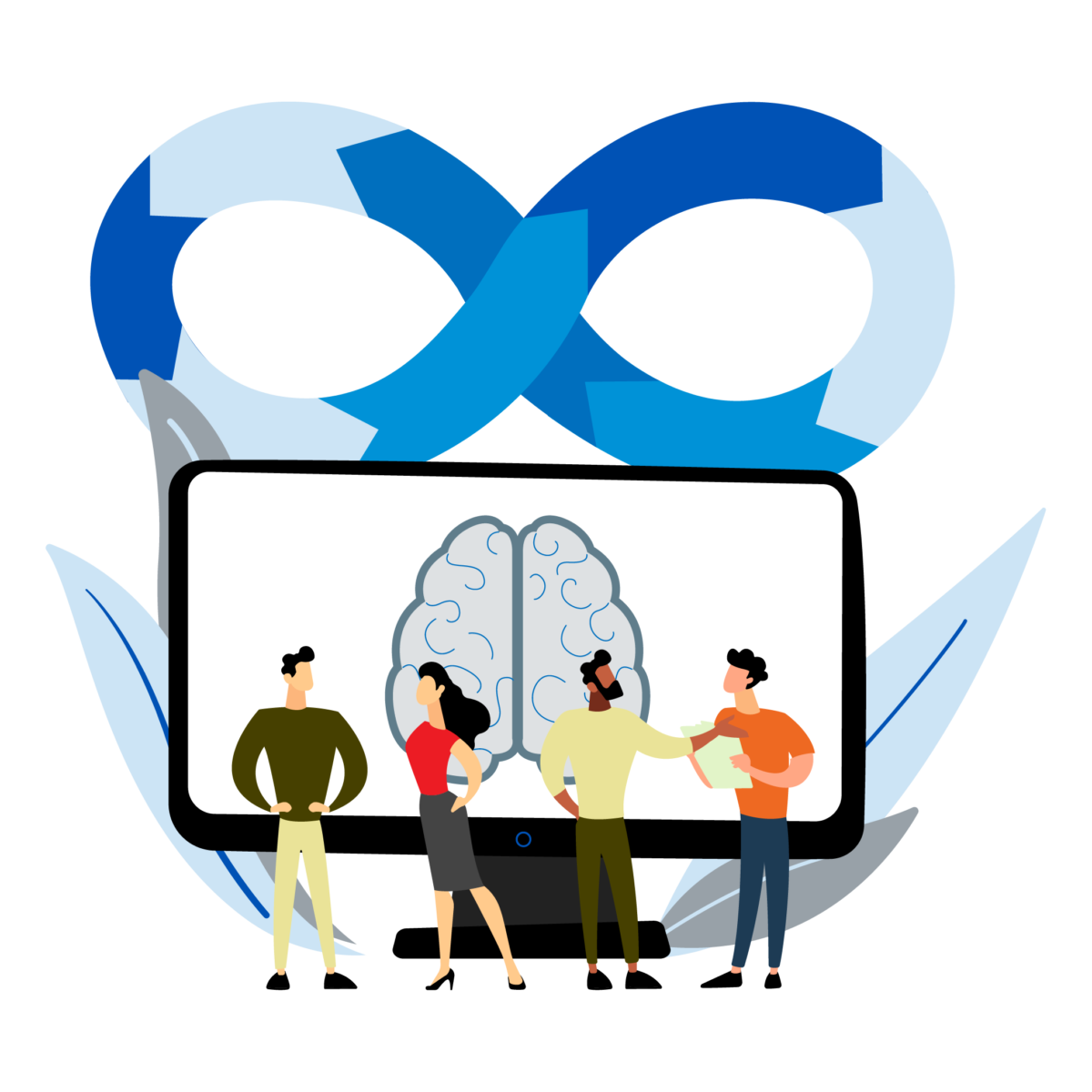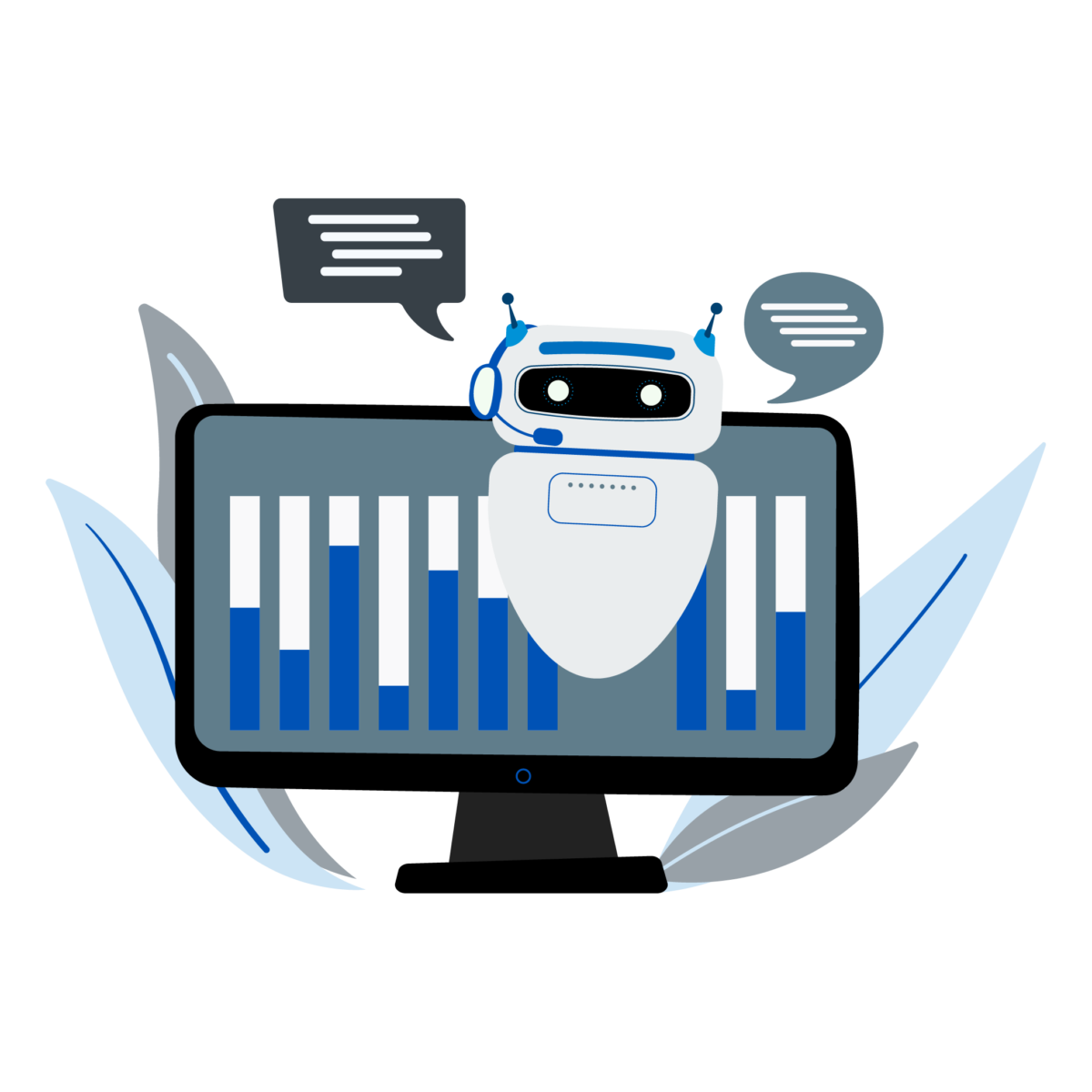 Operationalises AIOps
A set of capabilities that focuses on operationalising the full life cycle management of all AI and decision models.
How does Juris Mindcraft work?
Our end-to-end AI platform covers data pre-processing, machine learning modelling, all the way to deployment. Juris Mindcraft allows you to train and build powerful machine learning models at scale and use your model to make predictions and intelligent business decisions effortlessly.
Juris Mindcraft supports both supervised learning problems, namely, classification and regression. It also supports explainable models and decisions, on top of, RESTful service deployment of AI models to production systems. This breaks down the walls of confusion between data scientists, software engineers, IT teams, and business decision makers for better coordination and faster deployment.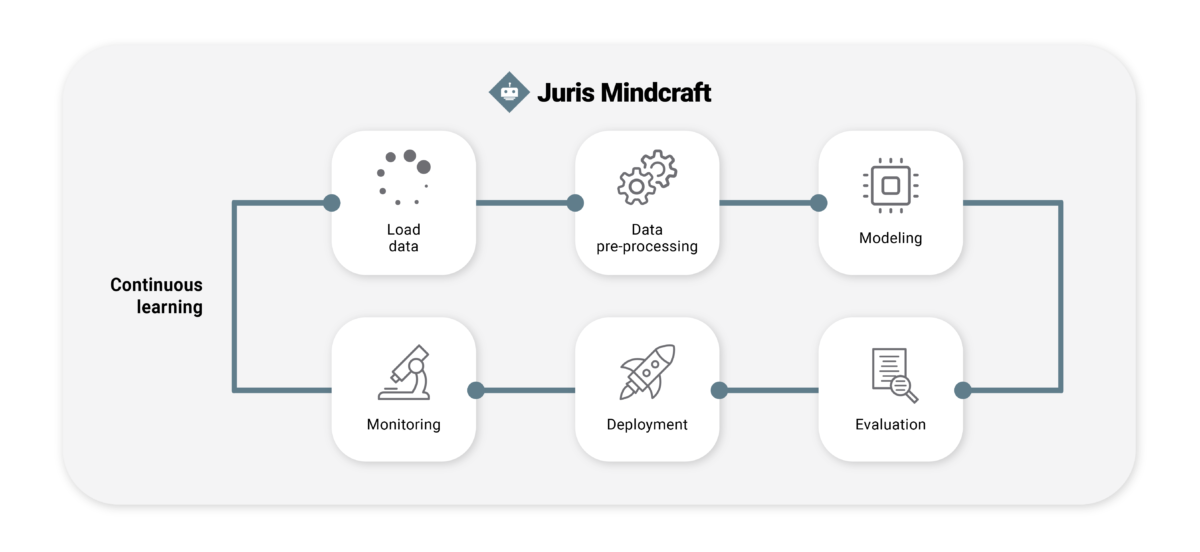 Continuous Learning
Juris Mindcraft continuously learns to maintain relevancy to deliver exceptional results despite unforeseen conditions. Continuous learning allows a deployed model to automatically update and improve itself whenever new data gets fed into it. When a model goes live, Juris Mindcraft will track the performance of the model overtime. If there is a sign of decline in performance, Juris Mindcraft will automatically update the model in response to the changing conditions. Hence, a deployed model with the same goal can be used over years without having to replace it.
AutoML Use Cases for the Financial Industry
Witness AI in Action
Create business moments with Juris Mindcraft by making intelligent business decisions.
Related Insights
What if your loan application process could be completed in minutes, not weeks? Discover how AI and automation are revolutionising loan origination, from enhancing credit risk assessment to streamlining workflows.
In finance and technology, JurisTech is an innovative force shaping the global future under CEO See Wai Hun's visionary leadership. Explore our journey, discover fintech's key factors, and see how JurisTech drives the revolution. From financial inclusion to AI innovation, we're reshaping finance.
Discover the pivotal role of AI in credit risk management in the banking industry. Learn more about its implementations, challenges and best practices.
Other References
We also provide end-to-end management of the customer from loan origination to collection. For more information, you may refer to: