Strategic Marketing Partner
Specialised marketing solutions for financial services providers
Finance can be a complex topic and may seem hard to explain. Educating your customers can be daunting, especially when you have to toe the line of compliance. This is why many financial services providers rely on agencies and marketing firms to help them crack this.
However, to crack this, you will need a partner with proven marketing expertise. Nobody is more passionate about educating consumers on money matters than iMoney. We provide financial products curation and aggregation, personal finance-related content, as well as financial services marketing to our partners. We are the Strategic Marketing Partner to brands and businesses primarily in the finance sector.
As JurisTech's extended consumer arm, we seek to accommodate their software solutions with our marketing solutions for all our customers. With more than 75 banks and partner brands, and over 9 million unique visitors on our website, we stand competent in our marketing capabilities.
We are strategic planners, data-driven marketers, and problem-solvers for financial-related industries and those who leverage on this sector.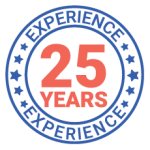 25 years of combined retail & financial marketing experience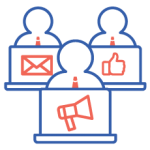 A full in-house marketing team with expertise in communication, design, growth marketing, and digital marketing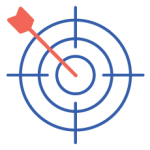 Highly customised and impact-driven strategy to help our partners achieve their marketing and business objectives
What Do We Do?
We provide a wide range of customised brand and marketing solutions to help you meet your objectives in the most efficient way possible.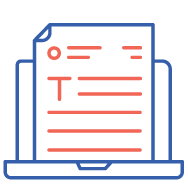 Content Marketing
Produce best-in-class financial content on iMoney Learning Centre, or other channels
Digital Marketing
Analytical and data-driven approach to digital campaign, leveraging on iMoney's first-party data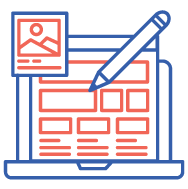 Design & Development
Conceptualise, design, and develop creatives such as banners, landing pages, and EDM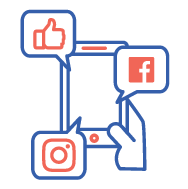 Social Media & KOL Management
Effective social media and KOL campaigns. Full-service social media and KOL management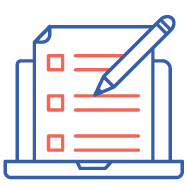 Consumer Surveys
Market research or data and insights for content and PR campaign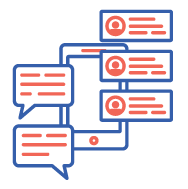 Public Relations Management
Managing public relations campaign such as press release, interview, media events, and content syndication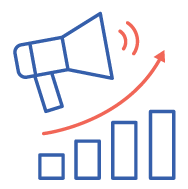 Advertising Media Sales
Advertise on iMoney's assets (website, newsletters, and social media platforms) that captures more than 9 million unique visitors annually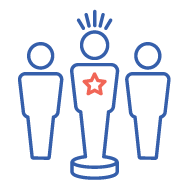 Lead Generation
A targeted approach of lead generation with eligibility-checking through our call centre
We have helped over 50 partners in Malaysia and the Philippines
to market their products and brand
How We Can Grow Your Business
Providing you with multi-faceted marketing solutions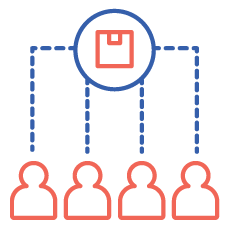 Drive product and brand awareness via our financial marketing services capabilities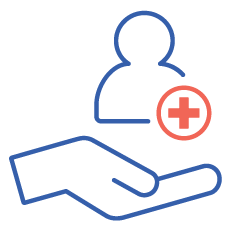 Acquire new customers at scale, effectively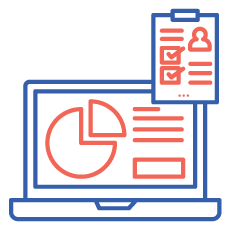 Insightful data on consumer behaviour and sentiment
Continuous optimisation to help you reach your business goals
We believe that constant tracking and monitoring will contribute to a successful marketing campaign. We provide regular reporting, work-in-progress meetings, and work hand-in-hand with our partners to provide an impact-driven marketing solution.
Some Of Our Partners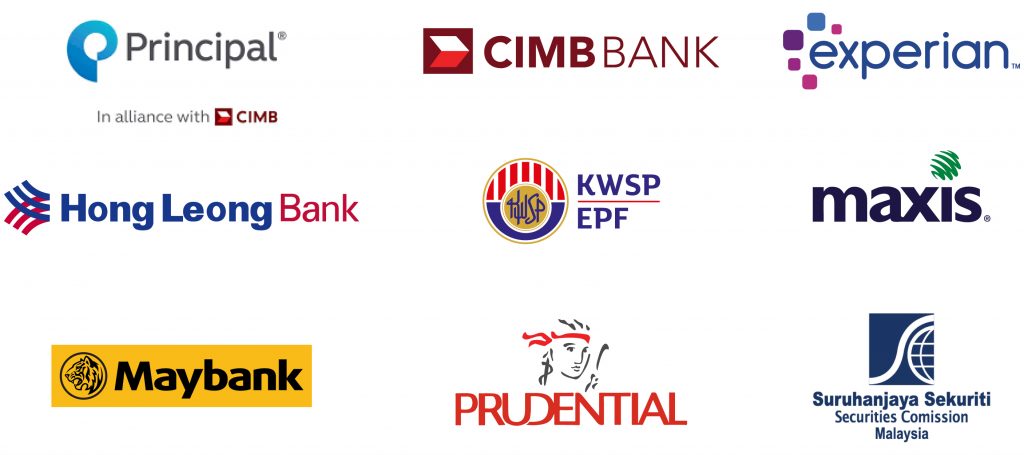 Our Industry Focus
Industries
Company types
E-commerce

Financial Services

Government and GLCs

Healthcare and Wellness

Telecommunications

Technology

Banks

Fintech Companies

Institutional Investors

Insurance Providers

Property Developers

Startups
Sounds good?
Get a free marketing consultation from the iMoney Team today!