Juris Analyst is a financial evaluation system for businesses that simulates, evaluates, and forecasts your clients' financial health and their repayment ability. It provides data feed to scoring and risk rating systems and intelligently analyses company financial positions over a desired period, including the past, present and future.
The data will tell you the story.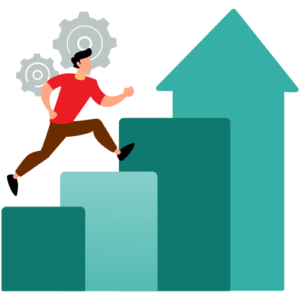 Be one step ahead with an integrated and streamlined workflow
Forecast future debt payment ability of the applicant, and the likelihood of future payments being defaulted with seamless integration to core banking systems and third-party financial systems such as credit bureau data.
It also offers a platform for comparison of a company with other companies or against general industry standards.
Be informed and make data-driven decisions
Obtain a wide array of financial analysis reports that provides data feed from scoring and risk rating systems to forecast future financials with high levels of accuracy. Juris Analyst creates a scorecard for quantitative and qualitative assessments.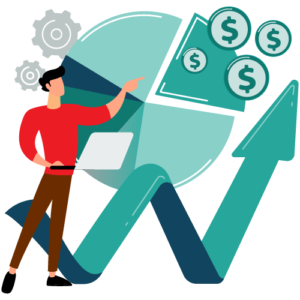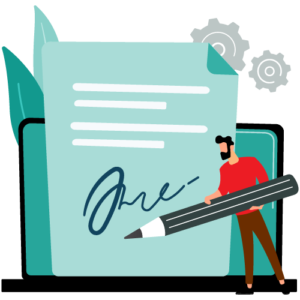 Simplified and smart customer journey
Extract data, including images intelligently with JurisTech's OCR solution to populate data fields automatically and simplify the customer journey.
With accurately captured data, you can cut down processing time and reduce verification time for financial information from banks or EPF statements.
Gain Insights with a Robust Built-in Financial Spreading Engine for Your Pre-screening Stage in the Origination Process
Equip your origination system with a proven system that captures customers' financial data (financial statement reports such as cashflow statements) that simulates, analyses and forecasts customers' financial health and repayment ability.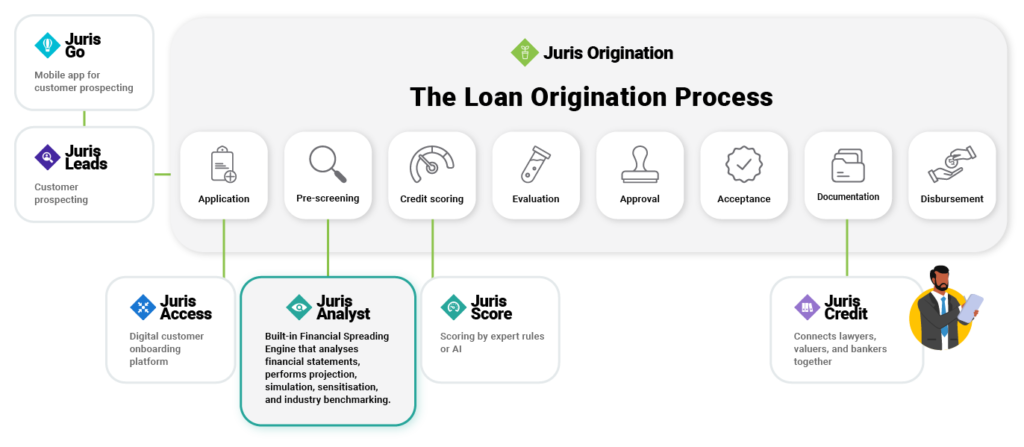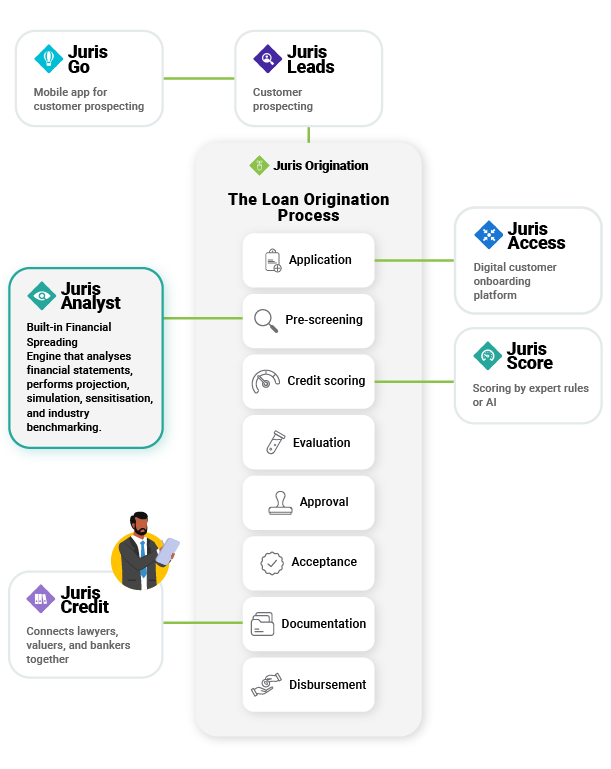 Looking for an intelligent financial evaluation system?
Other References
We also provide end-to-end management of the customer from loan origination to collection. For more information, you may refer to: