What is Juris Origination?
Juris Origination is a loan origination system that automates the entire loan application and approval process. The system drastically simplifies the process from application, scoring, evaluation, underwriting, approval, acceptance, documentation, up to disbursement.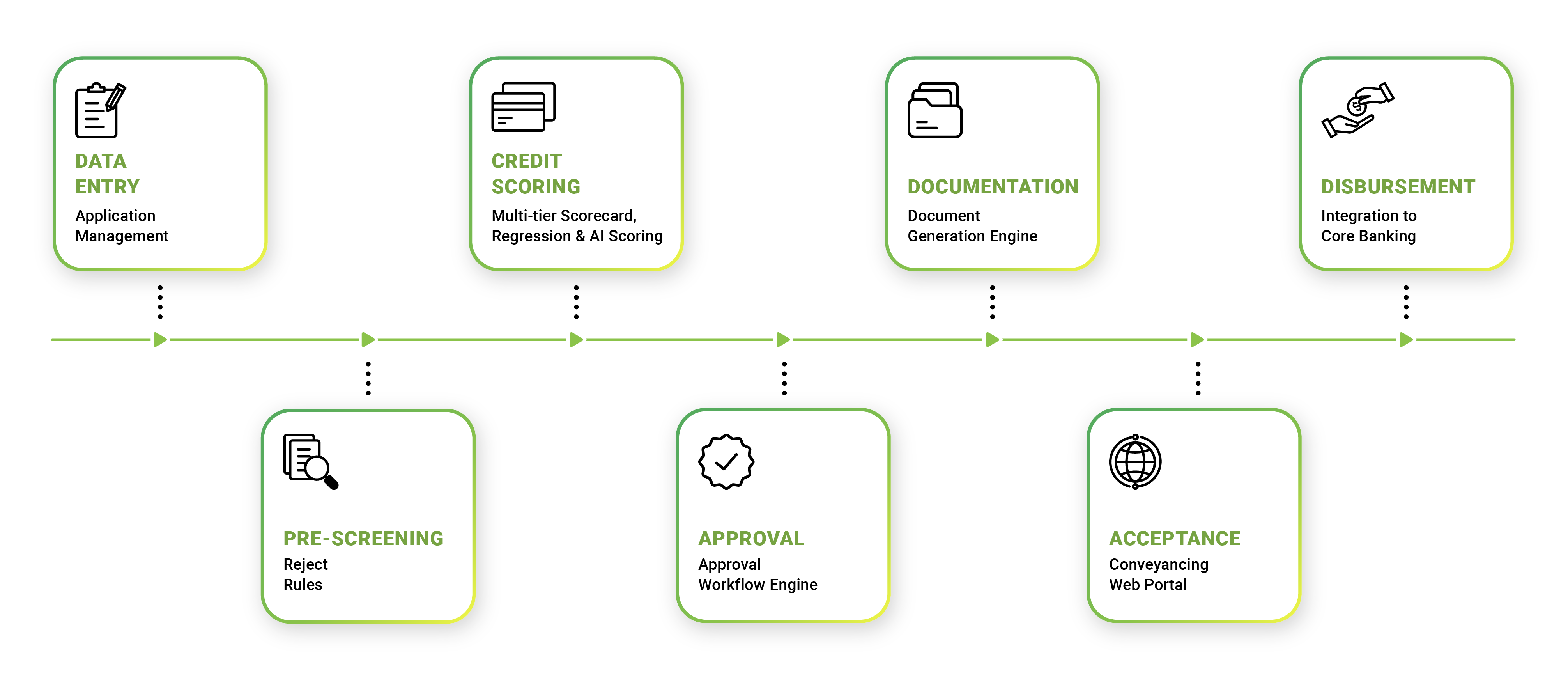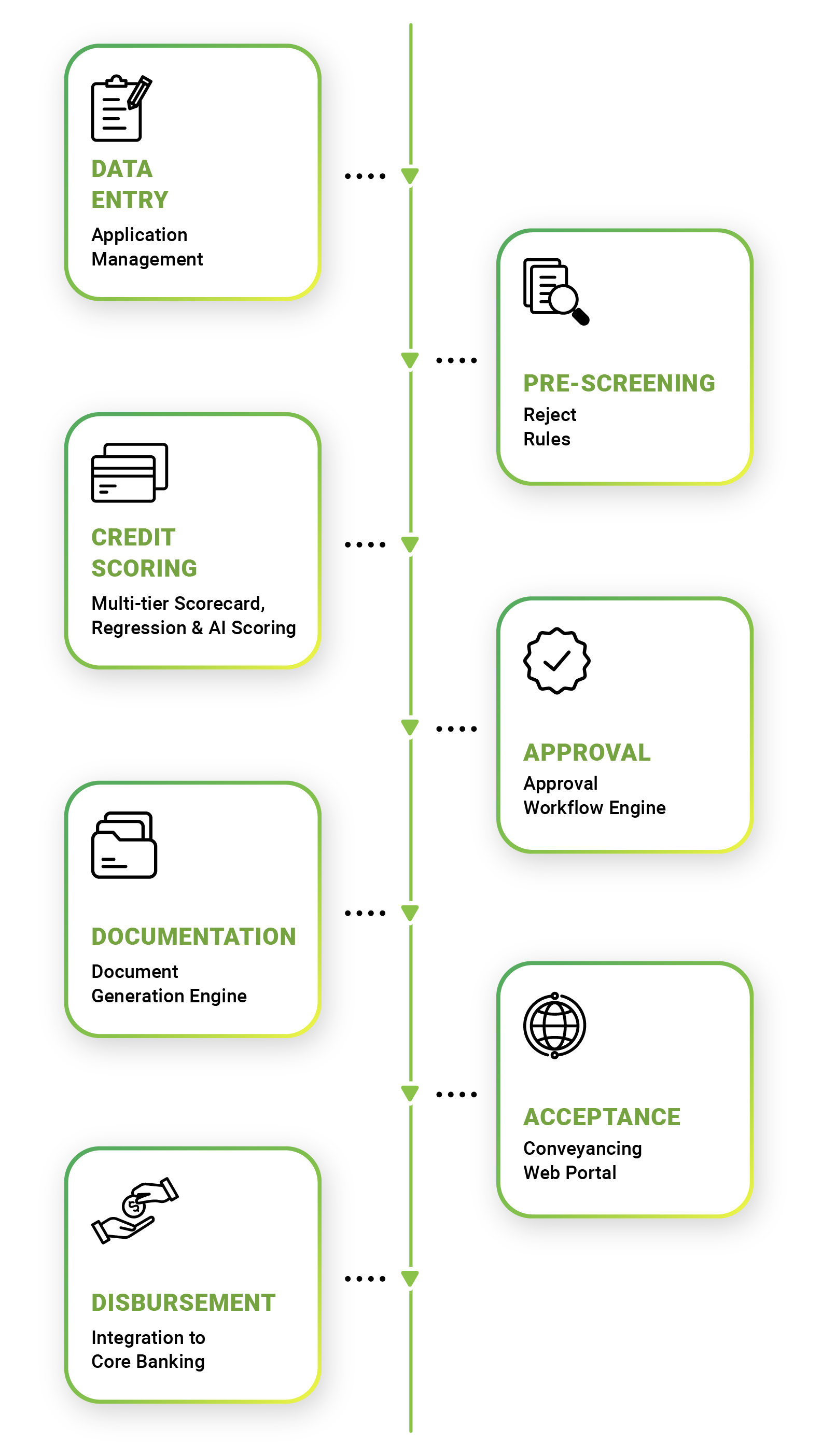 It is designed to be flexible and configurable for retail, corporate and commercial origination. Engineered with JurisTech's workflow engine and a drag-drop GUI that is easy to use even for those without coding knowledge. Juris Origination is built on a powerful and robust approval workflow engine which caters to the business objectives of different types of financial institutions.
Types of Financial Institutions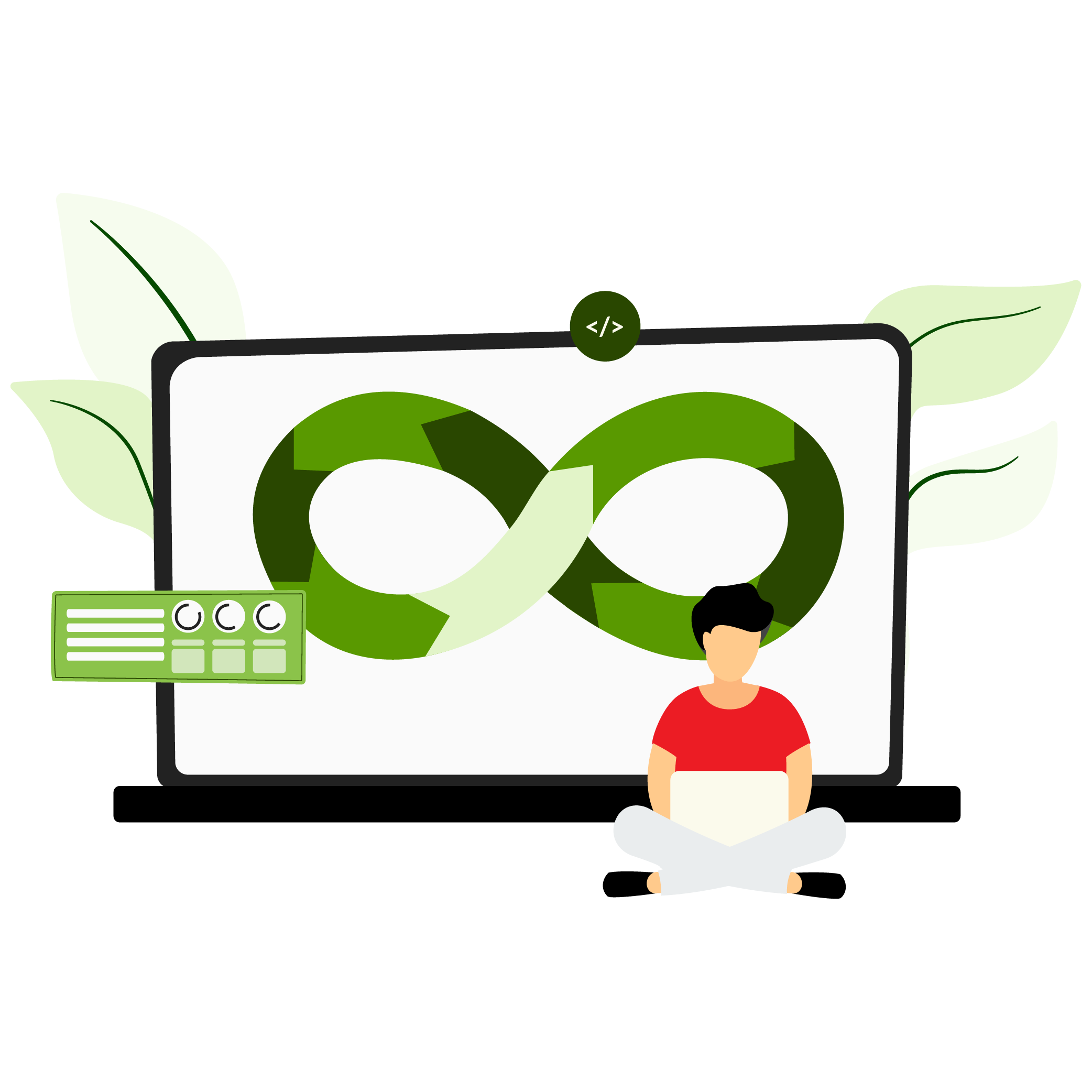 One-stop solution for end-to-end loan origination life cycle
Robust straight-through processing, that covers everything from data input, pre-screening, credit-scoring, approval process, documentation, acceptance to account creation, disbursement for insurance, conventional loan, and Islamic financing.
It's multi-touchpoints framework allow you to receive and process applications from branch front-end desks, marketing campaigns, online forms, etc., thus increasing your customer reach.
Offers the best financing deals instantaneously
Juris Origination's built-in program lending templates allows you to easily create and introduce new financing products or change existing product parameters to suit customer's needs.
It is also equipped with an outstanding financial computation and simulation engine enabling you to simulate the best financing products and deals for your customers.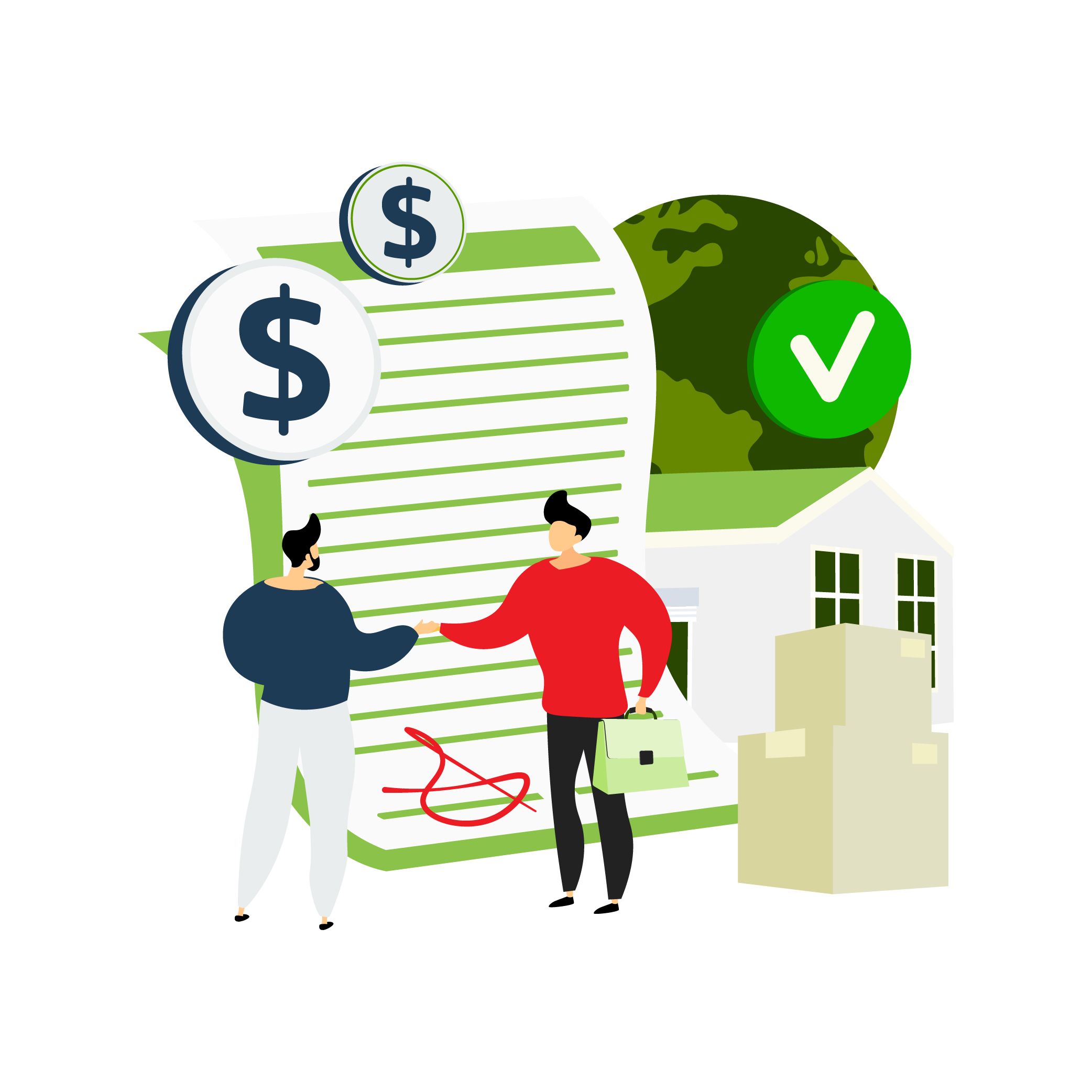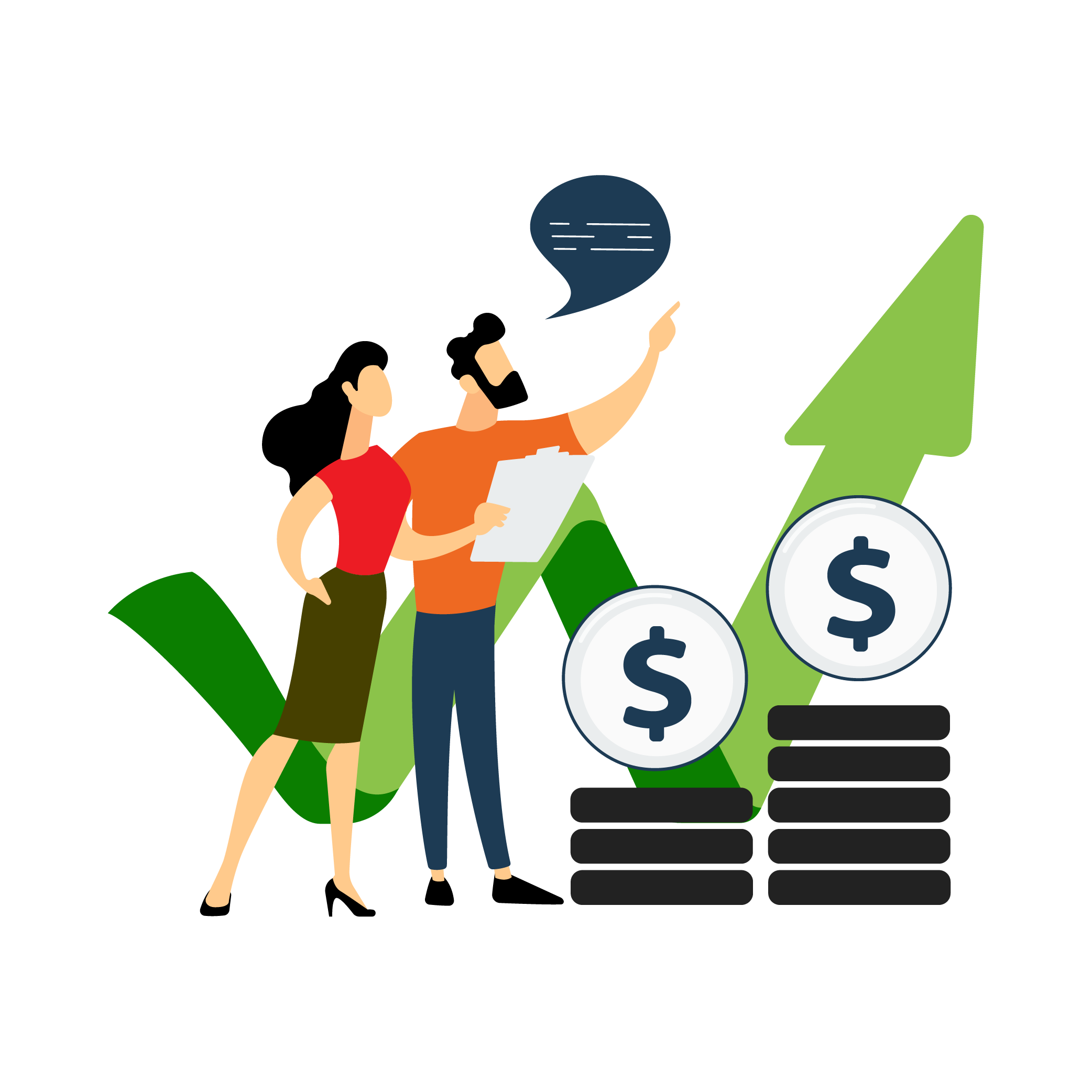 Maximises revenue through accurate and fast approvals
The system's data capturing, integration, simulation and evaluation capabilities will help your business forecast customers' credit worthiness, leading to intelligent and accurate decisions. On top of that, automate the routing of financing applications for faster approval rates with a flexible multi-level approval matrix.
Be part of a holistic digital ecosystem and eliminate redundant work to achieve operational efficiencies
Facilitates real-time collaboration between financial institutions, valuers and solicitors through a single, unifying platform.
Juris Origination is designed to cater for a hassle-free interface with all other systems, such as the core banking system, electronic documentation system, collection system, and loan management system.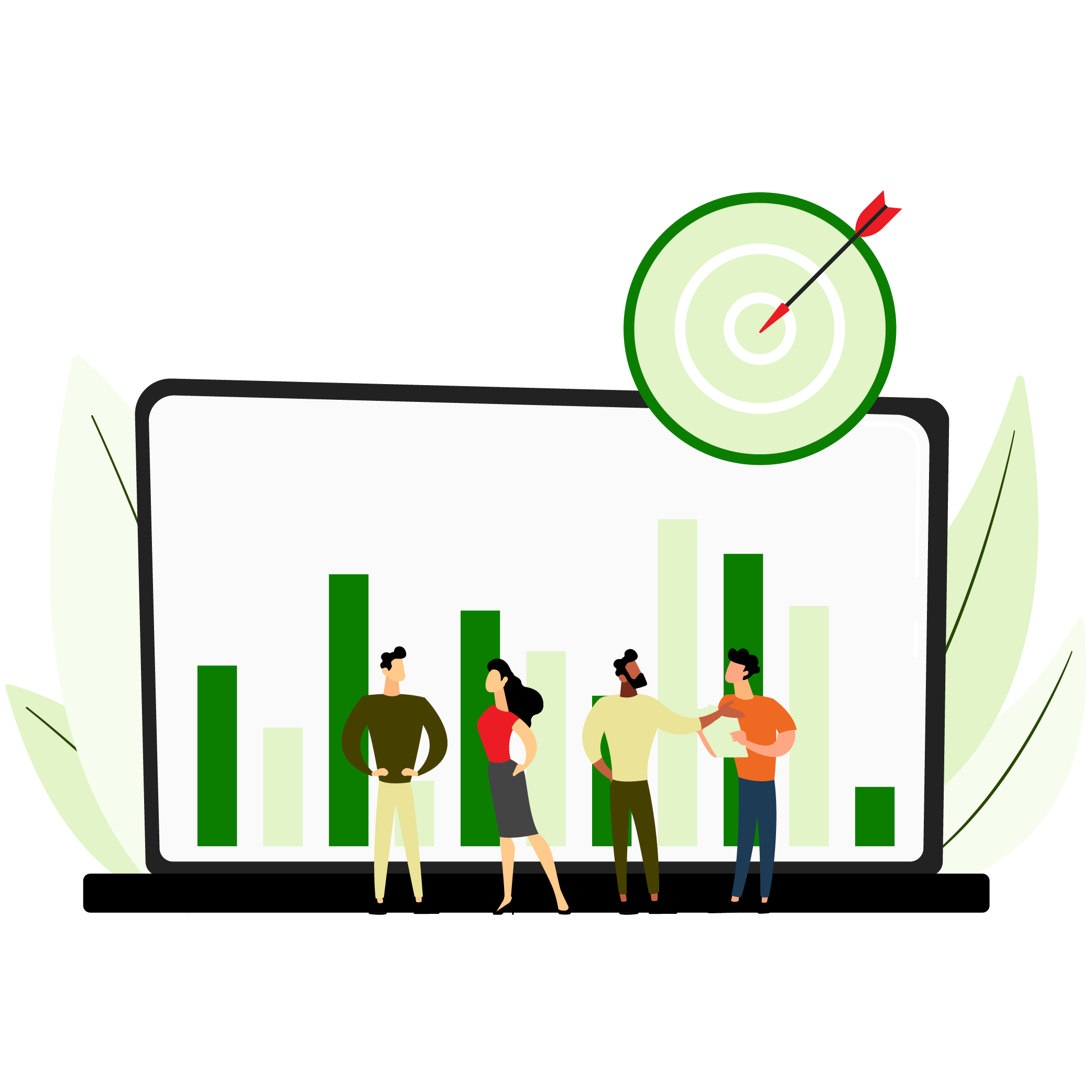 Power Juris Origination with the Latest Capabilities
Optical Character Recognition (OCR) & PDF Text Extraction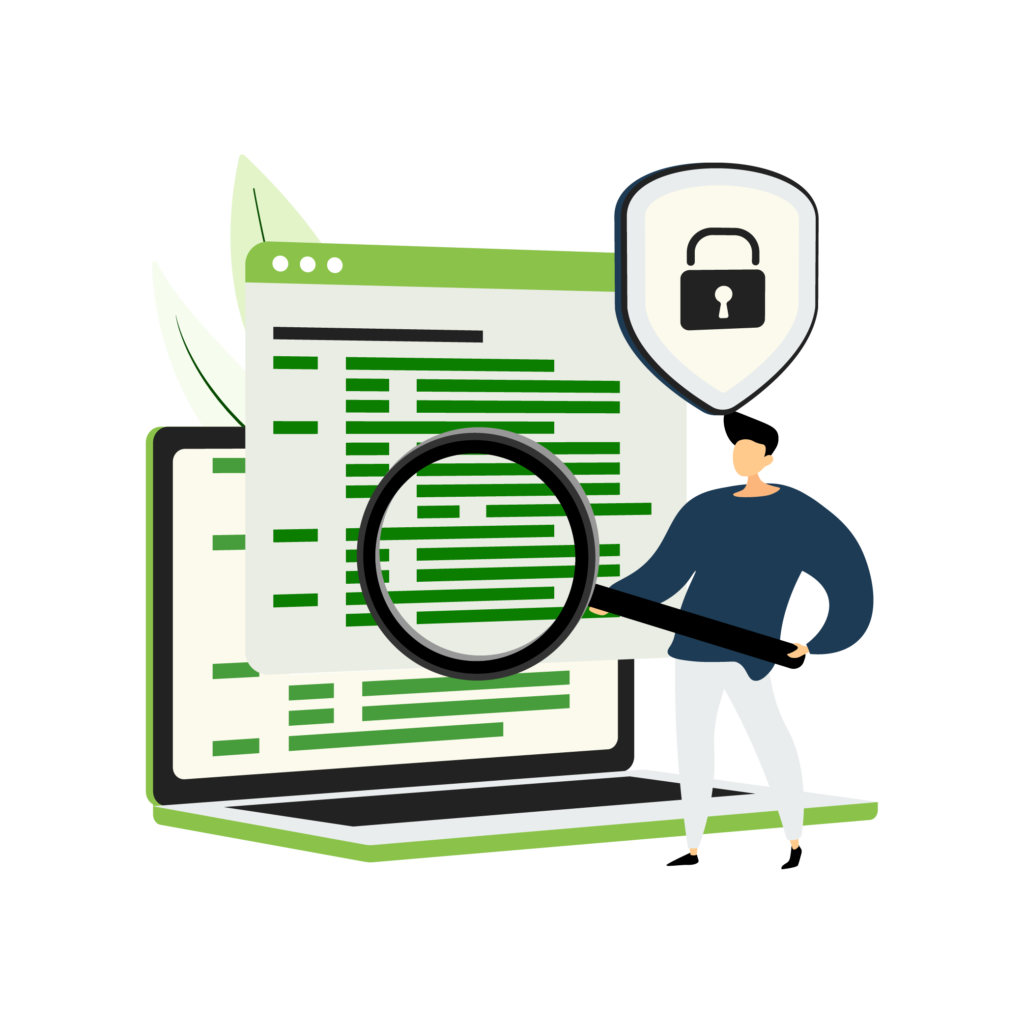 Accurately capture and extract data from documents of any formats to fast track the entire credit evaluation process.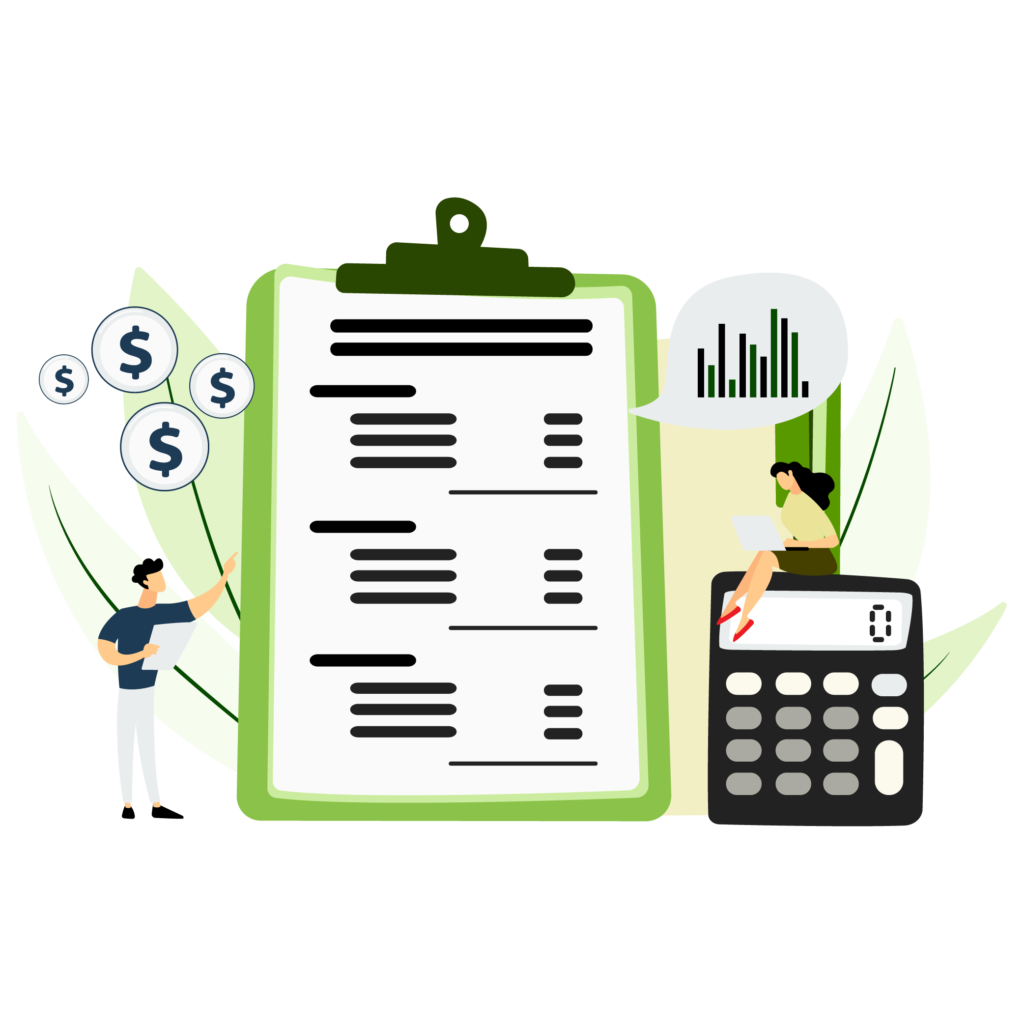 Understand the customer's financial profile and behaviour by analysing data in bank statements.
Artificial Intelligence & Machine Learning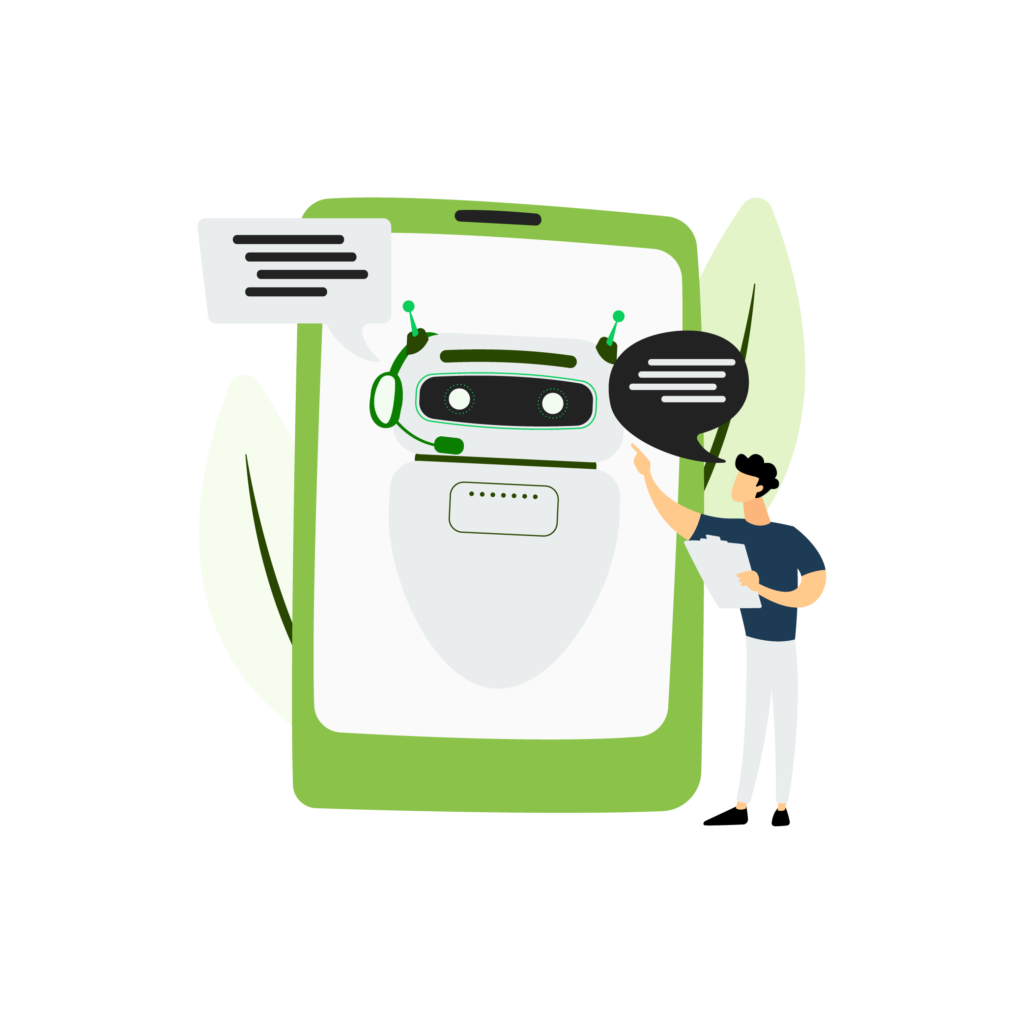 Leverage alternative data to expand your products/services to credit-invisible customers. Crunch huge volumes of customer data to verify customer's creditworthiness.
Explore JurisTech's Origination Suite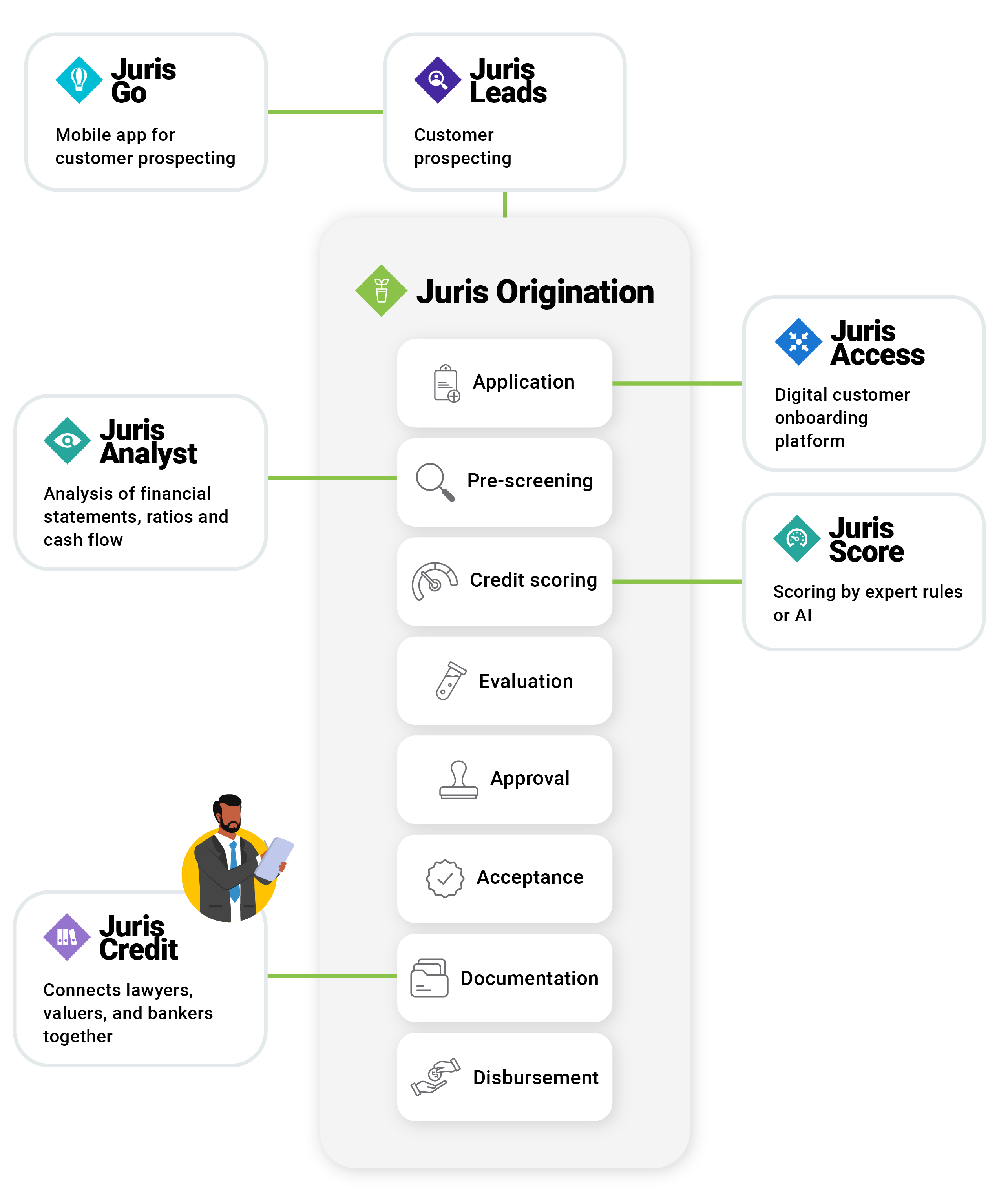 Get started with Juris Origination today.
What if your loan application process could be completed in minutes, not weeks? Discover how AI and automation are revolutionising loan origination, from enhancing credit risk assessment to streamlining workflows.
Alliance Bank and CTOS have signed a deal to improve loan origination processes with technology and software by JurisTech. Learn more about their exciting project here.
In the financial world, technology and how we utilise it is one of the deciding factors of a business's growth. Most financial institutions are in the business to digitise their loan origination. Find out why Juris Origination is the best choice and how we optimise our processes.
Other References
We also provide end-to-end management of the customer from loan origination to collection. For more information, you may refer to: