Juris Access is an out-of-the-box marketplace and P2P platform that serves as a versatile customer on-boarding platform. Juris Access enables digital transformation for banks and facilitates omni-channel customer engagement so customers may apply for loans anyplace, anytime.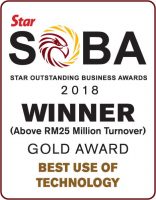 Why Juris Access?
The challenges in traditional financial institutions today revolve around digitising many of their processes. The existing landscape still carries out these processes at physical branches or visits from sales agents:
Marketing
Origination
Submission of documents
Verification
Approval
Acceptance
Some financial institutions do have digital channels, such as online loan application forms, but these processes are still semi-automated as they require people in order for a follow-up to be done and hence, still going through the proceeding manual steps. The digital journey cannot be continued, as there are no existing solutions to accommodate due to the ever-changing market and customer needs. This creates an extremely high cost of operations as the financial institutions are still using inefficient, traditional methods.
The purpose of Juris Access is to create a digital channel for customers to engage with the financial institutions as well as reduce the cost of operations by digitising and transforming most of these processes.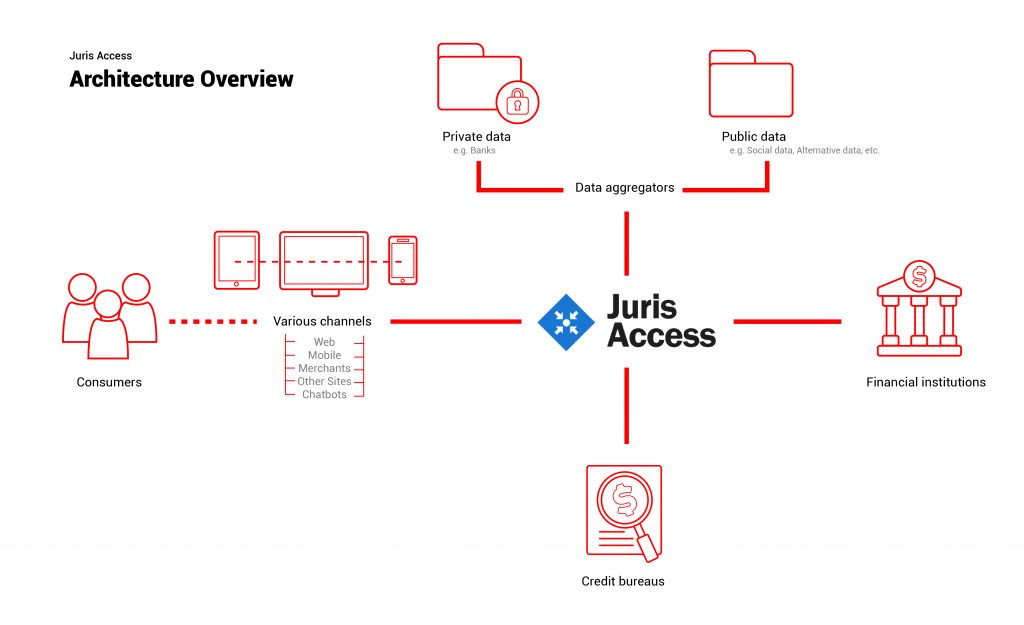 Help Your Customers Get Financing Anytime, Anywhere!
Juris Access is a digital customer engagement platform that receives new applications for various products through multiple channels, processes these applications in real-time, and returns results almost instantaneously to customers; thanks to its tight integration with existing systems. It also supports parallel process flows with which the steps in a stage can fork to several different paths, depending on customer choices.
Customers will have full access to the available products due to its omnichannel nature that allows financial institutions to connect with prospective customers through the web, mobile, merchants, social networking sites, and even chatbots. What makes it favourable is that it maps the customer journey to keep track of registered accounts for your convenience. Juris Access is entirely web-based and mobile responsive, where users can easily access it from their own mobile devices. Its end-to-end digital workflow is supported with the integration of other JurisTech solutions and with existing systems through its web API.
Just like other JurisTech products, Juris Access adopts a straight-through processing (STP) initiative where it serves as an automated financing processing platform that bypasses legacy manual processing to engage directly with financial institutions' customers. It also has an easy and dynamic configuration process for financial institutions, making it accessible even to non-technical users. The tight integration with existing systems allows fast decision-making and approval.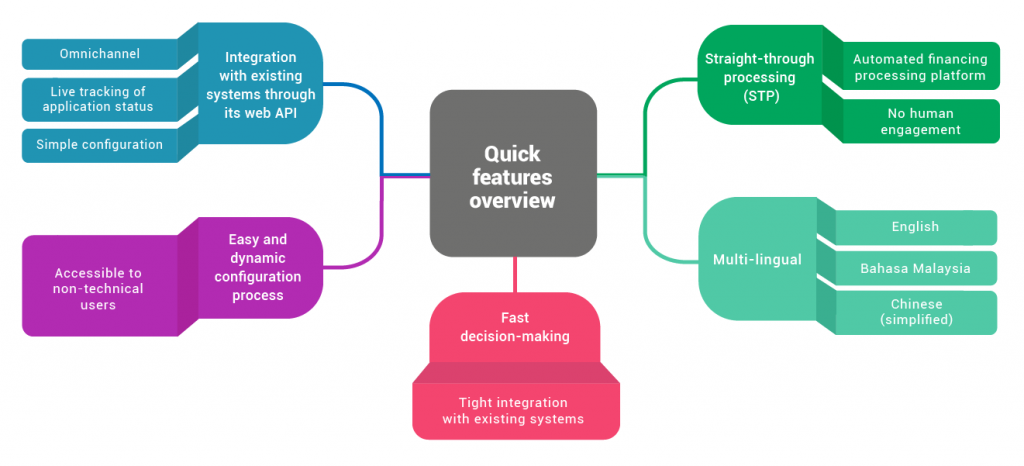 Advantages of Juris Access
The aim of Juris Access is to digitise the engagement platform end-to-end, by: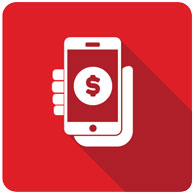 Building the core component of a digital bank:
straight-through processing
where the entire loan process is digitised.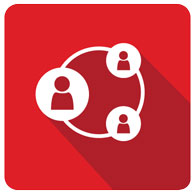 Acquiring new digital age customers:
widening the customer base
through channels such as social media, chatbots, mobile, and web.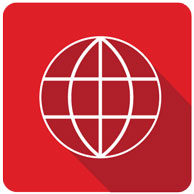 Transforming business processes:
removing the brick and mortar operations
and bringing it to the internet.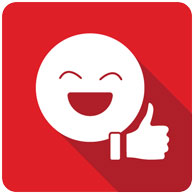 Enhancing the customer experience:
creating an effective and adaptable digital customer experience
across multiple channels.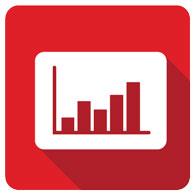 Decreasing time of processing an application:
enhancing rate of conversion
through a responsive, high-speed application.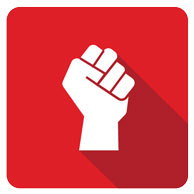 Improvements in cost-to-income ratio:
reduces manpower involvement
in the application process.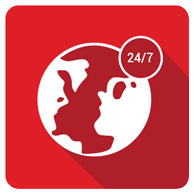 Maximising revenue growth:
empowering anyone to apply anytime, anywhere
across multiple channels.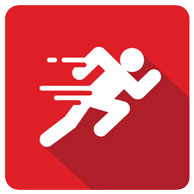 Increasing speed of deployment:
improving speed-to-market
and speed-to-deploy across channels.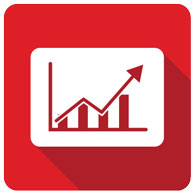 Provide information for improvement:
generating reports
aimed for improvements.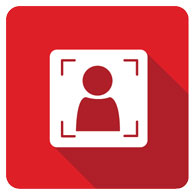 Authentication and fraud prevention: using ready-to-deploy
Electronic Know Your Customer (eKYC)
and Optical Character Recognition (OCR).
Juris Access Core Functionalities
Web Services API that bridges Juris Access to digital channels like internet banking websites, official and third-party apps, merchants, and chatbots.
A/B testing of marketing strategies allows marketers to test different web pages for their targeted audience.
Flexible wizards allow modification to occur for a better customer experience.
Paper-based documents can be read and digitised with the optical character recognition (OCR) feature.
Product eligibility is checked through the prequalifying engine.
Wizards to define scoring rules.
Equipped with business process management (BPM) workflow as a decision engine.
Offers recommendations to customers based on their needs using data from different sources.
Allows users to up-sell and cross-sell different products.
Capability to measure digital business performance from the analytics dashboard.
Built-in APIs that support core banking, credit bureau, SMS, and email integrations.
Service-level agreement to improve efficiency.
Other References
We also provide end-to-end management of the customer from loan origination to collection. For more information, you may refer to: