Juris V-Box is an instant, secure document request and collaboration platform, that enables financial institutions or agents/partners to request, collect, track and secure customers' documents.
It creates a unified experience for all users, with automated reminders for both businesses and customers.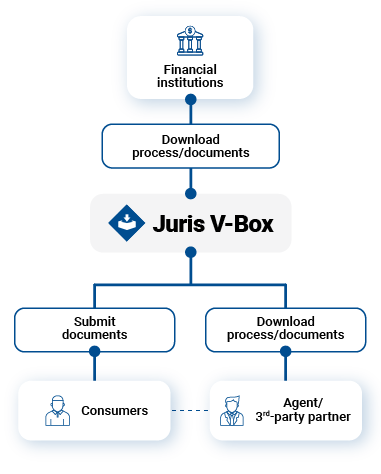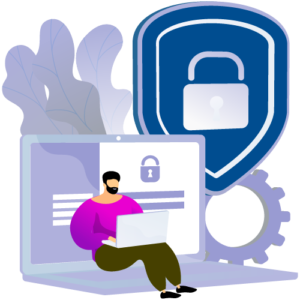 Highly secured for document collaboration
Highly secured platform to gather and streamline application documents from multiple channels. Customer documents are secured and encrypted. It reduces human interaction in the entire process to avoid any personal data breach.
First-class customer experience
Customers can snap photos or upload scanned documents anytime, anywhere. State-of-the-art interface allows customers to upload documents using any devices.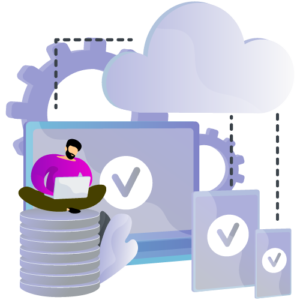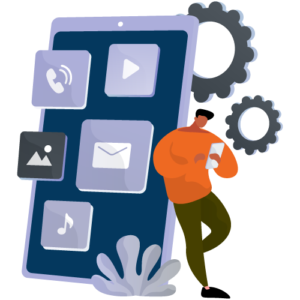 Increases speed of completion and reduces incomplete application
Automated communications such as reminders between customers and financial institutions will reduce the number of follow ups and increase application completion rate.
Unified experience for all parties
Financial institutions, customers and even 3rd-party vendors no longer need to receive documents in various formats and channels. It centralises documents in a central repository. The multi-level authorisations feature allow flexibility for document previews depending on business needs.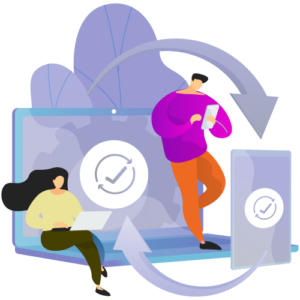 Explore the JurisTech Collection Suite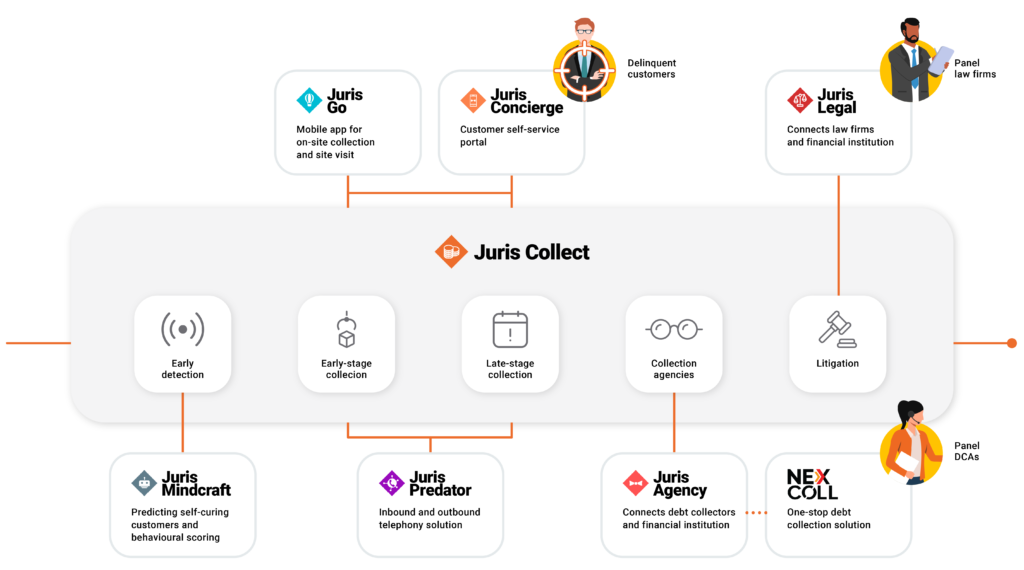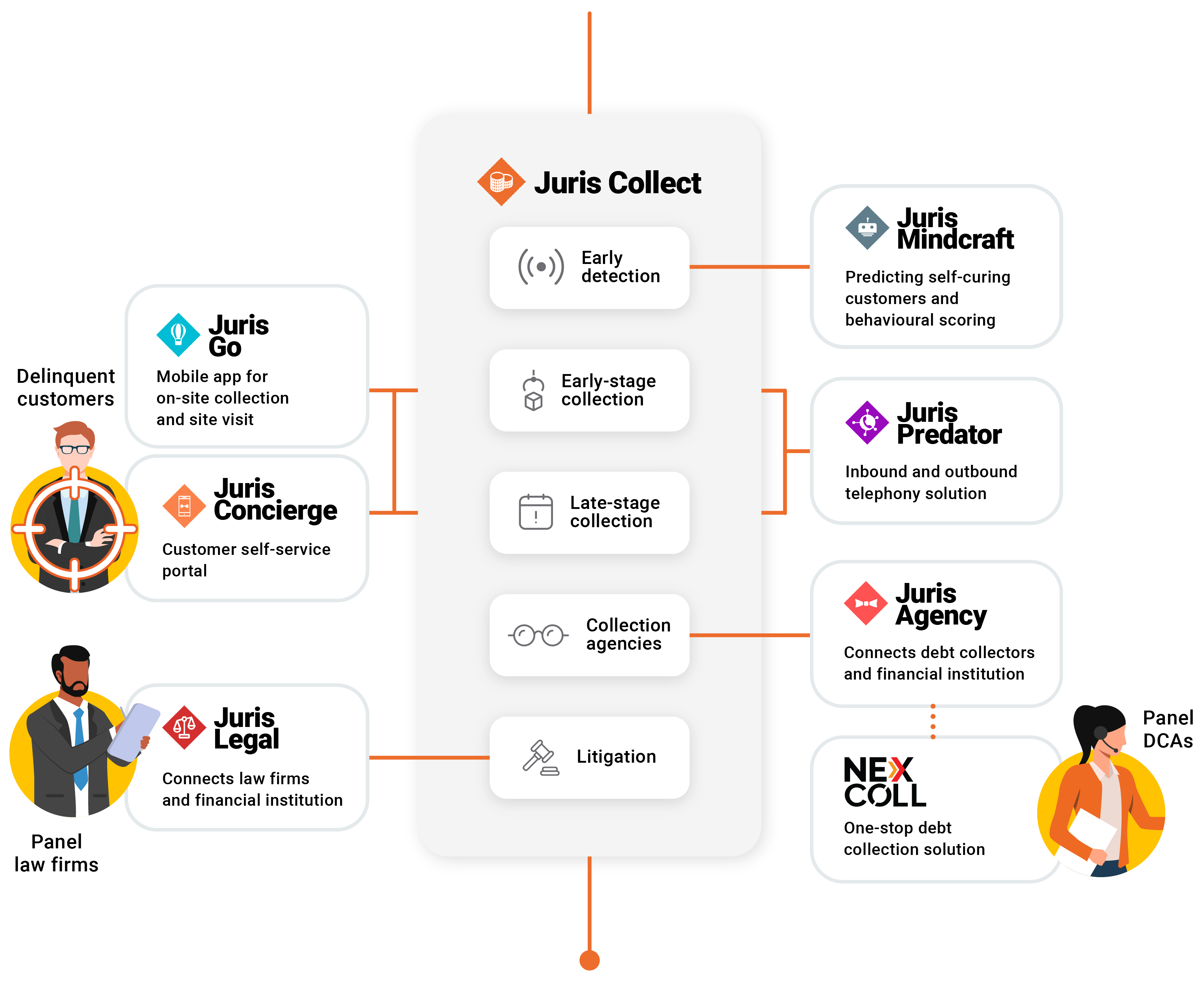 Revolutionise your document submission and collection process today!
Other References
We also provide end-to-end management of the customer from loan origination to collection. For more information, you may refer to: