By Sheryl Chong, our HR Manager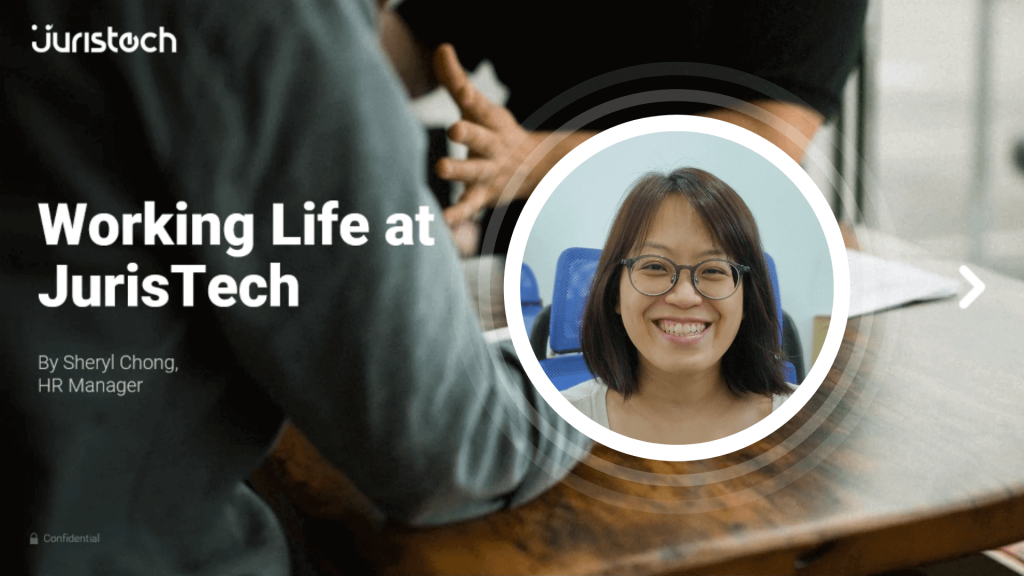 On the 10th of June 2022, Selangor Human Resource Development Centre (SHRDC) invited our HR Manager, Sheryl Chong, to a virtual career talk to shed light on the working life at JurisTech. If you're interested to know more about us or how we work, you've come to the right place!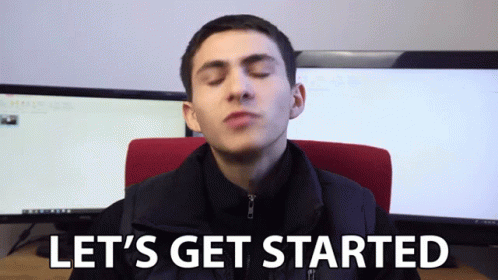 What does JurisTech do?
JurisTech is a Malaysian-based Fintech company that specialises in enterprise-class software solutions for banks, financial institutions, and telecommunications companies in Malaysia, Southeast Asia, and beyond. We have been working with banks and financial institutions (FIs) to transform and revolutionise the way transactions are made. Our solutions have enabled banks and FIs to shift digitally, improving their customer experience and, most importantly, meeting their business goals.
To illustrate it better, Sheryl gave an example – Imagine someone wanting to take out a loan. Usually, they would apply either through websites or physical bank branches. To automate the processing of these loan applications, necessary systems are needed. We are the software solution provider, and this is what we do at JurisTech. 
How did JurisTech grow into what it is today?
JurisTech was founded amidst the Asian Financial Crisis in 1997 where our founders, See Wai Hun and John Lim, recognised a gap in the financial industry's recovery and legal services. This had presented them with an opportunity to create a peer-to-peer network between banks and lawyers, allowing real-time collaborations throughout the debt recovery phase. Since then, we have expanded our operations to developing credit management solutions geared toward digitising and transforming financial players.
In 2020, JurisTech acquired iMoney, a leading personal finance company for consumers to learn about personal finance matters as well as compare and apply for financial and utility products. This is because our CEO, Wai Hun believed that both JurisTech and iMoney are poised to shape and revolutionise the financial industry. Sheryl also added that we achieved another milestone in 2022, where we successfully formed a partnership with CTOS, the leading credit reporting agency in Malaysia, to build revolutionary and innovative software solutions for the financial industry.
"We are scaling and we have presence in countries like Singapore, Brunei, United Arab Emirates, Australia, Philippines, Uganda, Fiji, and Cambodia!" – Sheryl, HR Manager
What's the working culture like at JurisTech?
Positive company culture is important. We believe that people are more likely to enjoy their work when they are able to resonate with the company's values. They tend to not only be more productive but also build stronger relationships with others when the work culture is a good fit.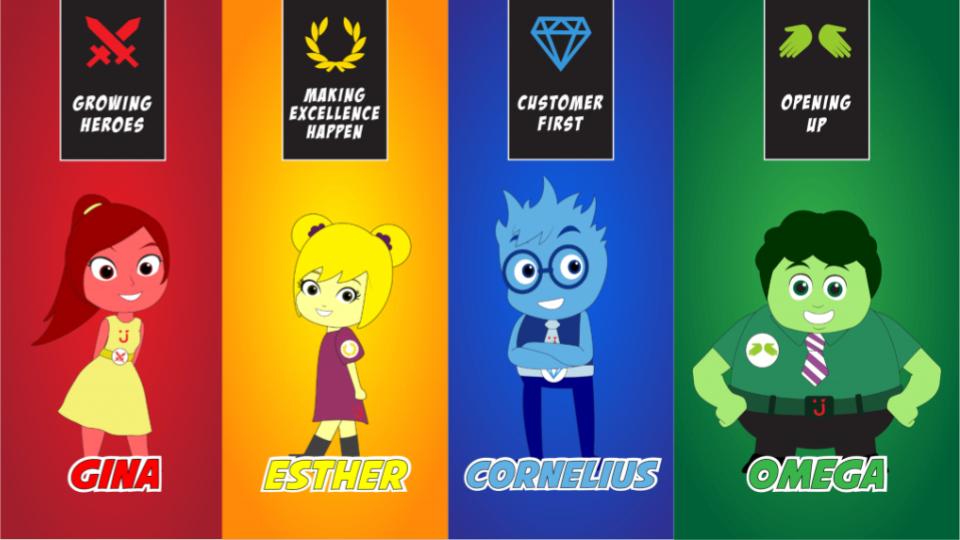 Figure 1: JurisTech's GECO values
At JurisTech, we nurture our culture by practising our GECO core values: Growing Heroes, Making Excellence Happen, Customer First, and Opening Up. These values are deeply embedded into our working culture. They are consistently communicated from our monthly townhalls, to our 1-on-1s. It's even on our office wall prints and we have monthly comics showcasing our GECOnites from the Land of Juris. We are what we are today because of these core values. A core value Sheryl highlighted during the talk was growing heroes. Kiarash, who is now our Chief Information Officer (CIO) is an excellent example of how we develop our people. He began his career with us as an intern and mining the great potential in him, Kiarash is overseeing the company's internal information technology and software development needs!
Like one of our core values, Growing Heroes, we want to make sure Jurisians are constantly growing, and we do it by constantly engaging with our people. This is why we have our very own employee engagement platform, Juris Footsteps. No doubt, the pandemic had made it difficult for companies to effectively engage with their employees. Juris Footsteps was created so that Jurisians, our employees, are still able to connect and engage with the company through company updates, involvement in community activities, and also to receive and share rewards with others, even when we're all working from home! But that's not all, Sheryl also shared that JurisTech is currently in a hybrid work model where teams will meet physically in the office 3 times a week and the rest of the days remotely through Gather Town, a virtual world facilitating human-interactions digitally.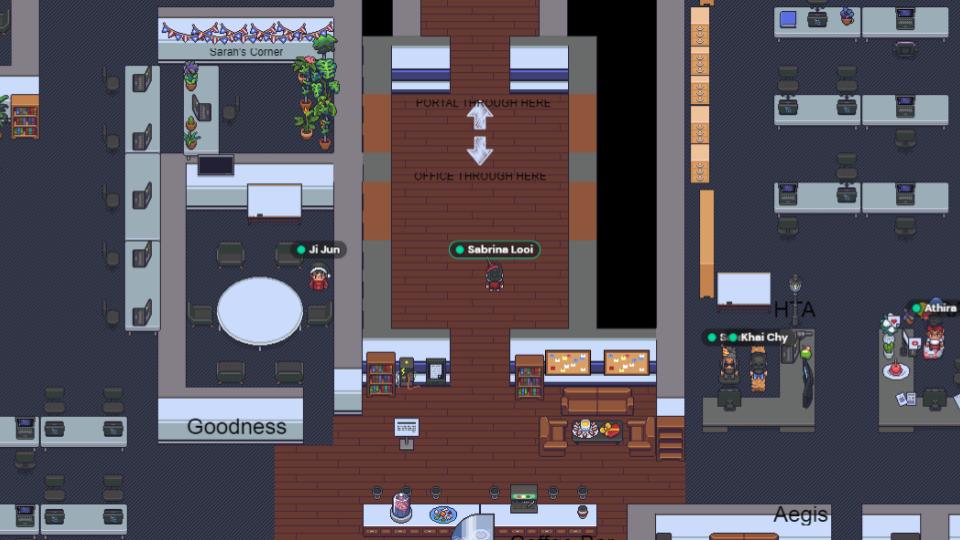 Figure 2: Our office in Gather Town
I'm interested! What career options are there?
As mentioned during the talk, we are hiring software engineers and business analyst engineers all year round. As a software engineer, you can imagine yourself creating new modules or enhancing existing modules to meet customer requirements. You could also be working together with our customers to integrate our software into their IT infrastructure via web services or other technologies, as well as mapping their business requirements to our software. So, do expect to learn new technologies, design test plans, provide technical advice, and write great codes. Read what is expected of you as a junior software engineer here.
On the other hand, as a business analyst in the software industry, you will need to understand your customers; how they work, their decision-making processes, their products, etc, and the same goes for us here at JurisTech. But there is one more thing you'd have to do. It is to understand how our software and technology work. We train our business analysts to do "techy" stuff where you'll learn basic programming languages and coding skills. You'll also learn how to configure our systems and framework. As you gain more experience, you can even build a product on your own! Of course, that is not all you will be doing as a business analyst, in fact, there are more to come. 
So, here's the million dollar question: Who can join us?
The answer: Anyone.
Yes, we're not joking. We are open to people from all kinds of fields of study. In fact, some of our business analysts are graduates with a degree in Psychology, Sports Science, Fashion, and so on! The most important thing we are looking for, according to Sheryl, is someone with good logical thinking. So, if you pass our test (which you will have to sit for when applying for a position in JurisTech), we are more than happy to welcome you! If you're worried about being a non-tech person wanting to work in tech, perhaps this article here will ease your mind.
Although we said we are very keen on hiring software engineers and business analysts, this does not mean that we don't have other positions available. If you're interested, check them out on our career page! 
(P.S. We also have internship opportunities. If you're looking for an amazing internship experience, do visit our internship page.)
What's it like during the first few weeks of work?
Sheryl explains that all new employees who start their journey with us are required to go through a two-week intensive training program organised by the Heroes Training Academy (HTA). HTA is a unit committed to equipping newly hired recruits with the technical and functional skills they need in order to advance their careers, and it is through HTA that candidates with non-tech backgrounds, too, have the opportunity to become full-fledged business analysts.
After conquering the two-week onboarding programme, the real fun begins!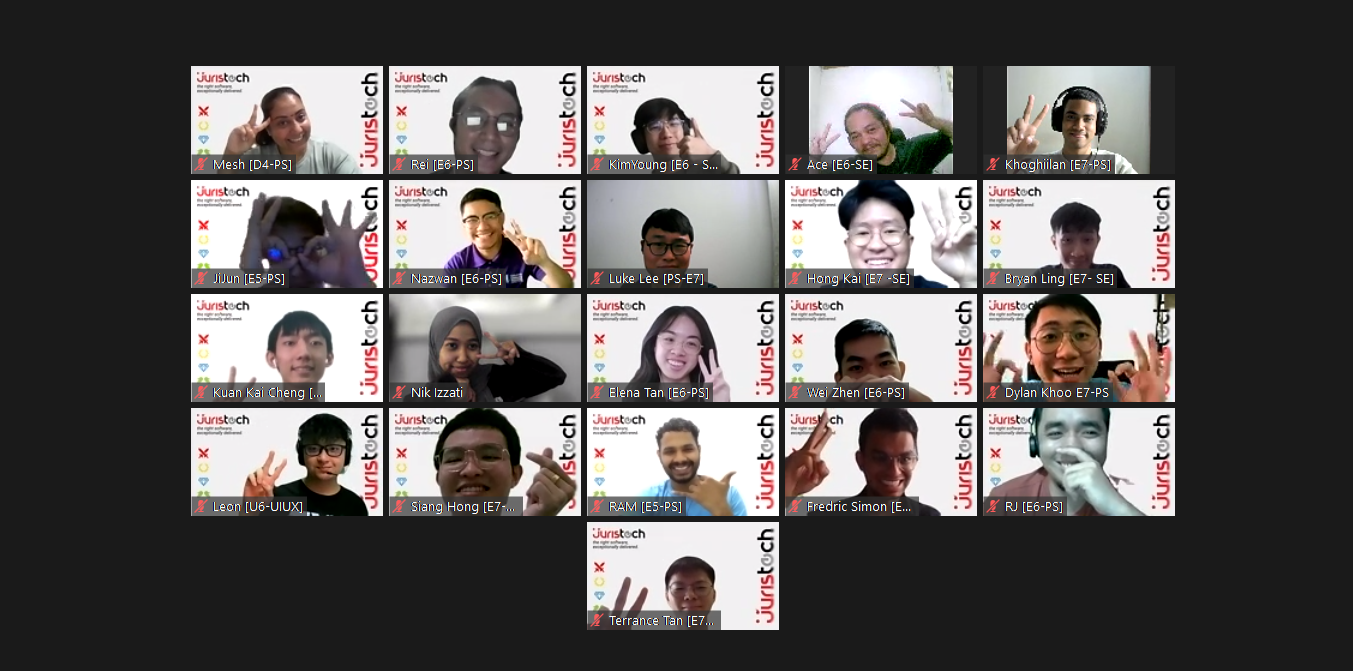 Figure 3: Our June 2022 Newbies
Convinced? Come join us now!
JurisTech is a playground for your imagination and creativity to run wild in building technology to enrich lives. We innovate, break barriers, and push the boundaries of the impossible. We are growing globally, and if you are interested in making an impact, join us by sending your résumé and transcript to recruitment@juristech.net! 
About JurisTech

JurisTech is a leading Malaysian-based Fintech company, specialising in enterprise-class software solutions for banks, financial institutions, and telecommunications companies in Malaysia, Southeast Asia, and beyond.

Join our Instagram community for more content and insights of the Fintech industry and the heroes we grow in JurisTech.