To Survive, Transform & Transcend!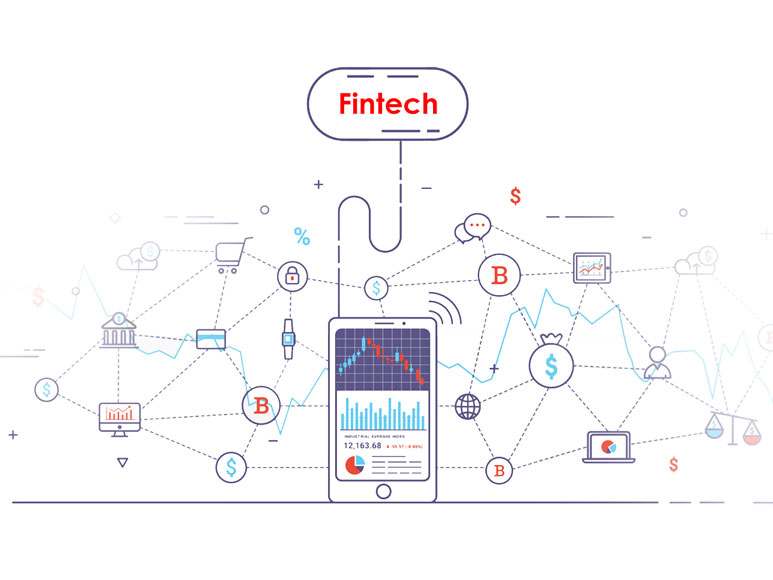 According to management consulting firm McKinsey & Company, digital banking penetration in Malaysia is expected to exceed 60% by the end of 2018.
Everyday there are new Fintech innovations threatening to encroach in the market-share of banks and other traditional financial institutions.
According to Gartner: 'Fintechs threaten the foundational services that banks offer customers — and the revenue streams they represent. To compete on these services alone, banks must focus on addressing customer needs and reducing friction.'
At Juris, we can help you transform & transcend with software that has a proven track record of addressing customer needs and reducing friction for some of the biggest names in banking. With our software, you can complete your transformation as a digital financial institution, and transcend the competition.
With Juris Origination Management, dramatically reduce the time required to disburse loans and insurance to customers. Juris Origination is a multi-aspect origination solution that covers data input, pre-screening, credit scoring, approval process, documentation, acceptance to account creation and disbursement for conventional loans, insurance and Islamic Financing.
With Juris Access, accept applications for various products through multiple channels, process applications in real-time and return results instantaneously to customers. The omni-channel interface for Juris Access allows you to connect with prospective customers through web, mobile, merchants, social networking sites and even chatbots.
Using Juris Collect, our award-winning software, easily identify customer collectability and implement the most effective collection strategy for different types of customers grouped according to their behavioral scores.
But our service doesn't stop there! You can enhance the aforementioned solutions by adding these additional weapons to your arsenal:
With the help of Juris Credit you can reduce friction for customers by connecting lawyers, valuers, insurers and bankers together in a unified intranet and handle insurance and loan documentation workflow for all parties involved.
Securely manage all your documents with Juris DocMan, and access them on the web.
For commercial loans, analyze a company's financial position using Juris Analyst's intelligent evaluation system.
To manage late stage recovery using lawyers, you can use Juris Legal, a system that manages the entire legal workflow from Letter of Demand to Judgement.
Manage your relationship with collection agencies using Juris Agency, a platform for agencies to receive new cases, updates and commissions.
Deliver superior customer service using Juris Astra and Juris Contact, our comprehensive customer relationship management solutions.