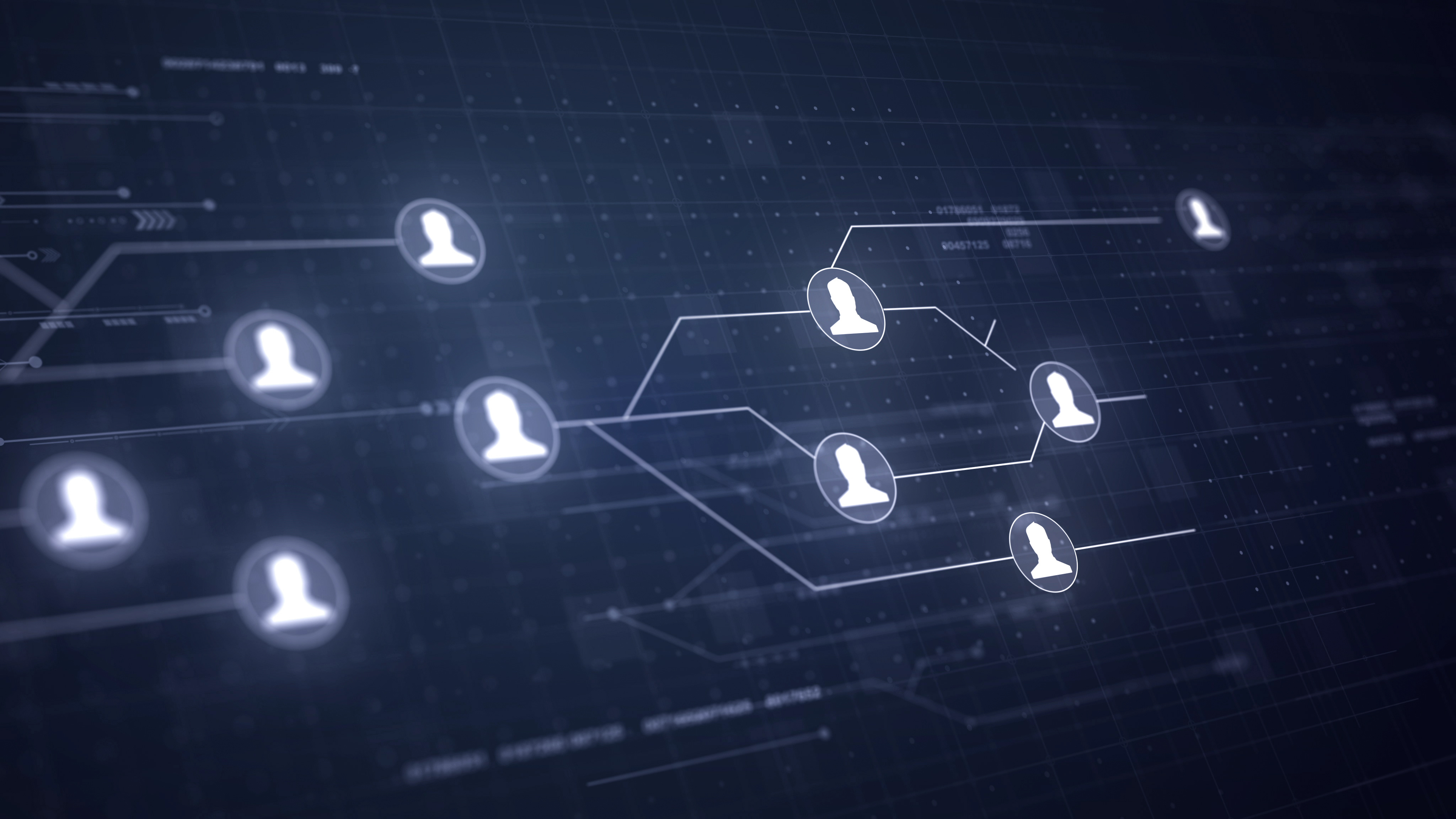 The rise of the digital age has brought on significant transformations in technology across multiple industries and landscapes. There's definitely no exception with the banking and financial industry as well. There has been wider adoption of loan management systems with an increasing need for faster and more efficient platforms to streamline and automate loan origination and loan servicing processes.
Loan management systems today should cater to simple and cost-efficient processes, one that can immediately assess a customer's eligibility within shorter durations to approve and disburse funds.
Often, larger financial institutions face challenges in using traditional lending systems, especially when customer bases increase, servicing loans becomes more complex. Hence, lenders today rely on adopting loan management systems to help streamline their processes, scale faster, and customise features to achieve complete automation. This in turn presents financial institutions to hold a more competitive edge in the market.
What is a Loan Management System?
Loan management systems essentially is a digital platform that would help automate every step of the loan life cycle, from the point of submitting a loan application to servicing a loan. The use of legacy loan management systems required users to be more meticulous, consuming more time to collect, assess, and verify applicants' information, credibility, and trustworthiness to repay back a loan. Hence, the importance of adopting a robust loan management system helps automate these procedures, let alone provide useful analytics and reporting insights for both lenders and borrowers.
Challenges lenders face with traditional loan management processes and legacy systems
Struggle to scale up
Financial institutions tend to manually manage payments, settlements, write-offs, and other core functions on different platforms. 

Launching new financial products requires manual input and consumes more time.

Payment tracking and reconciliation are a significant and constant hassle. 

Updating the general ledger, journal entries, and bookkeeping are all done manually on excel or other spreadsheet software.
High customisation costs
Existing systems lack speed in catering to new product requirements within a short period. 

Customisation efforts take a long time and may incur additional costs to make necessary changes. 

Rules and parameter settings are outdated.
Use of obsolete technology
Existing systems used must be installed on a desktop and are not web-based. 

Use of old fashioned user interface, displaying lines of code on the screen. 

Technology in use may not support loan rescheduling and restructuring.
Why Juris OneCore is the preferred loan management system

Juris OneCore is conceptualised and designed to be used specifically to address the key challenges of any financial institution wanting to offer loan or financing products to the market. The loan management solution includes all the necessary and key features to enable financial institutions to deploy new products, manage computation and general ledger, accept payments, manage reversals, full settlements, and write-offs.
Juris OneCore is the heart of loan processing. It can be integrated with a financial institution's process management system such as loan origination and collection recovery or can co-exists homogeneously with Juris Origination (loan origination system) and Juris Collect (debt collection system).
Module-based architecture
Juris OneCore is designed on a multi-plugin platform offering room for expansion as well as the option to decouple unneeded functionalities allowing for a tailor-fit solution to best fit the present as well as future business requirements of financial institutions.
Additionally, API's can be integrated for different modules, such as Branch Delivery Module (BDM) and General Ledger Module (GLM), to/from the financial institution's existing systems. This would ensure the totality of the solutioning within the financial institution's operating environment.
Scalable up to the requirements of users
Juris OneCore is built to encompass the full and end-to-end life cycle of loan management under a single platform which includes management of written-off loans and full settlements. This reduces and eliminates the need and challenges of having multiple system interfaces and managing the operations of these systems. The solution also offers a 360⁰ view of customers across the organisation.
Highly configurable
Riding on the Juris Application Server technology, Juris OneCore's architecture allows for easy configuration and adaptation to any change in the operating structure of the financial institution from HQ to branch, from centralised to decentralised operations. It is developed to integrate with and complement existing systems such as accounting software and payment gateways. The system offers specific customisation based on lenders' operational requirements
Additionally, Juris OneCore enables lenders to create new parameters, manage existing rules/parameters, and set predefined rules and parameters for system users at different levels.
Faster time-to-market
Juris OneCore is designed to be agile, enabling financial institutions to respond quickly to changing market demands and regulatory needs. The platform can be deployed quickly owing to its architecture and high configurability, enabling new loan products to be configured instantly. With all these, the system's design helps financial institutions achieve lower total cost of ownership by reducing deployment, operational and maintenance costs.
In the ever-changing and fast-paced digital era, it's imperative today for financial institutions to adopt loan management systems, not only to streamline their loan lifecycle processes but also maximise their operational efficiency. When we mention financial institutions, we don't just mean banks that serve millions of customers. Our solution caters to fintech companies serving smaller and diversified market segments as well. With Juris OneCore's multi-tier functionalities and features, catering to the business needs and requirements for each stage of the loan lifecycle, it ensures operational excellence every step of the way. 
Interested to learn more about Juris OneCore? Get connected with us for a free demo of our solution via contact@juristech.net.
About JurisTech

JurisTech (Juris Technologies) is a leading Malaysian-based fintech company, specialising in enterprise-class software solutions for banks, financial institutions, and telecommunications companies in Malaysia, Southeast Asia, and beyond.