Careers
The JurisTech Journey: Tech Background Optional
JurisTech is Malaysia's premier fintech company, but you don't need to have a tech background to be a Jurisian. One of our GECO core values that we practise is called 'Growing Heroes'. We truly believe in nurturing existing Jurisians to equip them with the knowledge and skills they previously may not have.
While we do have equally important non-tech departments in design, finance, human resources, management, marketing, sales, etc, Business Analysts aka Professional Services Engineers are the bridge, taking the code from Software Engineers to configure and customise it into a solution for our clients. It is very much a technical position but anyone with a non-tech background has an equal opportunity to excel here, as long they have the passion and the capacity to learn.
Career Blog
JurisTech recently welcomed students from SG Academy in a fun office tour exploring the working life inside JurisTech followed by a warm career-sharing session by our Head of Heroes Training Academy, Khai Chy. Learn more about the event here.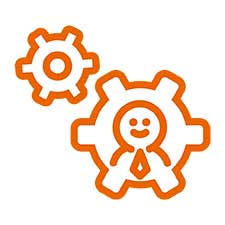 Build the next generation of FinTech software and learn from legends like John Lim!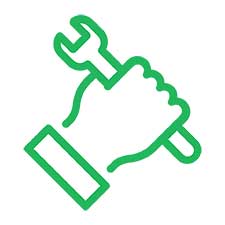 Interface with the clients, you're the bridge between the client and our project teams.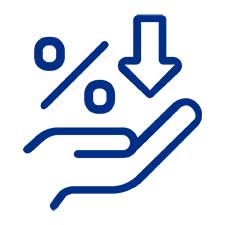 Lubricate the sale process in our pre-sale department. Make sure the sale goes down without a glitch.
Make our solutions look sleek and shiny. If you've got a passion for design this is the job for you!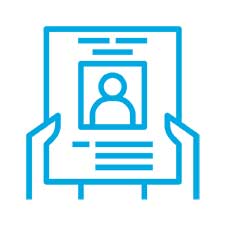 Are you  "people person" with a knack for spotting talent? Look no further!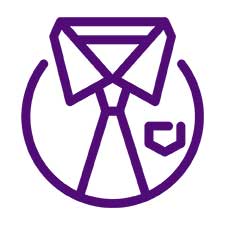 Pro-active Customer Service (PCS)
A rare breed of hero with a flair for troubleshooting and fixing problems before they even appear.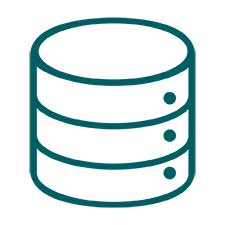 One of the most challenging and rewarding jobs in Juris. Work with big data and AI to build the next generation Fintech solutions.