Careers
The Juris Journey: Tech Background Optional
JurisTech is Malaysia's premier fintech company, but you don't need to have a tech background to be a Jurisian. One of our GECO core values that we practise is called 'Growing Heroes'. We truly believe in nurturing existing Jurisians to equip them with the knowledge and skills they previously may not have.
While we do have equally important non-tech departments in design, finance, human resources, management, marketing, sales, etc, Business Analysts aka Professional Services Engineers are the bridge, taking the code from Software Engineers to configure and customise it into a solution for our clients. It is very much a technical position but anyone with a non-tech background has an equal opportunity to excel here, as long they have the passion and the capacity to learn.
Career Blog
Being a software engineer isn't just about the technical know-how. There are other skills involved that could boost your career as a developer. Learn more about skills you can develop in the course of becoming a tech star!
At JurisTech, we expect the best out of our employees, and that includes interns. Let's build amazing solutions to build and enrich lives.
What was once an occupation that seemed mundane and best left to tech and computer experts are now sought after and in higher demand than ever before. Learn more about how JurisTech came to adopt and acquire an environment for only the best tech talents.
Let's look at what our GECOnites have to tell us about our core values, GECO!
The communities in Juris formed themselves organically and serve as a great way to hang out with your colleagues and have a good time.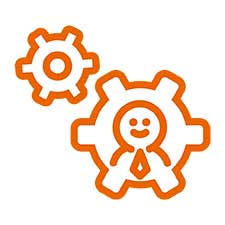 Build the next generation of FinTech software and learn from legends like John Lim!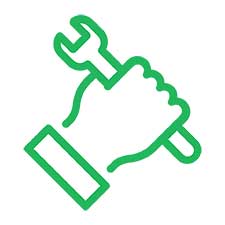 Interface with the clients, you're the bridge between the client and our project teams.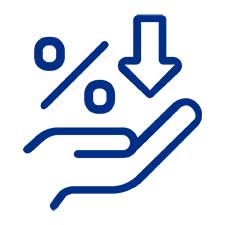 Lubricate the sale process in our pre-sale department. Make sure the sale goes down without a glitch.
Make our solutions look sleek and shiny. If you've got a passion for design this is the job for you!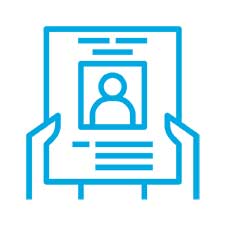 Are you  "people person" with a knack for spotting talent? Look no further!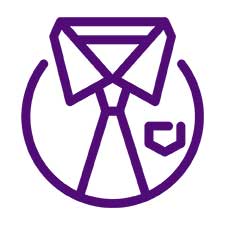 Pro-active Customer Service (PCS)
A rare breed of hero with a flair for troubleshooting and fixing problems before they even appear.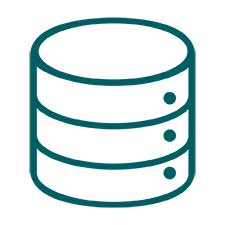 One of the most challenging and rewarding jobs in Juris. Work with big data and AI to build the next generation Fintech solutions.