Your Career Begins With Us
Be a part of the tech scene, and join our dream team!
Build Your Tech Career With JurisTech
We believe that we will make a change – be it in the financial industry, tech industry or even your career. We love to create amazing solutions, to build and enrich lives; and we want you to help us with this vision.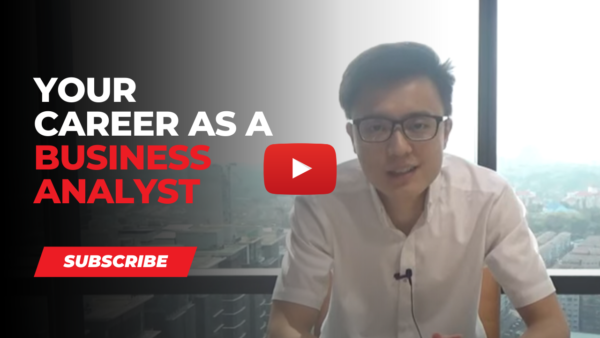 Are you ready to build a rewarding career and a better future for all? We are a diverse bunch; software engineers to code the business, business analysts to run the show, and everyone else to hold the fort.
At JurisTech, we welcome everyone with different backgrounds, including those without any technical skills. Yes, you've heard it right! You do not need to have a tech background to join us. We will be your platform to kickstart your tech career.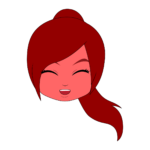 We are mentoring and developing talents to grow the next generation into heroes.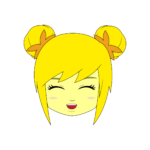 We go the extra mile and break all the barriers, pushing ourselves to do the best we can.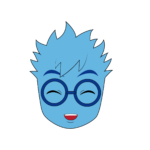 We want to 'wow' customers by innovating and looking out for their best interests.
We embrace the culture of opening up to create a conducive working environment.
We are a Digital Innovator with Fintech Breakthroughs
Picture Yourself in the Best Workspace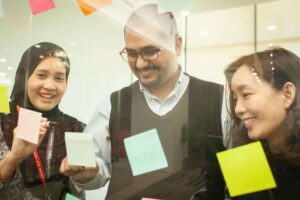 Great colleagues that support each other, always open to assisting and growing together.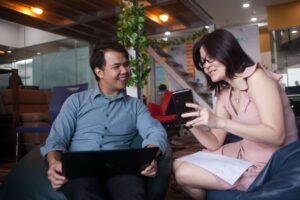 Work closely with subject-matter experts and expose yourself to a high-quality learning experience.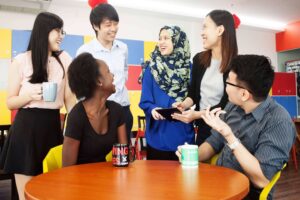 Strengthen your bonds with other Jurisians through fun after-work activities.
Why You Should Consider Applying
We innovate, break barriers, and push the boundaries of the impossible.
From Candidate to Jurisian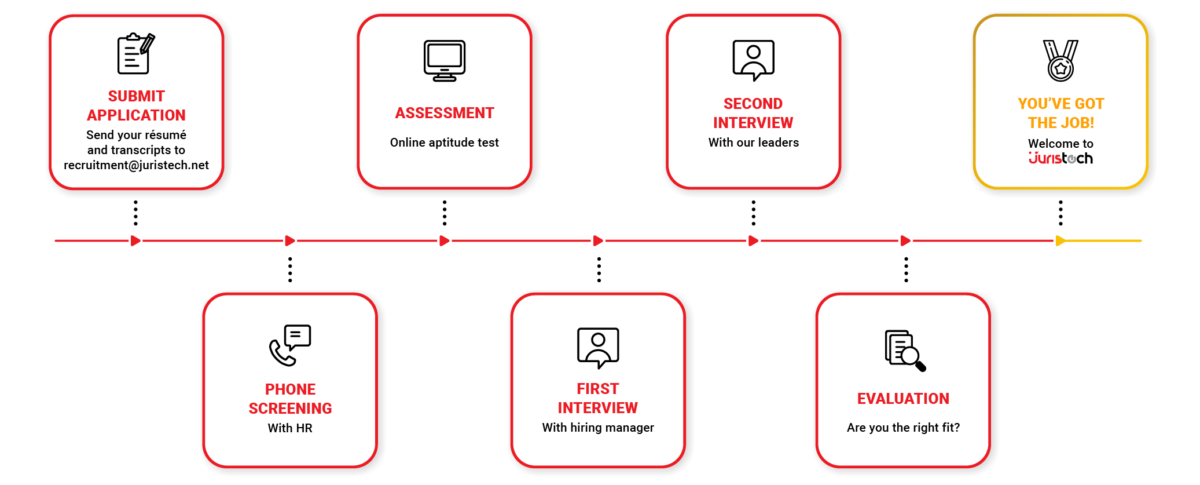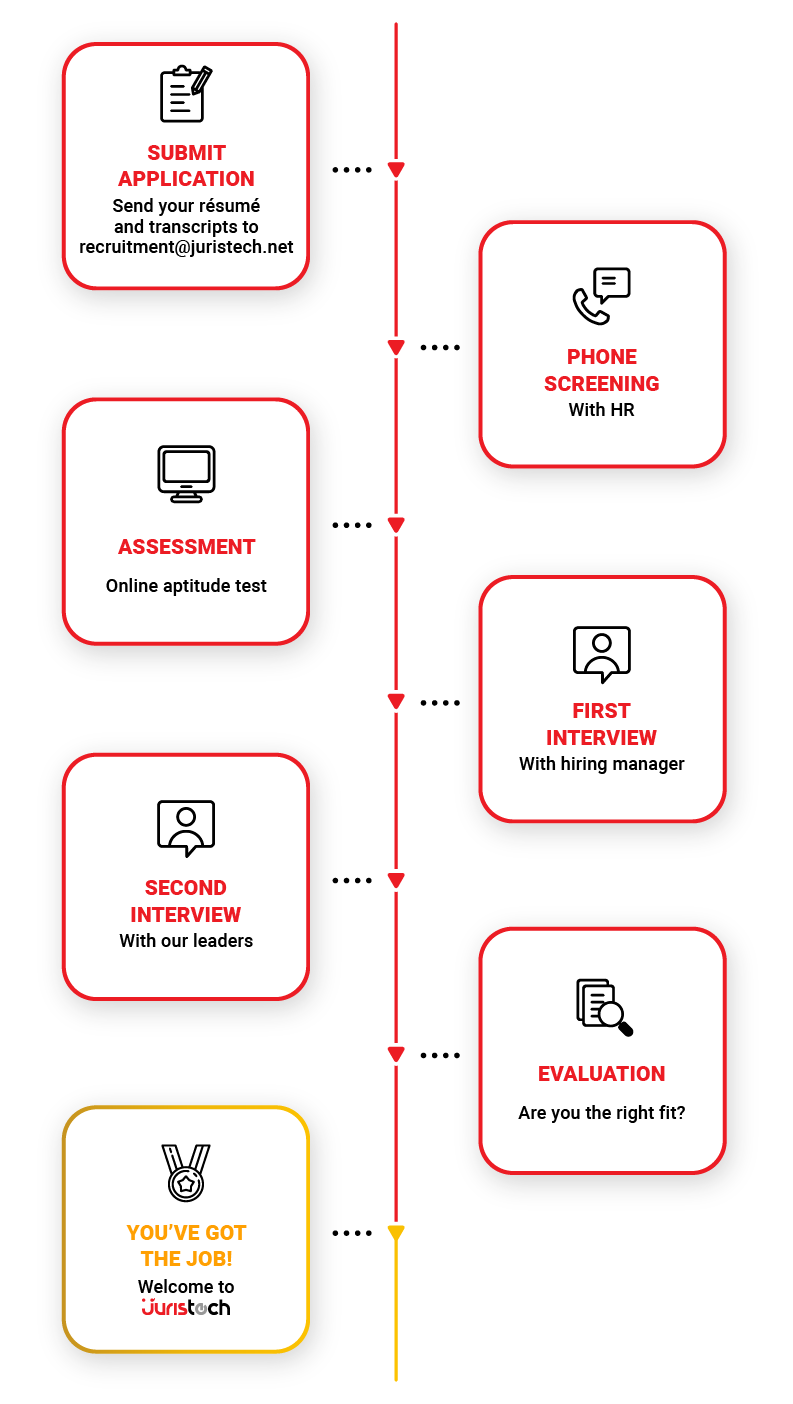 Don't Just Take it From Us!
Hear what our Jurisians have to say.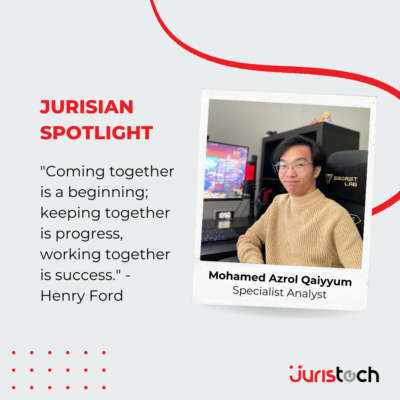 Mohamed Azrol Qaiyyum, Specialist Analyst
"JurisTech is a great place to start if you are interested to work in the Fintech industry. You'll be exposed to various parts of the industry and its business operations. Plus, we have great, supportive colleagues, and nurturing seniors that are always open to assist and grow together."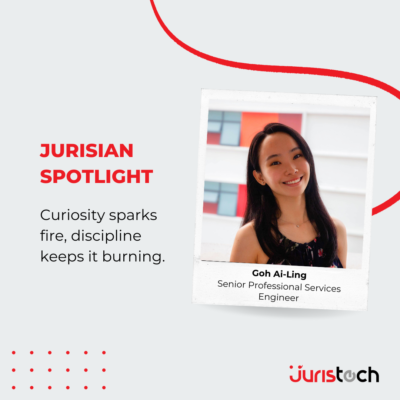 Ai Ling, Business Analyst
"JurisTech is great for fresh graduates, especially those with zero experience but wish to explore the fintech industry. The people here are very encouraging and willing to help. Definitely a great place to learn and grow!"
A Myriad of Career Opportunities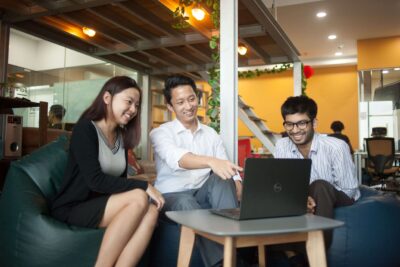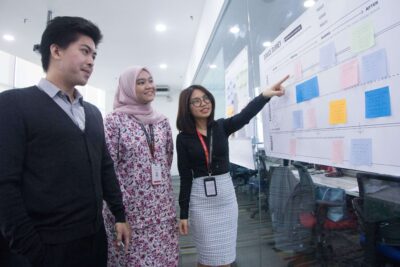 Meet Tan Yan Lun, our Chief Product Officer (CPO) at JurisTech. Yan Lun leads and provides the company with a clear vision for our overall product suites, and establishes best practices for product roadmaps so that as a company, we are able to exceptionally deliver the right solutions to meet our clients' business needs and goals. Let's take a look at his journey in becoming a CPO and some of the lessons learned along the way.
JurisTech hosted 30 students from Delft University, Netherlands. From Fintech insights to cultural immersion, we shared a journey of knowledge & innovation.
APU recently invited JurisTech to share valuable insights on current employability trends and job market changes during the Fintech evolution.