How can we integrate disparate technologies that are already available, into a single platform that is easily accessible by customers?
Access Shouldn't Be Hard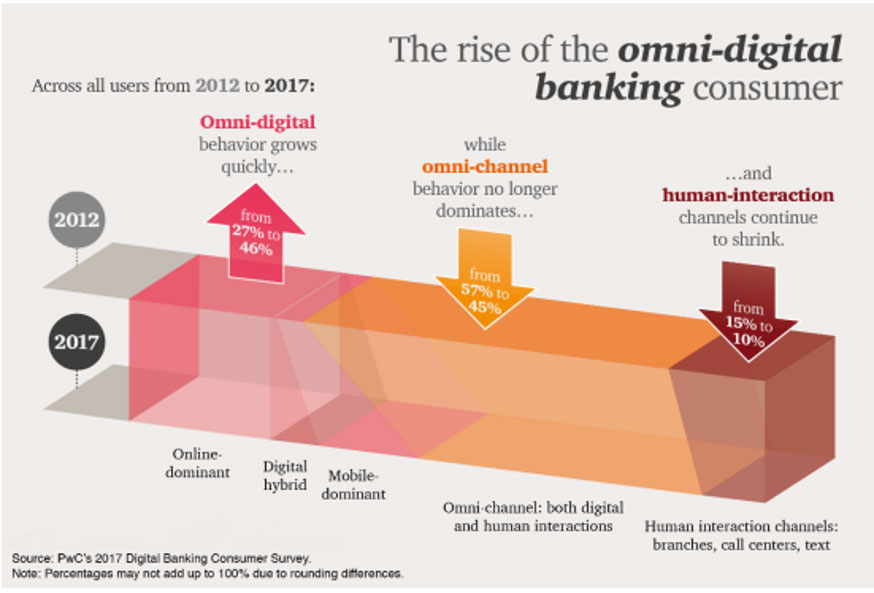 Say, you're a small or medium-sized enterprise and would like to get a loan to take your business to the next level. You go online and soon you'll realise that there isn't yet an aggregator for business loans. Most individual bank sites don't even have a calculator to match your credit score with their products you're eligible for.
After hours of research and finding what you think is a match, there is not even a way to apply directly – often the only way to proceed is to print the PDF on a piece of paper, fill it up, and send it over to the bank in-person via snail mail.
Surely there has to be a way to integrate the disparate technologies that are already available, into a single platform that is easily accessible by customers?
Enter, Juris Access
This is where Juris Access comes in. It can be fun to describe what Juris Access is, because it is a lot of things. Some call it an omnichannel, digital customer engagement platform because it can be made to work everywhere including on mobile and with chatbots. Some call it an end-to-end, web-based access workflow because it can be integrated to JurisTech's other solutions to let you start and complete the whole application process on the same interface.
The simplest way to describe it is, Juris Access is a system that can be made available anywhere customers have internet, and it allows for matching customers with the right products and services thanks to its robust algorithm. Juris Access is a culmination of JurisTech's years of expertise in credit management software. It is the answer to our question, 'Why is it still difficult for customers to access products and services online, and how can we bridge that gap?'
Imagine this: with Juris Access, you can now search for your SME loan online, use the eligibility calculator to see how much is your repayment, register on the spot, get your credit score checked at the same time, view available products from different banks, and submit your application – all in one sitting.
Access Anytime, Anywhere
Juris Access's web-based nature makes it accessible by anyone, at anytime, and at anywhere, especially since we're not bound by a physical location with short operating hours. By its very nature, Juris Access allows not only for a wider customer base, but also for ease of access from product and service owners, because they use the same Juris Access system too. This wide access will, in turn, result in a higher sales conversion rate.
Now, the speed at which you get a conversion is great and all, but the speed to roll out a product or service offering is even more remarkable. You see, one of the reasons why the businesses can be slow to adopt new technologies is because it can be difficult to find solutions that fit their continuously evolving needs. There needs to be a system that already offers a set of features making it ready out of the box, yet flexible enough to be customised for different requirements. This is exactly what we aim to achieve when we set out to make Juris Access, and we've done it with an incredible amount of finesse.
Imagine the business loan aggregator website we talked about earlier. With Juris Access, it can be conceptualised and rolled out in just four months or less.
Inside Access to Juris Access
To understand what makes Juris Access so quick to develop and deploy, we'll have to dive in a little deeper. All JurisTech's solutions are built on the same robust and powerful framework that can be customised by our software engineers to fit a specific need. Subsequent configurations can be easily tweaked by our business analysts as and when new products, services, or requirements arise.
The beauty of Juris Access, or all JurisTech's solutions for that matter, is the Juris Workflow Engine. Using the business loan website example earlier, a workflow is how the screen progresses as you go through the searching and application process. When you first visit the page, you'll get to pick your business type and if your company is a sendirian berhad, you will be redirected to a different screen than if you're a sole proprietor, due to different product requirements. Now, imagine you're the product owner. At first, the login/registration page were placed closer towards the end of the submission process. However, let's say you now need to first check for the customer's credit score before deciding which loan products to offer. That means the login/registration page, where the information entered is used for credit-checking, needs to be moved a few steps to the front. You can easily do that with Juris Workflow Engine's graphical user interface where the edit can be done in just a matter of minutes; something that may take hours if not days, if you were to recode the system manually.
At the heart of the system sits the pre-qualifying, scoring, decision, and recommendation engines that crunch the numbers and give out relevant results based on what the customers are looking for. Not stopping there, Juris Access can also have a cross-selling engine that would, based on the initial product or service matched with the customer, suggest products or services from another category that the customer may like. Wrapping it all up, is Juris Access's ability to have analytics to keep track of key metrics, as well as A/B testing that could provide different customers with different paths to see which option fares better.
Success with Access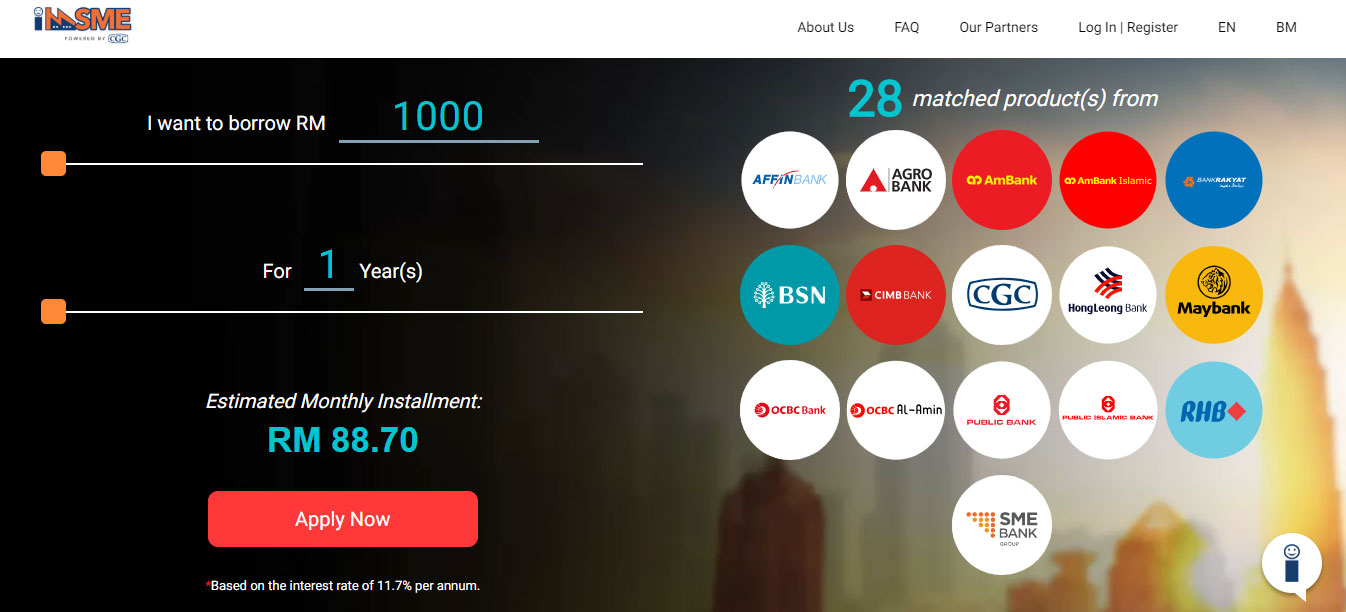 Bringing us back to the example we've established earlier, imagine going to a website that aggregates business loan products. Well, imagine no more as we are actually just describing imSME, Malaysia's first SME loan/financing referral platform that is powered by Juris Access.
Of course, access to products and services is just the beginning and JurisTech provides the whole suite of credit management software, from loan origination, credit administration, debt collection, customer relationship management and artificial intelligence. It can all be combined to form a truly end-to-end solution, however, due to Juris Access's robust nature, it can also be customised and integrated to existing third-party systems.
We've only scratched the surface of what Juris Access has to offer. To learn more about Juris Access, contact us or read more about it here: http://juristech.net/juristech/juris-access/.