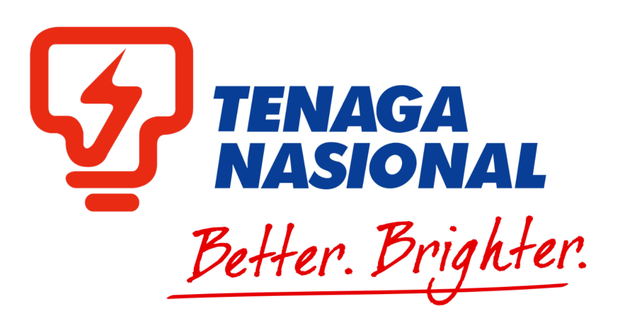 Tenaga Nasional Berhad (TNB) is the largest electricity utility company in Malaysia with RM60 billion worth of assets serving over six million customers throughout Malaysia and the eastern state of Sabah. TNB's core activities are in the generation, transmission and distribution of electricity.
As the saying goes, with great power comes great responsibility, and this is what TNB is striving towards; by setting up an Outage Management Call Centre that provides the public a single short code phone number — 15454 to call for power failures, outages, electrical emergencies such as exposed cables and etc. This call centre has been in operation for more than a decade and TNB has embarked on a major upgrading exercise that focus on the efficiency and flexibility of its 15454 Call Management Centre, CMC. Enhancement to the existing platform were necessary to cope with the current environments.
In 2006, Juris Contact has been selected to provide the CRM application that provides the CSA (customer service agent) the platform to input all public calls: the type of calls , the location of the outages, the estimated response time, the case status and tracking and escalation capability. The customer details such as the billing and payment profile are also available to the CSR to provide a complete snapshot view of the customers and better service to the general public.
In addition, JurisTech now handles the field force automation. Once a case has been reported and logged into the Juris application, JurisTech will notify the service teams and personnel that is geographically nearest to the fault location and dispatch this team for troubleshooting. The response time and service time of these teams are all monitored and tracked and if service level is not achieved, an escalation workflow shall kick-in to notify to the area manager for rapid investigations and intervention.
In TNB's 15454 Call Centre, JurisTech is integrated to the TNB massive back-end systems and sub-systems such as the TNB e-CIBS billing, ERMS and LGBNet legacy systems to provide a wholistic view and information for the users. JurisTech is handling an average of 7 million calls per annum.
JurisTech is fully integrated to the Avaya S8720 Communication Manager3 , Avaya Elite ACD, Avaya Contact Centre Express and Avaya IVR platforms in the TNB 15454 Call Centre.