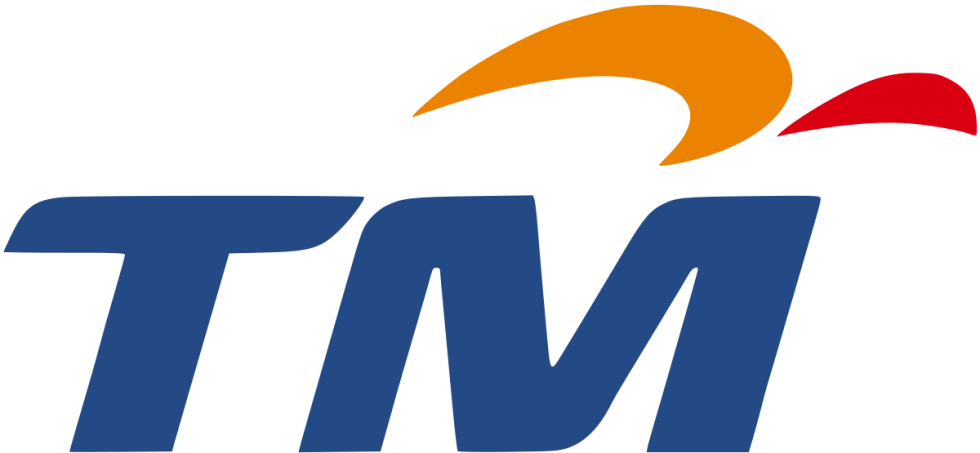 Telekom Malaysia Berhad (TM) is the largest telecommunication company in Malaysia and one of the largest listed companies on KLSE with an operating revenue of more than RM13 billion and serving 8 million customers. TM was also facing a huge debt issues. One of the strategies that TM has identified to spur growth and revenue and facing competition from the rising competitors is actually to reduce and collect its debts.
In 2002, the TM Collection Management Division performed an assessment of its existing debt collection platform and gaps and weaknesses were identified. In 2003, Juris has been chosen to fill in these gaps and perform a turn-around for the collection processes and activities of TM. Juris Business Analysts conducted a thorough analysis of TM practices and processes and the debtors profiles. Once the functional and user requirements were identified and locked, Juris Collection were deployed with the primary objective of reducing TM's massive debts and providing a 360 degree view of the debtors profile and activities. Juris was implemented at the Collection Division and all state Collection Units, with multiple point of integrations to TM's legacy systems such as CASS, NBS and SMART.
Juris was also deployed as an online Debt Collection system for TM's external collectors/collection agencies. Cases were distributed to them and internal collectors based on business rules and threshold via the Juris distribution algorithm.
In 3 months, TM was able to achieve a full ROI on the Juris investment with collections of debt that was previously not possible before. Juris was also the largest single platform of WAN deployment in Malaysia with users exceeding 3,700 nationwide.
In the Collection Call Centre, Juris is integrated to the Concerto/Aspect platform. In iCare, Juris is integrated to Siebel and in GEMS, Juris is integrated to SAP.
Update 2011: TM has upgraded their collection system to Juris Collect version 11, as part of TM's Credit Assessment and Management System (CAMS) initiative.