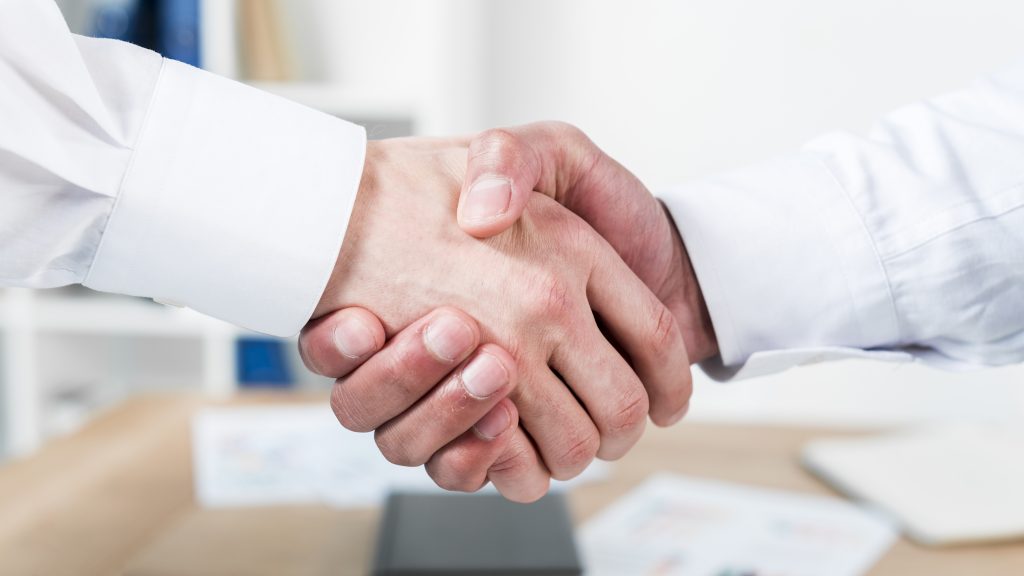 In an economy where global markets are shifting towards digitalisation, companies are now more keen to grow and expand their tech operations. What was once an occupation that seemed mundane and best left to tech and computer experts are now sought after and in higher demand than ever before.
For the majority of businesses, digitalisation is continued to be seen as a major driver in the year 2020 as technology remains a primary focus. This, in turn, has been gradually shaping hiring trends in the talent pool.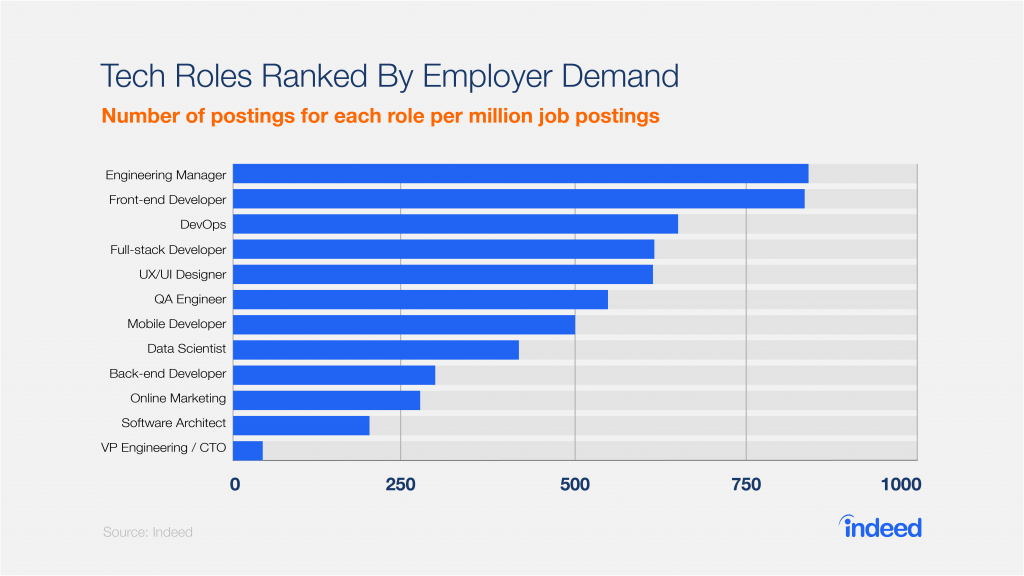 Insight into the Malaysian Tech Industry
Despite the growing demand for professionals, particularly for mid-level and senior positions, the lack of talents has posed a great challenge in hiring skilled workers in Malaysia's IT industry. Although technology has rapidly advanced over the past decade, many workers have yet to acquire essential skills in aiding companies to scale up.  Companies, employees, and even government-related bodies should constantly see through the development and upskilling of the workforce as a shared responsibility within the tech ecosystem.
Companies are expected to play a bigger role in closing the skills gap. According to a 2020 salary survey report for China and Southeast Asia conducted by recruitment firm Robert Walters, skills in cybersecurity, agile & scrum, and big data & AI are top in demand in Malaysia. These skills along with a candidate's ability to lead transformation projects will be highly sought after by employers in traditional companies, to ensure smooth and seamless adoption and transition into the tech market.
As more companies choose to expand in Malaysia and create more jobs, employers need to constantly reinvent themselves and create robust strategies to retain talent and avoid employees' tendencies to switch employers. Four of the top motivators to switch jobs are to seek progression in their careers, better compensation & benefits, improved work-life balance, and a change in roles and responsibilities, as stated in the report.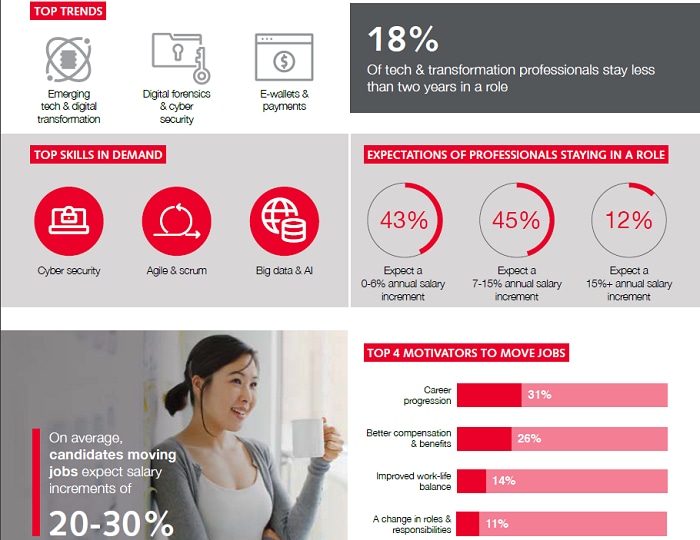 JurisTech in Hiring the Right Tech Talent
As hiring activities are expected to increase in 2020, the ongoing digitalisation will be driving demand for talent beyond the tech sector. In light of this, JurisTech constantly strives to strengthen our talent development strategies, in order to acquire and retain exceptional talent. We know the importance of hiring talents is vital to scaling up, but retaining them is just as much so in sustaining our company's ongoing growth.
So how do we focus our efforts on hiring the right tech talents out there?
Leverage Own Tech Specialists – It's important to know that when interviewing candidates, they should not be given the impression that the company they are potentially joining isn't able to communicate on the same level of technical fluency. This would only ignite the idea that their skills are better off used elsewhere. At JurisTech, our very own senior software engineers and tech specialists conduct interviews to ensure the recruitment of only the most suitable candidates to play the role in fulfilling day-to-day tasks and overall company's objectives. At the same time, we assess and confirm a candidate's ability in comprehending specific terms and lingos well enough to present a coherent strategy.
Propose Adequate Employer Value Propositions (EVP) – According to global recruitment agency, Randstad, 44% of Malaysian-based employees ranked 'strong management' as the most important EVP factor in their working environment. Our CEO, See Wai Hun, advocates and shares strong leadership and management skills across all our leaders to cultivate a more robust and efficient workforce. Besides strong management values, JurisTech also encompasses other standards of well-being such as employee development paths, internal rewards systems, recognition programs, and community initiatives. It is part of our core values to provide substantial impact to our employees that sets us apart from our competition in regards to hiring only the top talents. In essence, we place very high on our corporate agenda, the devising of actionable steps in continuously enhancing our talent acquisition and employee retention strategies.
Establish a Tech-Enabled Company Culture – Despite several company leaders knowing the significance of culture and talent in tech-enabled transformations, creating it is often not so easy. In a survey conducted by McKinsey & Company, shown in the figure below, respondents comprising global executives stated culture and talent being the top challenges to tech-enabled transformations. JurisTech has taken several approaches to know how to recruit, develop opportunities and career paths, and create a worthwhile workplace experience that adheres to the everyday work life of tech personnel. We ensure that when hiring tech talents, their visions and working style are closely aligned with our company's culture.
Recently, Wai Hun discussed the importance of hiring and retaining talent in the workplace in an interview with BFM Radio. She accentuated our company's approach in hiring non-tech candidates and transforming them into tech leads in a matter of 3 years, as part of our company's growth initiative. JurisTech shifts its focus towards recruiting candidates based on their learning potential along with essential skills, and harnessing them in a conducive and creative work environment. This has led JurisTech to set itself apart from its competitors in a highly competitive industry through constantly devising strategic means of 'growing heroes'.
It's not enough to incentivise candidates through monetary rewards anymore. Leaders need to think long and hard on what perks they're able to offer tech talents. It's now a matter of how far a company is willing to go not only to survive, but to thrive in the years to come. 
References:
___________________________________________________________________________________
For more information on our available positions, feel free to visit our careers page.