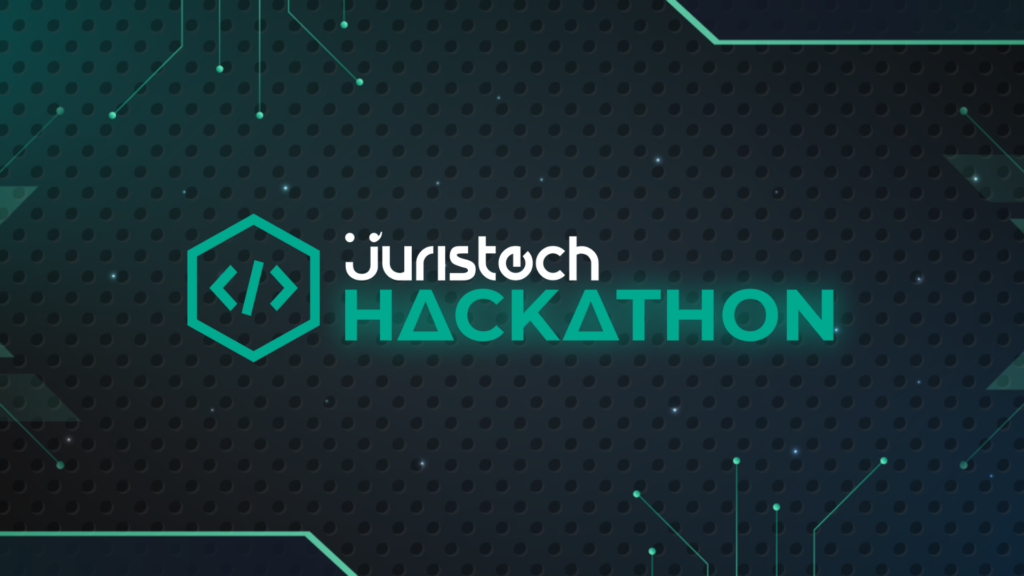 Following the events of JurisTech and iMoney's 2022 Annual Dinner that celebrated 25 years of Fintech brilliance, and 10 years of remarkable financial services respectively, the winners of JurisTech Hackathon 2022 were finally announced.
For those unfamiliar with JurisTech Hackathon, it is an intense, fast-paced event where teams come together to brainstorm and develop new ideas, prototypes, and solutions. It involves a high degree of collaboration and offers a unique opportunity for teams to stretch their creativity and problem-solving skills to the limit. 
This year's hackathon was no exception, with 11 teams giving their all to come up with creative solutions to some of the biggest challenges facing our company. Announced on the 1st of September, all participating teams were given two months to ideate, propose, and implement their solutions. The ideas that were generated were truly impressive and showed the incredible talent and dedication of our employees.
The objective of the hackathon is to build an innovative mindset among Jurisians and Incredibles, while also empowering them to be problem-solvers. The challenge of this year's hackathon was to 'represent your business unit to identify, develop, and implement one innovative business solution that increases product and/or service quality, improves efficiency, and reduces costs.' The team with the winning solution will be awarded a RM5,000 cash prize.
The aforementioned 11 talented teams that showcased their innovative solutions and ideas in the hackathon were: 
CyberWeeWoo 
PJ Masks
The INCREDIBLES
99 Problems But A Pitch Ain't One
Equinox
who.dun.it
Normies
5G1G
TigerCubs
Zilent Pandas
Fondue Team
After much deliberation, the winners were finally announced, and we were proud to congratulate them on their impressive achievements. The team that was declared the winner of JurisTech Hackathon 2022 was team who.dun.it, which consisted of just one member, Muhammad Jaffer Hashmani!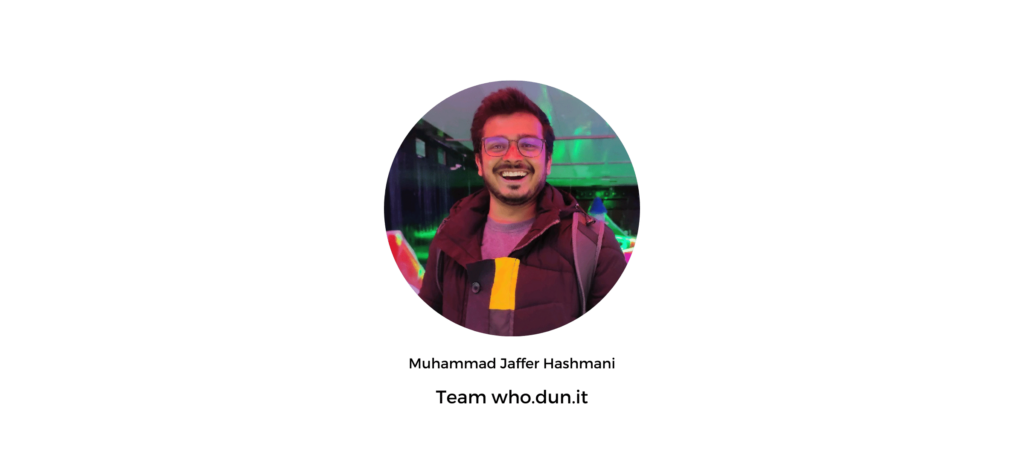 Muhammad Jaffer Hashmani, who represented our Tactical Operations Services (TOPS) unit, implemented an impactful solution that improves and automates two-way communication. This enhances work efficiency by providing full visibility between team members and stakeholders, while reducing the workload of team leaders with easier management and tracking.
The first runner-up award, RM2,000, went to team Equinox from our Advocates for Client Experience & Success (ACES) unit. Team Equinox consisted of 6 members, Khairul Anwar Bin Kamarul Hatta, Peter Yee Kang Min, Nur Aileen Binti Nik Ahazzied, Harry Thian Zhang Jen, Fredric Simon, and Tim Lim Ming Hey.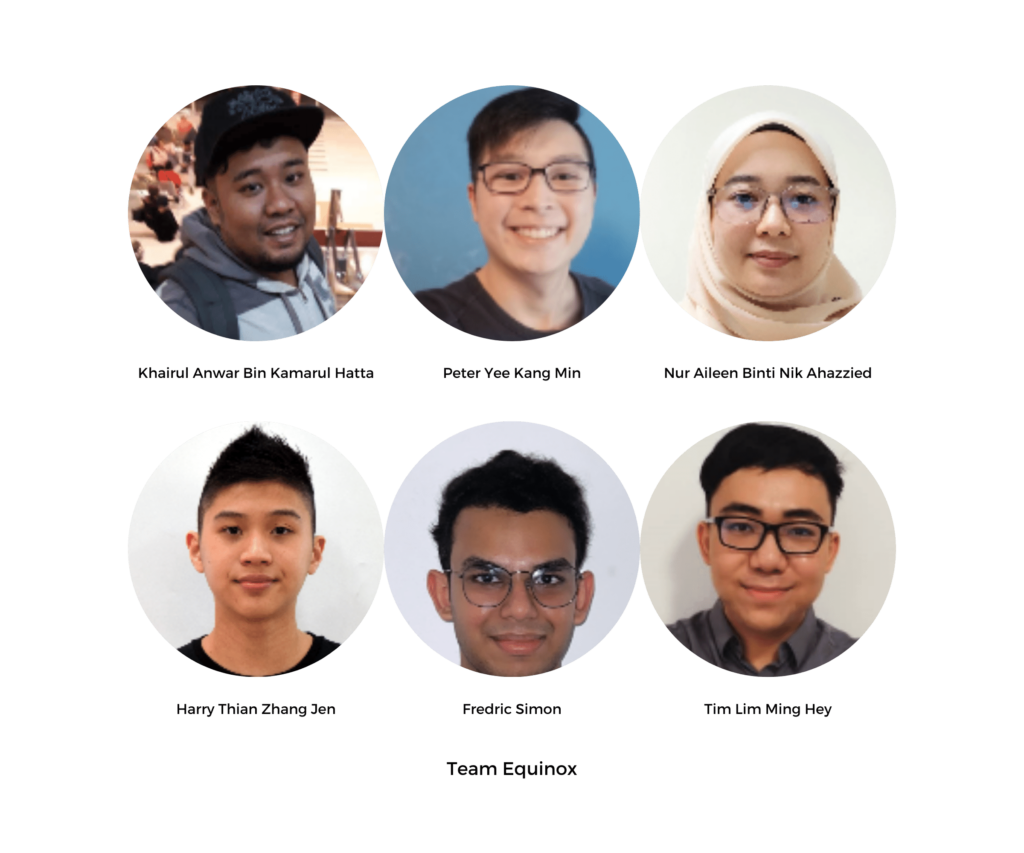 The team came up with a solution called 'Global Search Function' that enables all Professional Services Engineers and Software Engineers (PS/SE) within JurisTech to search conveniently using keywords across all existing JurisTech systems, improving the work efficiency of all PS/SEs within the company. 
Last but not least, the second runner-up award, RM 1,000 went to team CyberWeeWoo from our Facility Infra Support (FIS) unit. Team CyberWeeWoo consisted of 3 members, Bilal Falyoun, Mohammad Salehi, and James Au Zheng Yee.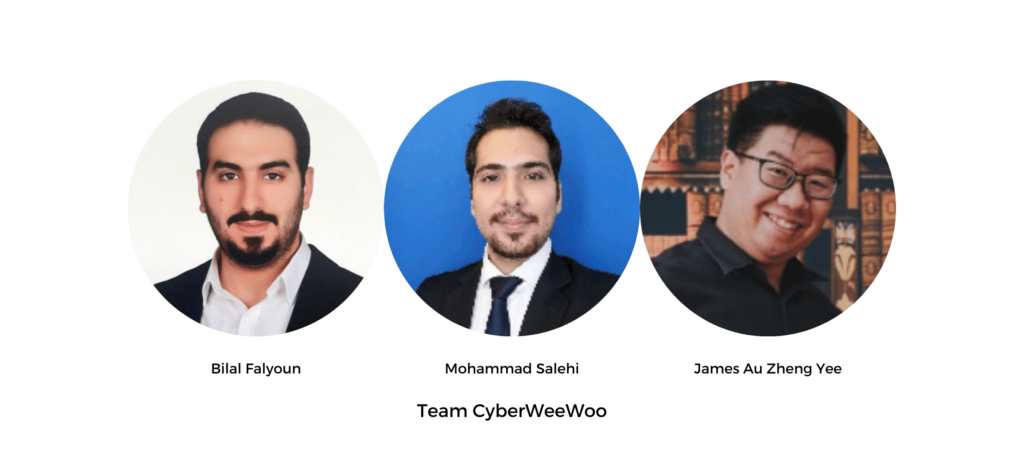 The team implemented a solution that monitors clients' systems' health and identifies useful logs, while also being capable of alerting and recommending solutions before the system enters into a critical state. This reduces troubleshooting time, and increases clients' business success rate by increasing clients' live system uptime. 
Overall, we are proud to see the results of this year's JurisTech hackathon. We are confident that the solutions developed during this event will help drive our company forward and better serve our clients. We would like to extend a heartfelt thank you to all of the participants in this year's hackathon. Your hard work and commitment to innovation are truly admirable, and we look forward to seeing the impact of your ideas in the years to come.
This year's hackathon is not the end. We are committed to fostering a culture of innovation and continuous improvement within our company. We will continue to encourage our employees to think creatively and push the boundaries of what is possible. We are excited to see what the future holds for our company, and we are confident that with the talent and dedication of our employees, we will continue to thrive and succeed in an increasingly competitive industry.
We also want to extend a special thank you to our judges, who had the tough task of choosing the top contenders. Their expertise and guidance were invaluable, and we are grateful for their support. We would like to also thank the organisers for making this year's hackathon such a resounding success. 
Congratulations to everyone involved in this year's hackathon, and we can't wait to see what the next one brings!
If this hackathon has piqued your interest, look no further and seize the opportunity today to apply to our company by paying a visit to our Careers Page. 
About JurisTech

JurisTech (Juris Technologies) is a leading Malaysian-based fintech company, specialising in enterprise-class software solutions for banks, financial institutions, and telecommunications companies in Malaysia, Southeast Asia, and beyond.