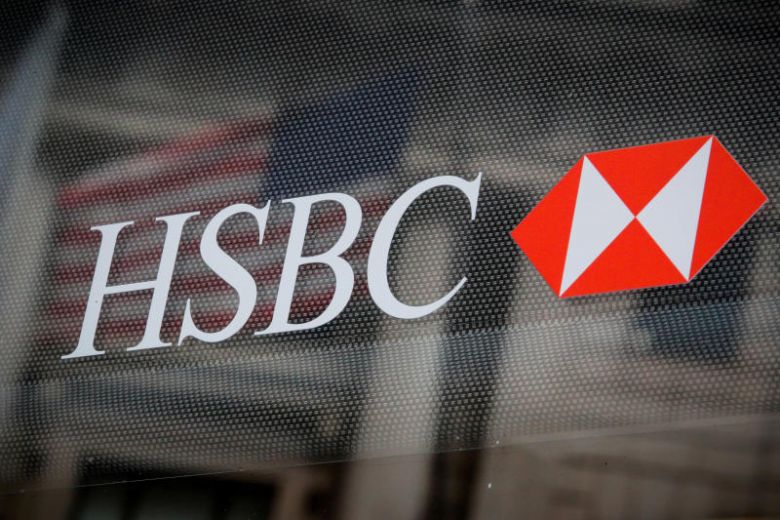 HSBC's Mortgage Partner Portal for conveyancing was recently launched on the 5th of December, 2011.
This is a workflow system designed to speed the turnaround time for the conveyancing process. This conveyancing portal for HSBC Malaysia was built using Juris Legal's proven workflow system that allows banks to connect with third parties such as lawyers and valuers. Congratulations also to Heitech who was our business partner in reselling the solution.
HSBC is one of the world's largest banking and financial services organisations. With around 7,200 offices in both established and faster-growing markets, we aim to be where the growth is, connecting customers to opportunities, enabling businesses to thrive and economies to prosper and, ultimately, helping people to fulfil their hopes and realise their ambitions.