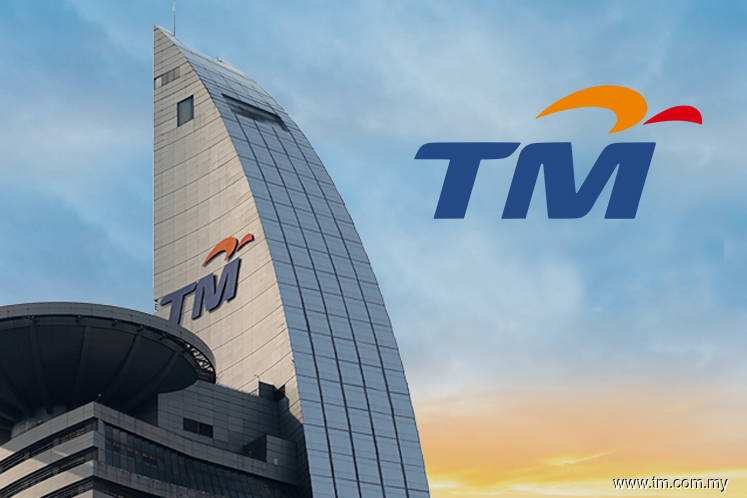 The final phase of the CAMS Project has been rolled out consisting of the CAPS (Credit Assessment & Profiling) and FRS-139 systems.
Juris Origination Management (JOM) is used for customer acquisition and customer assessment for Telekom Malaysia. Juris Score is used to score and assess the credit-worthiness of the customers and to perform the required credit underwriting. Juris FRS-139 allows Telekom Malaysia to quantify the risk of their corporate customer portfolio for more accurate risk provisioning.
Telekom Malaysia is Malaysia's largest telecommunications company and is listed in the Kuala Lumpur Stock Exchange main board. The principal activities of the Company is the establishment, maintenance and provision of telecommunications and related services under the licence issued by the Ministry of Energy, Water and Communications (now known as the Ministry of Information, Communication and Culture).