"Micro battles are important. If you're doing well in something, look at its adjacency and double down on your strength. Don't be afraid to experiment because that's how you learn, and after all, it's the reason you started. Enjoy the process and celebrate the small successes," said See Wai Hun, CEO of JurisTech and iMoney.
On 25 May 2022, at the Perdana Leadership Forum (PLF) SME Leaders Programme 2022, our visionary CEO, See Wai Hun and Saliza Abdullah, Group MD & CEO, BG Capital Holdings set the tone of the discussion by highlighting the importance of embracing new tech, adapting to the new ways of doing business, and putting on an innovative mindset when building and scaling your business. Attended by existing and aspiring entrepreneurs, the panel discusses what it takes to grow a business, navigate through the perilous waters of small business ownership, and ensure the company remains intact through storms of recessions and other troubles.
"When people say it's impossible, that's when you should do it. Because when it's possible, everyone is already doing it" – Wai Hun
Moderator Peggie Ng cheekily asked the panel if they are innovative and bold. Wai Hun answered that she is a risk-taker because innovation is making the impossible possible, and that requires taking risks. "That's why you're the entrepreneur because you're crazy," Wai Hun jokingly adds. 
Saliza on the other hand mentioned that there's a difference between a risk-taker and a dreamer. Taking risks is part and parcel of doing business and achieving your dream. However, take calculated risk, plan well and execute them until you reach the goal.
"It's never wrong to dream. Have a dream, but also have a plan and able to execute to achieve your dream." – Saliza
When asked about managing cash flow from the audience, Saliza who owns a family business and Wai Hun who founded her business during the Asian financial crisis both mentioned the importance of being prudent, and asking the question of how do I get a sustainable income? Wai Hun adds that as a business owner, you should learn to break down and identify revenue streams. For example which of your revenue is a one-off income, recurring income, etc. This way, you'll be able to identify and focus on the sustainability metrics instead of vanity metrics. Vanity metrics are statistics that look spectacular on the surface but don't necessarily translate to any meaningful business results.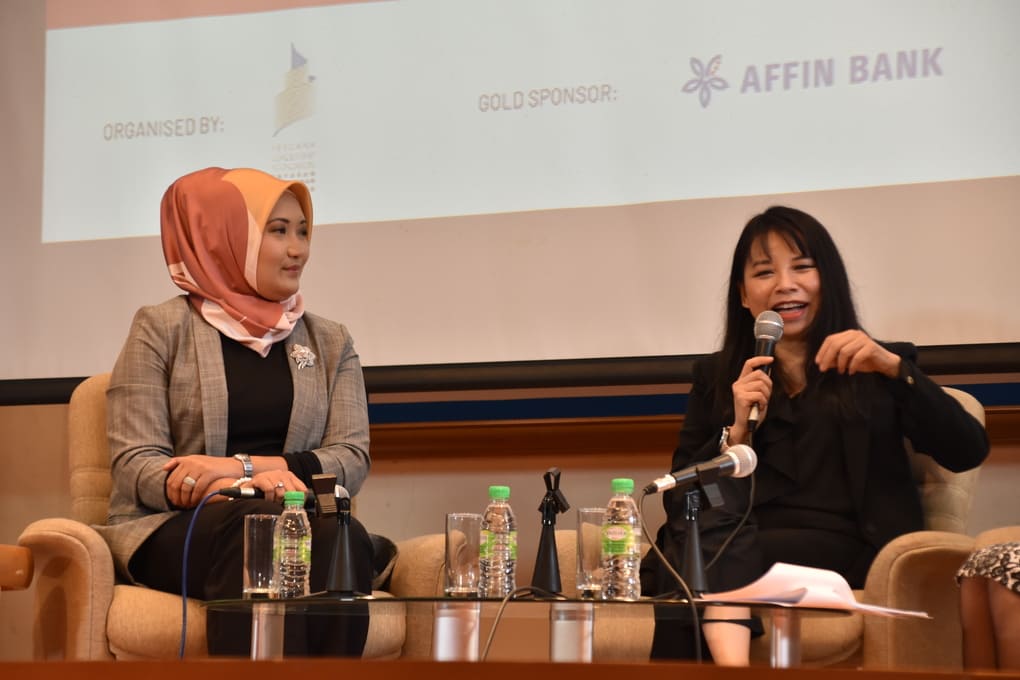 At the end of the session, both Wai Hun and Saliza agrees that having the right mindset is crucial for entrepreneurs in building a lasting successful business.
"Have a clear vision and know your true sense of purpose. It shouldn't be about how much you want to make but about becoming sustainable and making an impactful contribution." – Saliza
Wrapping up the entire PLF SME Leaders Programme 2022, former Prime Minister Tun Dr Mahathir Mohamad, who is also Perdana Leadership Foundation (PLF) honorary president said, "With the right mindset, values, and alongside hard work, there is nothing MSMEs can't achieve."
 

About JurisTech

JurisTech (Juris Technologies) is a leading Malaysian-based fintech company, specialising in enterprise-class software solutions for banks, financial institutions, and telecommunications companies in Malaysia, Southeast Asia, and beyond.