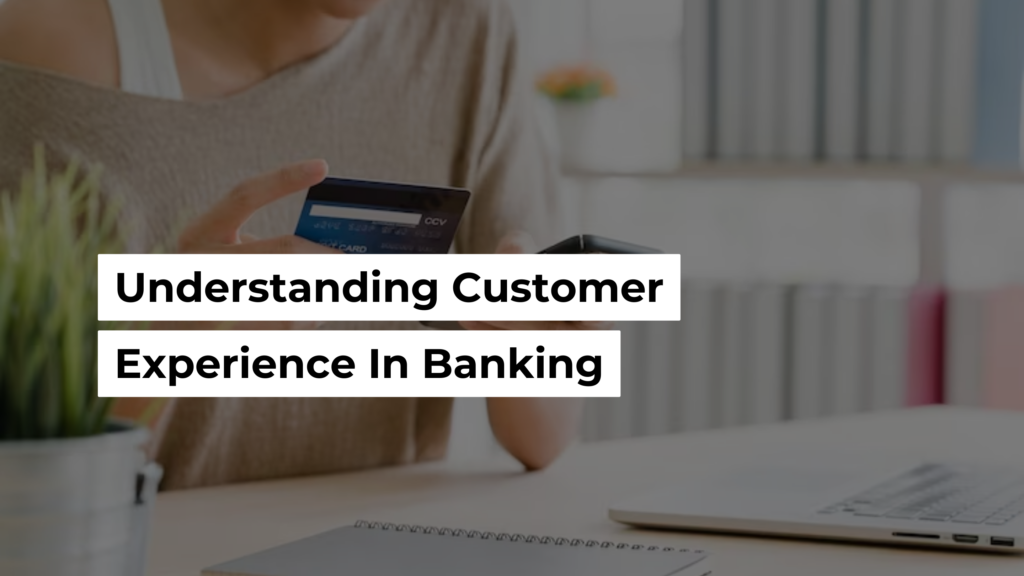 Image credit: Freepik
The financial landscape is highly competitive. There are many similar and available financial products and services in the market for customers to choose from.  Hence, what makes a business stand out would be the exceptional customer experience provided. Understanding the customer experience in banking can be the quality that distinguishes one business from the other. A positive and satisfying customer experience is crucial in determining customer loyalty which ultimately will lead to increased brand awareness and business revenue.

Enhance your customer banking experience with our end-to-end digital banking platform. We cover everything from digital engagement and  lending and deposits to digital collections and artificial intelligence.

Juris Spectrum is an end-to-end digital banking platform, offering a unique, holistic digital banking experience for customers and businesses. Powered by connectivity and agility, Juris Spectrum is composed of a robust digital core and state-of-the-art customer engagement, lending, deposits, and collection capabilities.
Sources:
About JurisTech

JurisTech (Juris Technologies) is a leading Malaysian-based Fintech company, specialising in enterprise-class software solutions for banks, financial institutions, and telecommunications companies in Malaysia, Southeast Asia, and beyond.