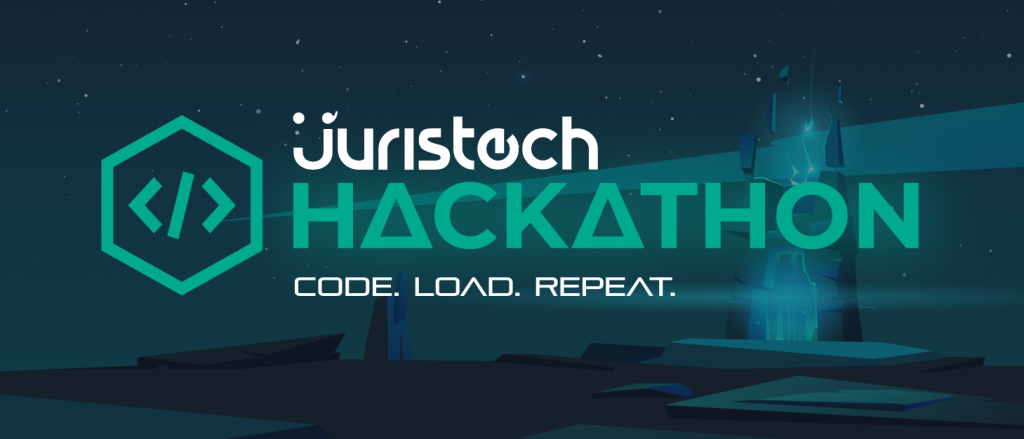 With 2021 coming to an end, JurisTech successfully closes its year announcing the winner of our 2nd annual JurisTech Hackathon 2021! As part of the company's ongoing objective to celebrate software engineers (SE), JurisTech Hackathon was initiated to create an atmosphere where our SEs can excel in their careers. JurisTech Hackathon brings in new technical challenges for our SEs to foster an out-of-the-box mindset, enriching them with a myriad of skill sets in communication, leadership, work methodologies, and upskill in technical abilities.
This year's hackathon brought a new theme challenge to our participating teams, 'Leap Forward With Analytics'. This challenge revealed a problem statement in which teams would need to work together to come up with a 'Proof of Concept' (POC) to present to this year's judges (shown in the image below). The winning team with the best-presented solution would be awarded with a RM5,000 cash prize. 
Our 5 participating teams were, which were made up of 2-4 SEs, creatively named themselves Memory Leak, Dot Duo + 1, Holy Pandas, The Squids, and Witch Please.
All teams were given a 2-week period to ideate and propose new and impactful solutions based on the given problem statement. 
Develop an analytic engine based on JurisTech's existing product structure to provide business insights.
Following the end of the 2-week period came Pitch Day where all teams presented their POCs to our judges. Invited to the main event were also our esteemed guests, See Wai Hun (CEO), and Kiarash Razaghiaval (CINO) who shared a warm welcoming speech to encourage all teams to give their best. The day displayed many awe-inspiring solutions presented by each team, setting an even bigger challenge for the judges to decide the winner. 
After an intense round of evaluation from the judges, a winner was finally announced in JurisTech's 2021 Annual Dinner. The winning team for this year's JurisTech Hackathon 2021 was team Holy Pandas, which included the following team members: Eddie Lim, Marc Chai, and Muhammad Shamil.
The winning team's POC presented a peer-to-peer (P2P) platform for SME borrowers based on two of JurisTech products: Juris Access and Juris Origination. Their ideas look to incorporate psychometric and alternative data for a better understanding of loan applicants and even data of current market trends. 
Our honourable mention for the team who also presented a fascinating proposal went to The Squids, which included the following team members: Ivan Loh, Zu Wei, and Hsiang Tan. Their POC presented an Analytic Engine for Juris Access that is flexible and easy to use. The proposed solution aimed to provide a graphical and statistical inference that allows users to perform analysis between different product groups.
Little did the teams know during Pitch Day that their presentations had fascinated our CEO, See Wai Hun, which led her to graciously award every team with a RM1,000 coming out as the biggest surprise of the day. 
This year's hackathon ended in great success giving its biggest regards to the organisers, judges, and committee members in creating such a huge impact on our participants, instilling new knowledge and skills, and continuously challenging them to break new technical barriers. 
We hope to see all of you next year! 
About JurisTech

JurisTech (Juris Technologies) is a leading Malaysian-based fintech company, specialising in enterprise-class software solutions for banks, financial institutions, and telecommunications companies in Malaysia, Southeast Asia, and beyond.