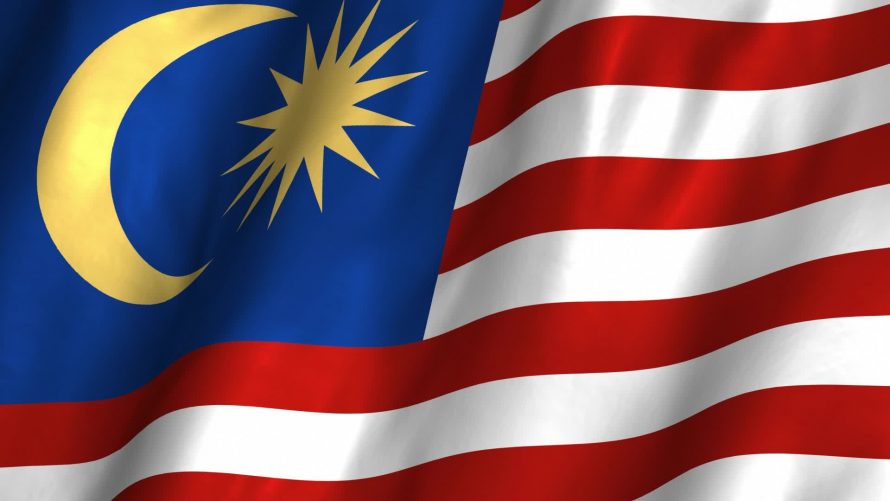 In the previous article on the new Malaysian dilemma, I mentioned that the cost of funds for the Malaysian government would rise in the near future.
This is already happening in Indonesia. Bloomberg posted an article yesterday stating Indonesian yields (profit rates) for sukuk bonds have nearly doubled since November 2012, from 3.3% to 6.125%:
[Indonesia] issued the notes due in 5.5 years to yield 6.125 percent, according to a person familiar with the sale who asked not to be identified as the matter is private…. The country last offered global Islamic paper in November, selling $1 billion of 10-year securities at a record-low yield of 3.3 percent.
http://www.bloomberg.com/news/2013-09-10/indonesia-sells-1-5-billion-of-sukuk-at-highest-rate-since-2009.html
Investment Note:
How will this affect you? Malaysian bank interest rates will be under pressure to rise in the coming months.