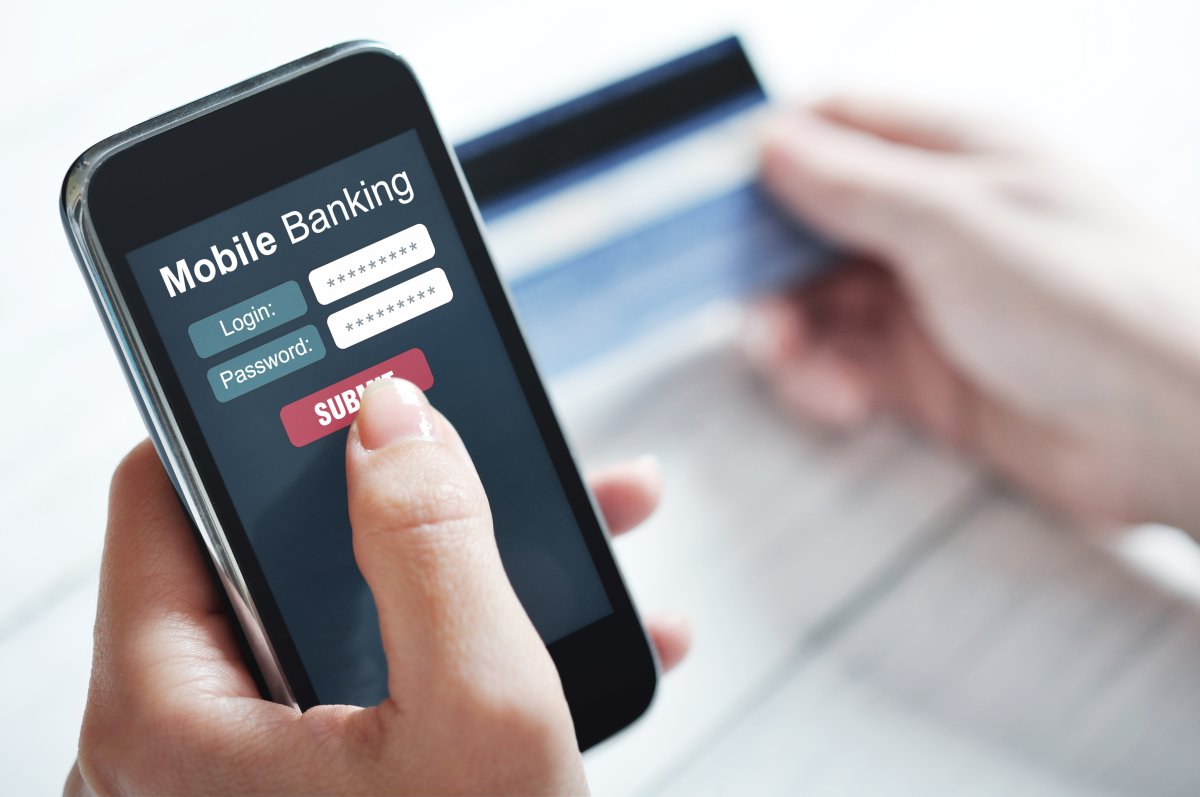 One of the key elements of a consumer-centric organization is customer relationship life-cycle management. CRM is a software that handles customer information outlining the type of relationship you want to establish with your customers.  It is the platform that provides a unified database for multi-tenant organizations aiming to integrate multiple channels in order to mine data for marketing and sales automation other than the reference in making business decisions like creating new products to address a demand. CRM systems are a powerful repository of Big Data with Next-Best-Offer technology or the prescriptive and predictive analytics in which information about customers' purchase history are most valuable to the business in determining the next possible products that they are most likely to buy.
360 Degrees Customer View. Juris Contact allows access to a single platform containing relevant information about the customer, lead or opportunity from different channels.
Next-Best-Action. The amount of information stored in a CRM software allows the organization to easily develop business processes that lead to customer satisfaction and build the basis for strategies that are revenue-generating. The Next-Best-Offer paradigm provides information more than just about what is in the pipeline.  Projecting sales effectively and mining customers' purchase history for strategic marketing proves to be valuable and advantageous in managing the business. Juris Contact transforms your customer relationship with the system's intelligent actionable insights translated into being able to foresee which products are relevant to customers subsequently yielding the next-best-action for the user based on certain parameters.
Powerful Workflow Engine. With Juris Contact, you can be sure of delivering consistent personalized service as each new case or issue is assigned, tracked and managed by the system. The system manages every customers' interaction, from phone, fax, email, SMS, and covers all aspects in CRM from issue creation to problem resolution. Simple or complex tasks and workflows can be initiated either manually or automatically with different options in Juris Contact – CRM software. Having a powerful workflow engine enables the management to be in control, keeping track of the staff's case management and diverting to the relevant division whenever help is appropriately needed. Eliminating the manual processes improves the customer experience leading to faster ROI and a happier customer.
Multi-tenant Solution. Juris Contact's flexible business process management (BPM-enabled system) breaks down the workplace silos allowing the business' left hand to know what the right hand is doing thus working towards achieving a common goal. The framework supports the creation of multiple business areas where different groups of user access can be configured allowing smooth and effective collaborations from all company divisions. The platform features reminders, action items, whether customer complaints or escalation notifications.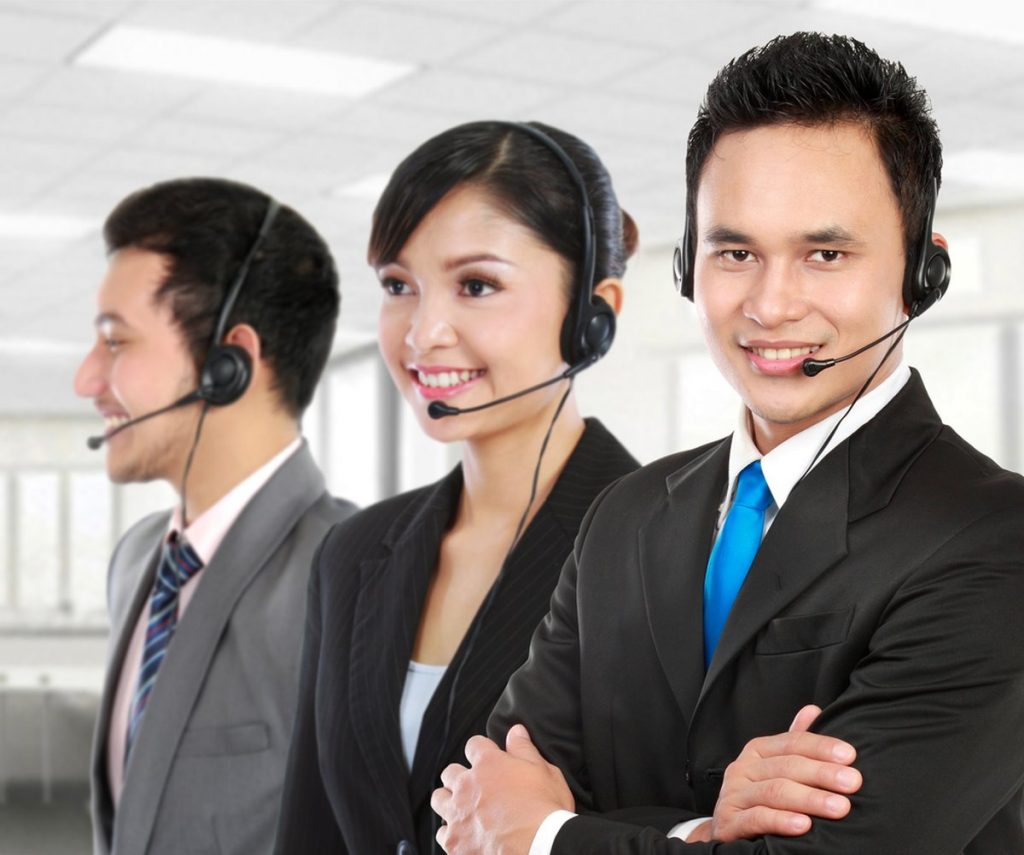 Seamless Integration. As the digital age looms on the need to focus more on customer value and satisfaction, highly collaborative and effective tools for sales and marketing professionals require CRM solutions to be a unified platform. Integrated with Juris Astra, a complete call centre telephony solution with ACD, IVR, Dialer, Fax and Voice Recorder, Juris Contact records all interactions of the customer from different channels.
Meeting Customer's Needs. Contact centres face many challenges from inefficient representatives to unanticipated call volumes, but choosing the right CRM will help your organization empower your agents and improve customer satisfaction to create an experience of world-class customer support. JurisTech enables automation of escalations when the turn-around time or the SLA is not met, ensuring customer requests are being supported and issues are resolved in a timely manner.
The increasing appreciation for software services and Big Data analytics have put the CRM solutions in a very strategic standpoint. Most of the companies today are focused on how to establish a growing and healthy relationship with their customers to derive more ideas for the business and to help improve their products and services. JurisTech aims to help clients businesses by streamlining their workflows and introducing an optimized and intelligent system that understands the need to transform the traditional banking processes while creating a positive experience for customers and managing relationships that turn into profit.
Related Articles: Juris Contact