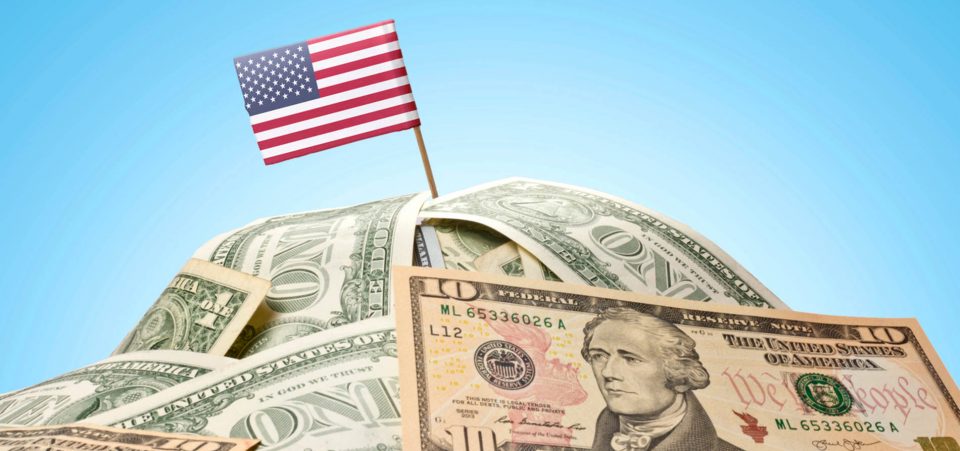 Well we're into the final days of the unresolved US debt ceiling crisis.
The Republicans today still continue to refuse to honour their debt obligations to the world.  However most people believe that the Republicans will fold like a deck of cards and give in at the last minute, by October 17th. But there are consequences, as the World Bank President, Dr Kim, paints it:
I know you've got an eye on emerging markets and places of the world we don't talk about as much. We look at what happens in developing economies in August 2011. Even those that was a near miss, we did not get to default, the impact of developing economies was huge. The cost of borrowing went up in emerging countries and there was a 15% hit in the stock market. Those effects persisted over month. It's very real for people in developing worlds and I want to make it clear to policymakers in Washington that whatever you do, please think about the impact this will have in developing countries.
 Malaysia will also be affected by the QE Tapering, which will increase interest rates world-wide for the long run.  As Dr Kim says:
One thing we saw with the announcement of tapering that happened in the spring, we saw a spike in interest rates. It really revealed all the (weaknesses) in emerging market economies… The message we have been sending to emerging markets is now is the time to undertake the reforms you have been promising with fiscal policy and business environment and they need to know how to do these things.
 Malaysia's next budget at the end of October is crucial, as the cheap money (low interest rates)  from US will be disappearing soon.