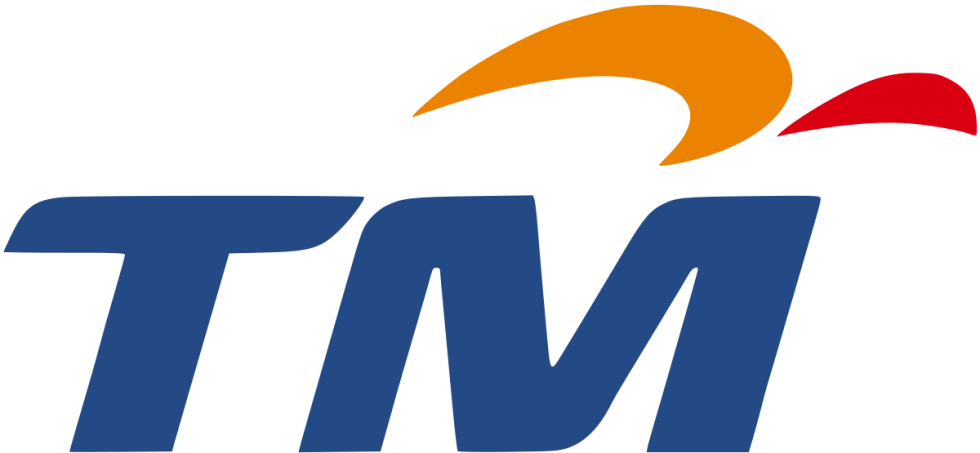 Telekom Malaysia's SAVE program has the objective of retaining walk in and call in customers who intend to terminate their accounts. On 1st of June 2009, this will be rolled out to all TM Point Centres and thousands of TM agents.
Agents will be assisted by detailed information on customer profiles (services, billing and credit information on delinquent amount, etc) to persuade and sell TM alternative retention products, deals and plans to customers. Information on alternative products will be identified by the system based on customer's need in reference to the customer's profile and current services subscribed. This information is provided to the agents via the SAVE system for instant reference. SAVE system will track activities of retaining customers and calculate commissions for agents who manage to perform sales and collection towards the walk in customers.
JurisTech was chosen to implement SAVE because of our experience in the telecommunications industry and credit management, our familarity with existing TM IT systems, and our sophisticated web based communications tools and technology.
Telekom Malaysia is Malaysia's largest telecommunications company.