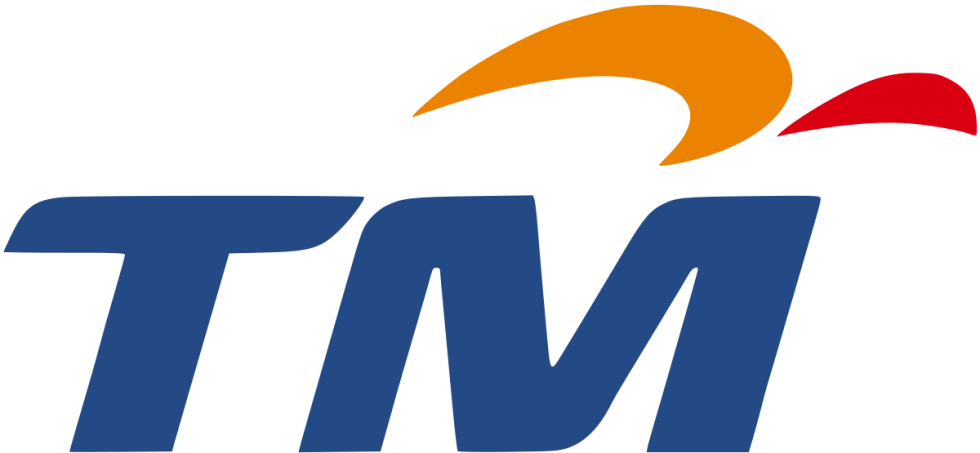 Telekom Malaysia required their outbound call centre running Aspect Predictive Dialing System (PDS) to be integrated with their Customer Retention & Collection System (CRC). The CRC system was developed by JurisTech to track delinquent customers and to carry out customer retention and anti-attrition initiatives.
On April 27th, 2009, Juris rolled out for the integration between the Aspect Predictive Dialing System (PDS) and the Juris.
This allows CRC to produce call campaigns with list of targeted customers extracted from CRC database to be passed to PDS for calling on daily basis. CRC will also produce a Not-To-Call list for PDS on hourly basis to update PDS call campaigns and exclude those accounts from being called based on latest accounts statuses.
Telekom Malaysia is Malaysia's largest telecommunications company.