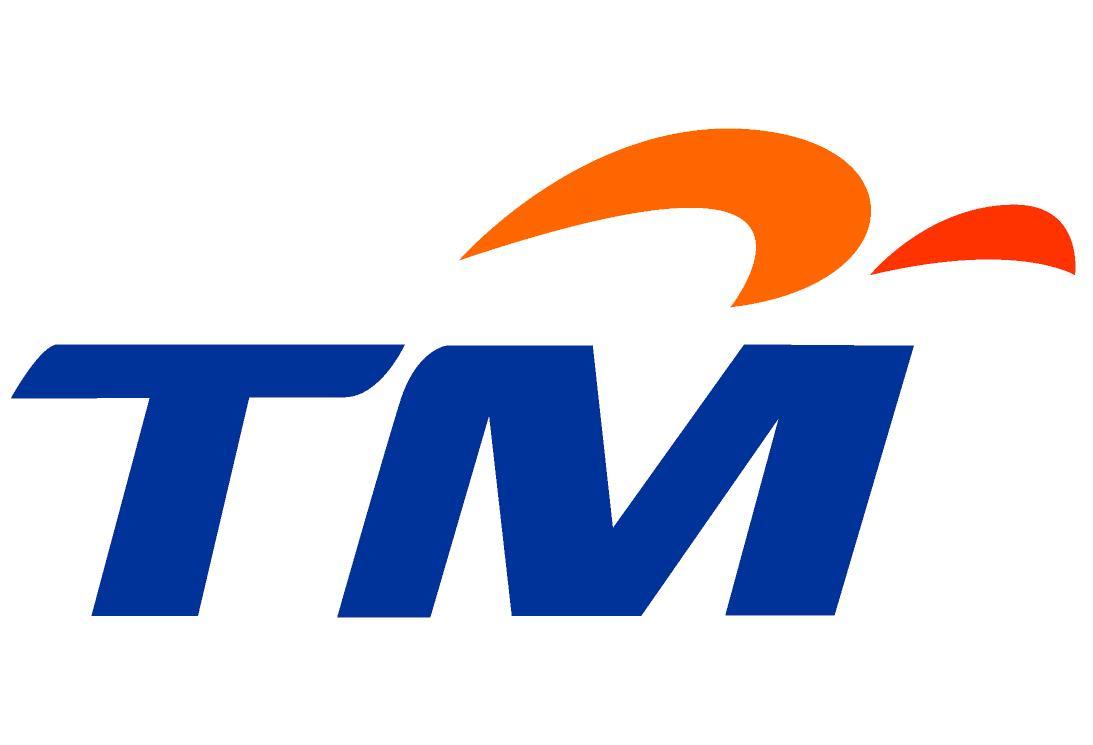 The Credit Assessment and Management System (CAMS) project for TM has been successfully launched nationwide. Several thousand users are using CAMS daily for customer retention, collection and recovery. The system handles millions of accounts daily. JurisTech would like to congratulate TM and Thames on this successful launch.
CAMS is built on the proven Juris Application Server and Juris Collect and Juris Score applications. The system is integrated 40+ other TM systems, with external collection agencies and with outbound call centres running predictive dialers.
With the new graphical workflow system in place, TM is now able to reconfigure workflow's with a drag and drop interface instead of hard-coding. With the solution in place, TM is able to reduce their AR days and improve their collection.
About Telekom Malaysia
Telekom Malaysia is Malaysia's largest telecommunications company and is listed in the Kuala Lumpur Stock Exchange main board. The principal activities of the Company is the establishment, maintenance and provision of telecommunications and related services under the licence issued by the Ministry of Energy, Water and Communications (now known as the Ministry of Information, Communication and Culture).