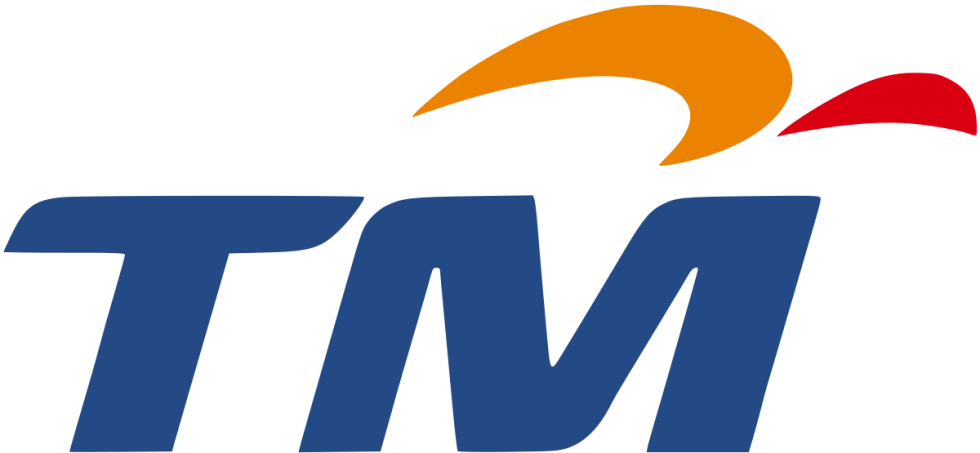 The Telekom Credit Assessment Management System project has been awarded to the JurisTech reseller, Thames Technologies Sdn Bhd. This multi-million ringgit project involves replacing the currrent Collection Managment System (CMS) with Juris Collect and the implemention of the new Credit Assessment & Profiling System (CAPS) using Juris Score.
This system is expected to improve collection cycles, provide more flexible collection policies, and better credit assessment for TM's current and potential customers. Customer retention schemes (anti-attrition) and agency management are other highlights to this system. The system is integrated to TM's Aspect predictive dialer, and is connected to several thousand TM users nation-wide.
JurisTech will be working closely with Thames and TM to ensure the success of the project.
About Telekom Malaysia
Telekom Malaysia is Malaysia's largest telecommunications company and is listed in the Kuala Lumpur Stock Exchange main board. The principal activities of the Company is the establishment, maintenance and provision of telecommunications and related services under the licence issued by the Ministry of Energy, Water and Communications (now known as the Ministry of Information, Communication and Culture).