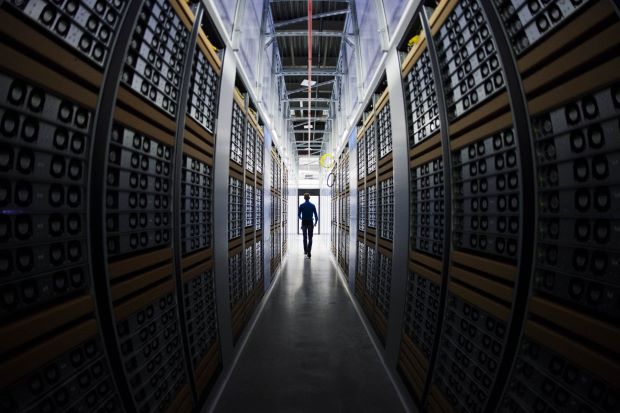 Recently, Star reporter Lim Wing Hooi visited our office and spent a whole day talking to us about our company. We were pleasantly surprised and impressed by the depth of his research and probing questions. Here is the feature article he wrote for the Metrobiz section: Software company's products gain traction in financial institutions.
During the 1997 Asian Financial Crisis, the first signs of the crisis were large capital outflows from Malaysia in the first quarter of the year.
Spending in the highly leveraged corporate sector collapsed, while the negative outlook curtailed consumption. Trade plummeted and banks soon found their clients in the export sector having trouble servicing their debt.
As a result, the value of bank assets, loans to businesses and consumers, dropped because borrowers become unable or unwilling to service their debt.
With non-performing loans rising from 6% at the end of 1997 to 22% by the end of 1998, two special-purpose agencies, Danaharta and Danamodal, were formed in June 1998 to address the issue. Danaharta was tasked with buying non-performing loans at a discount from banks. By June 1999, Danaharta was managing RM39.3bil in non-performing loans.
Against that backdrop, See Wai Hun, co-founder, and CEO of JurisTech, was looking into how the company could help banks to generate sales through data mining.
"When we founded the company in 1997, we were doing research on artificial intelligence (AI) and online analytical tools and thought that would be the product that we would market, but with the financial crisis, no one was interested in data mining. Everyone was still reeling from the shock of the economy and bad debt was rising," she tells Metrobiz.
Seeing an opportunity, her team then created software for bad debt recovery.
Read the rest of the article at Metrobiz.