We were inspired to do something different and contribute to society for this year's company dinner. So we invited the children from Rumah Hope, an orphanage in PJ to the dinner at Hotel Maya in the city.
The kids came before dinner and we organised games and fun activities to keep them occupied. You can see the kids had lots of fun: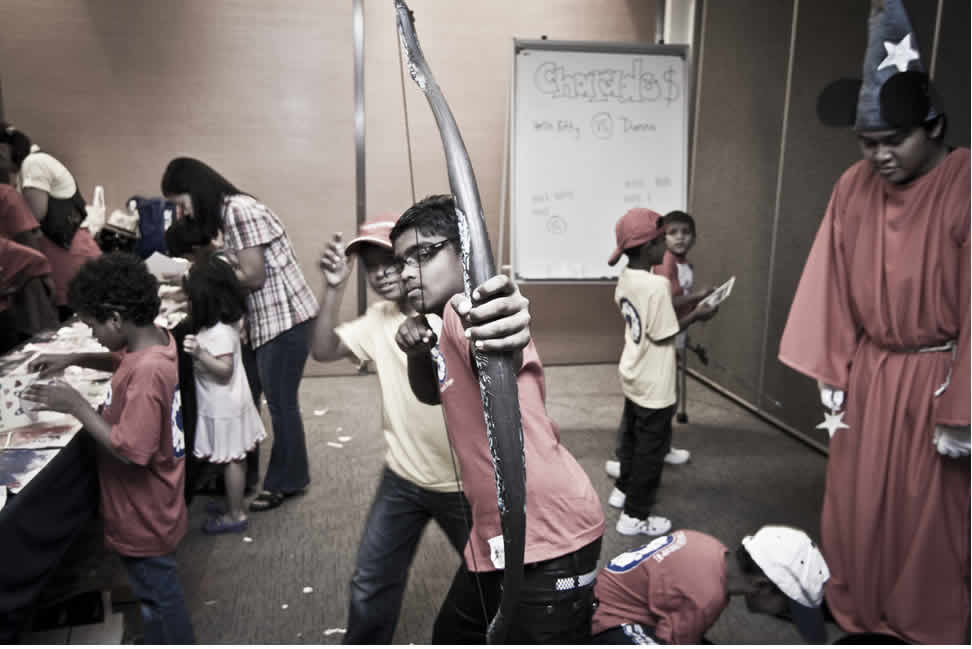 And they ate a lot and played a lot (watermelon eating competion below):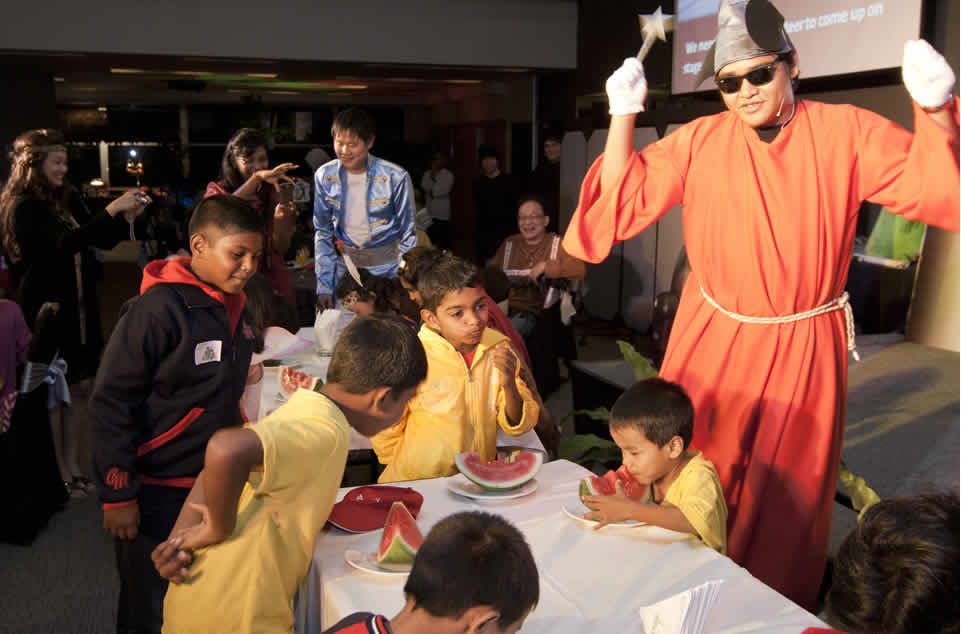 We also had a fancy dress competition for the company. Here we have two of the best dressed gentlemen of the evening: a Pirate of the Carribbean and the Mad Hatter: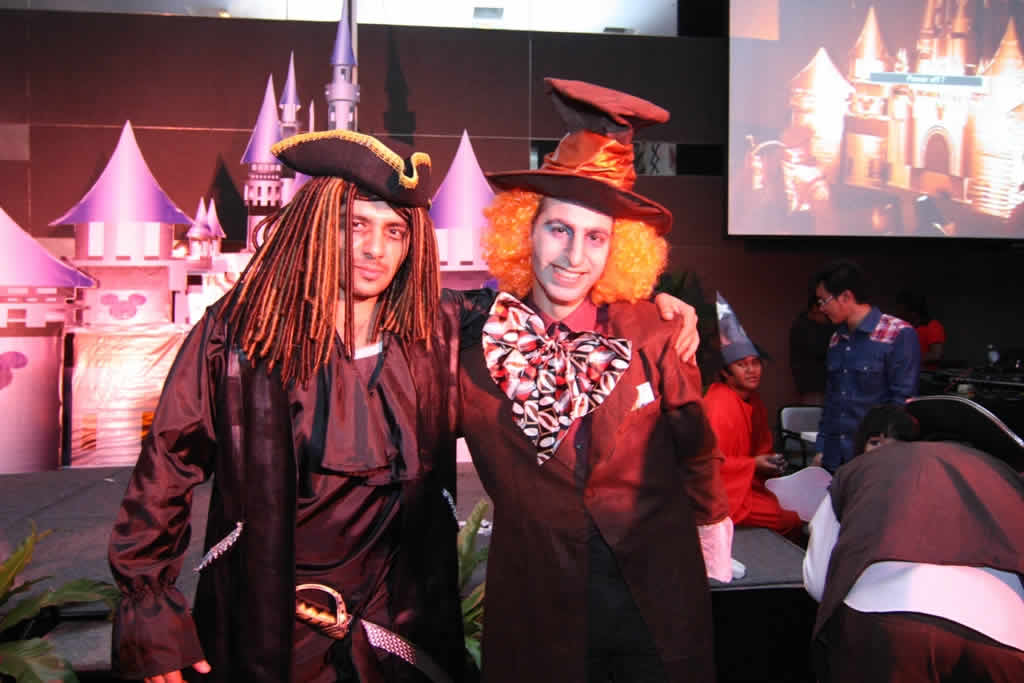 The Mad Hatter won!
At the end of the dinner, our CEO presented a RM 10,000 to Rumah Hope. Rumah Hope is run by the Lutheran Church and located in Paramount Garden, PJ.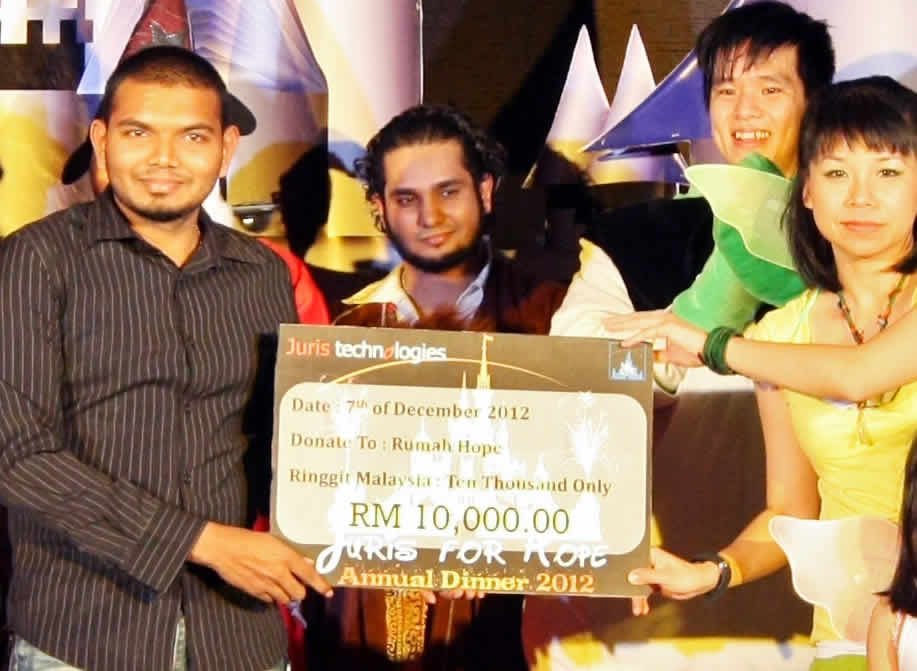 This was a moving and fun experience for everyone, and you could see many of the kids did not want the night to end by the way they hugged us goodbye. Thanks to Danny and Shawn for arranging everything, and all the other hard working people who worked to make it a success.