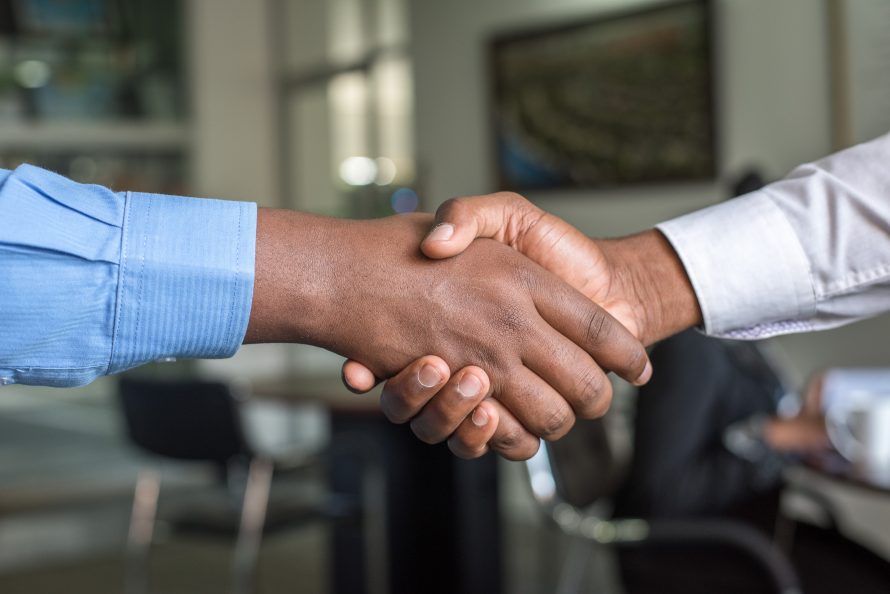 Today, JurisTech was awarded the financing origination component of the Core Banking replacement project for SME Bank. The award was officially announced at the kick off meeting for the Core Banking Replacement project that was chaired by the Managing Director of SME Bank, Datuk Mohd Radzif Mohd Yunus.
In line with SME Bank's strategic direction to grow the business and to fulfil the Client Charter to develop and nurture the country's small medium industry and enterprise, SME Bank has decided to embark on the Core Banking Replacement project. This project was awarded to Encoral Digital Sdn Bhd who will be the systems integrator, JurisTech who will be the Origination Software provider and Oracle Flexcube who will be the Core Banking solution provider.
For this project, we will be implementing our origination software, Juris Origination Management (JOM) to cater for both commercial and retail Islamic financing as well as provide credit scoring (using Juris Score) to help the bank assess the credit worthiness and risk of each application and make appropriate recommendations.
About SME Bank
The SME Bank – or Bank Perusahaan Kecil & Sederhana Malaysia Berhad – started on October 3, 2005 as a development financial institution to nurture and meet the unique needs of small and medium enterprises (SMEs). As a one-stop financial centre responding to the funding and business growth needs of Malaysian SMEs, the Bank complements existing products and services offered by commercial banks through a comprehensive and integrated financial and business advisory services. Its primary role is to contribute towards the growth of the more robust entrepreneurial community in Malaysia. The Bank operates through its head office in Kuala Lumpur and 19 Branches nationwide.