Digital Transformation
Transform now to create the biggest impact!
What is Juris Digital Transformation?
Simple! Putting an "e" in front of anything you can think of. Be it services or products.
For example:
e-book
e-commerce
e-filling
e-wallet
At JurisTech, we are the experts in digital transformation, especially for financial institutions. If you are a bank, credit leasing company, money lender, or any company that provides financial products, you are at the right place.


We aim to relentlessly provide you with the support, knowledge, infrastructure, know-how, etc. to help you digitally transform. We want to cover your essentials so you can focus on growing your business.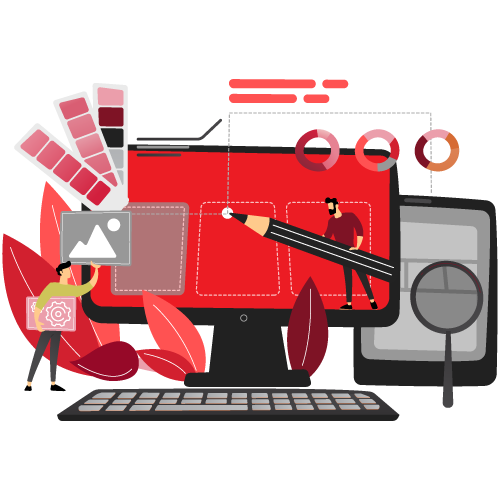 Design thinking
Never limit your imagination. We are here to help you reinvent your business models, create innovations and think outside the box.
Digital culture
It takes time to change a mindset. Experience it firsthand with JurisTech to accelerate the change. Work with a bunch of innovative, driven Jurisians to articulate your new digital vision.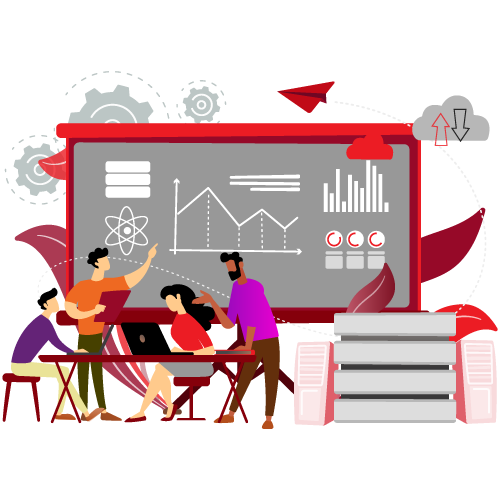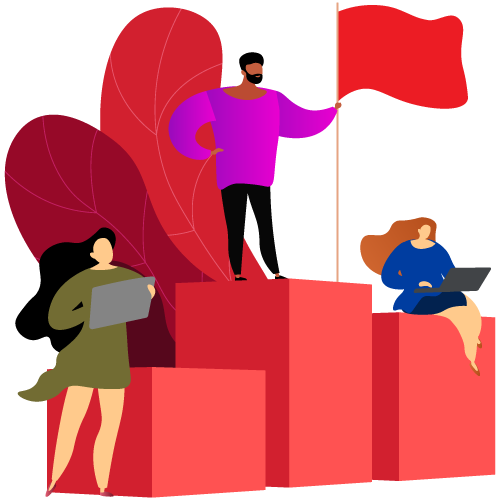 Superior technology
Let us do the heavy lifting with our proprietary robust technology solutions. Create the world-class customer and user experience and deliver efficient operations at your fingertips!
Let us be part of your digital transformation journey.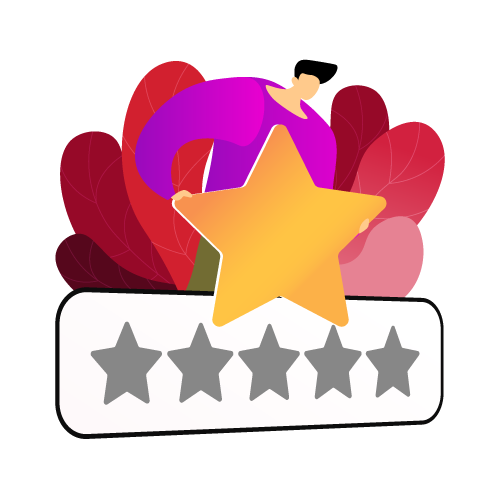 Financial, banking and tech experts with more than 20+ years experiences to provide top-notch consultations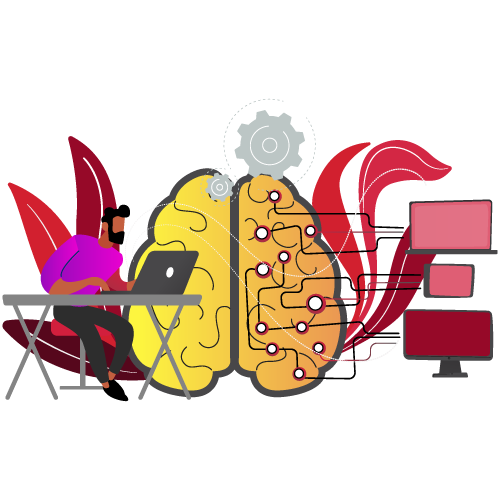 Data and analytics capabilities to provide necessary insights for the success of your business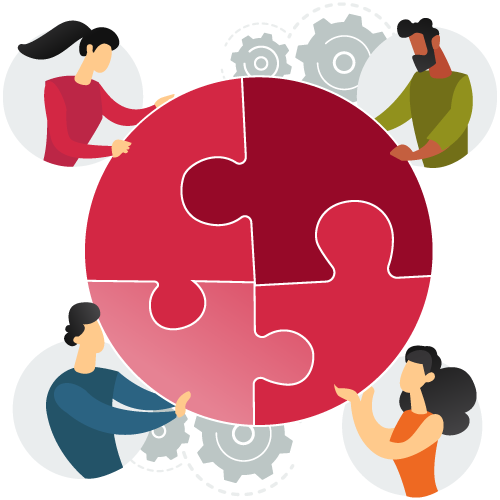 Partners with various digital vendors such as eKYC, OCR, payment platform to provide the seamless digital experience
Interested to learn more about JurisTech's solutions?
Get a free demo today on a wide range of solutions to fit your every business need.
Contact Us