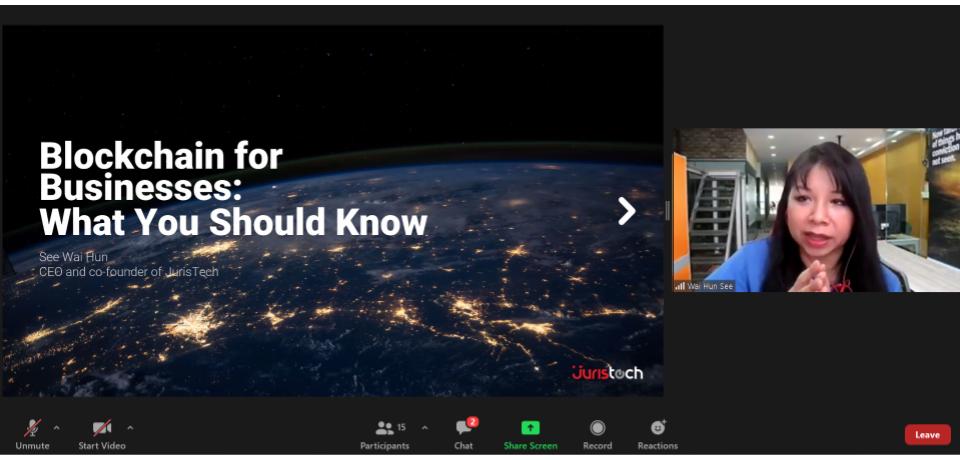 On 20th July 2022, our visionary CEO, See Wai Hun was invited by LeadWomen to shed light on blockchain and how leaders can leverage this technology for their businesses. LeadWomen is an organisation that elevates women leaders through meaningful connection, leadership development, and advocacy.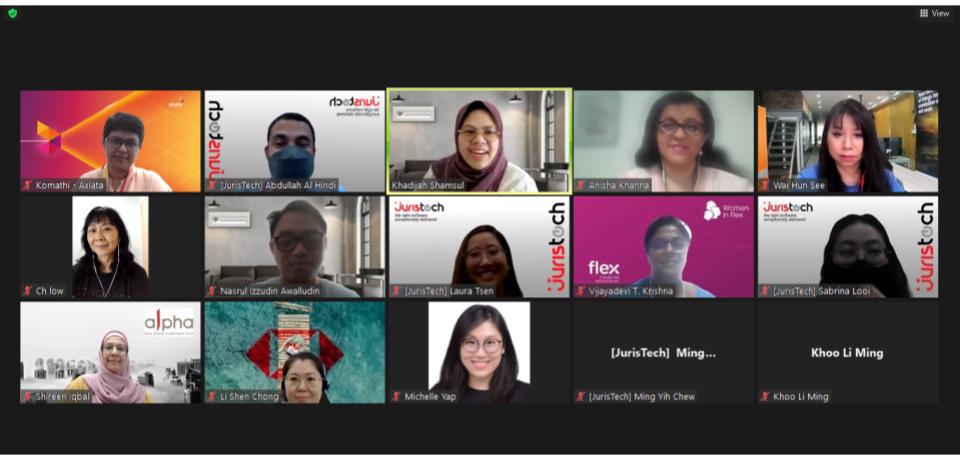 Blockchain has gained huge momentum as the world progresses towards Web 3.0. But most people are still confused about the terminology, often using the terms 'blockchain' and 'Bitcoin' interchangeably. What they do not know is that blockchain is more than just a technology that powers the existence of bitcoin.
"If you do not fully understand the concept, chances are, you may be missing out on immense business opportunities that this technology can offer." – See Wai Hun
In simple terms, blockchain is a distributed, write-only ledger that records transactions between participants. The two types of common blockchain options are the public blockchain (permissionless blockchain) and the private blockchain (permissioned blockchain).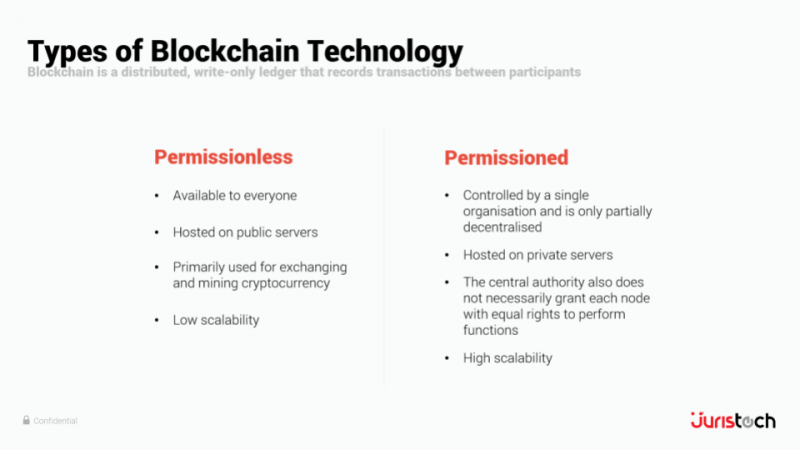 Figure 1: Two types of blockchain technology
Here's the million-dollar question; should businesses invest in blockchain?
To which Wai Hun answered, "Before you start thinking of investing, you need to really understand it and what it can do for your business first."
Blockchain brings a lot of benefits to an organisation, enhancing security is at the top of the list.. This is because blockchain stores information across a network of computers rather than a single server, making it difficult for hackers to view data. It also makes it nearly impossible to alter the records, thus preventing fraud and unauthorised activity. Besides that, Wai Hun also shared that blockchain technology enables greater transparency and traceability. For instance, all network participants with permissioned access will be able to see the same information at the same time, providing full transparency. 
However, there are also certain risks associated with blockchain. One of the biggest concerns when it comes to implementing the technology is its sluggish transaction speed. Bitcoin, the world's leading cryptocurrency that is riding on blockchain technology, recently struggled with over 165,000 unconfirmed transactions. In addition, some of its users have to wait for two full days to get just one network confirmation!
Now that you know the pros and cons of blockchain, should you implement blockchain for your organisation? Below is a decision path by Hyperledger that will help your organisation decide if now is the right time for your business to implement this technology.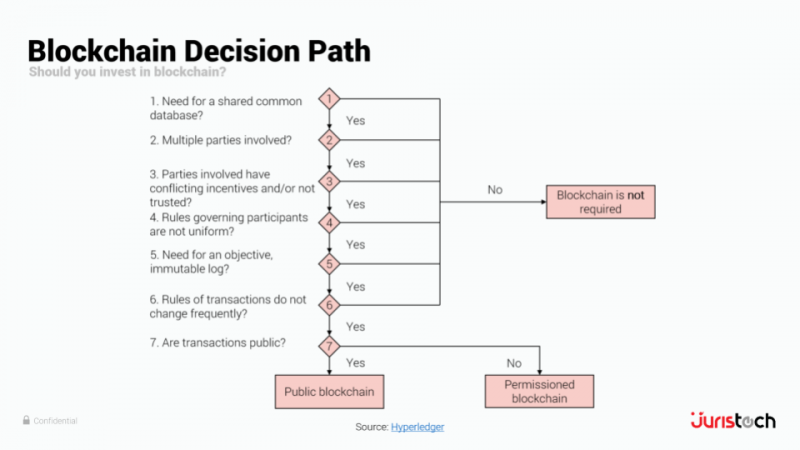 Figure 2: Blockchain decision path. Source: Hyperledger
Throughout the talk, Wai Hun shared a few use cases of how blockchain is used in various industries, one of them is the use ofbeing using smart contracts in blockchain to improve business operations. For example, using smart contracts in crop insurance for farmers. Smart contracts are able to utilise the decentralised oracle networks (DONs) to arrive at a consensus about weather events through many different data sources and trigger automatic payouts when the conditions of a policy are met.
So, where is blockchain heading?
The short answer: Blockchain is here to stay. According to Wai Hun, the COVID-19 pandemic prompted executive leaders to accelerate digital business activities, and this is propelling a renewed focus on blockchain and growth opportunities afforded by a more programmable economy. 
Figure 3: Hype Cycle for Digital Business Capabilities, 2021. Source: Gartner
In a Nutshell,
Keeping up with technology's rapid evolution can be challenging, but it is also important that businesses stay up-to-date with emerging technologies like blockchain. This is so that businesses will be able to take advantage of and integrate these developments at the opportune time. Just because you don't understand the technology, does not mean that it is not coming.
"Embrace the technology to explore strategic business initiatives, but avoid falling for the hype." – See Wai Hun
The event ended with a fruitful Q&A session, followed by a warm appreciation and gratitude to Wai Hun for imparting invaluable knowledge to the audience.
About JurisTech

JurisTech (Juris Technologies) is a leading Malaysian-based fintech company, specialising in enterprise-class software solutions for banks, financial institutions, and telecommunications companies in Malaysia, Southeast Asia, and beyond.