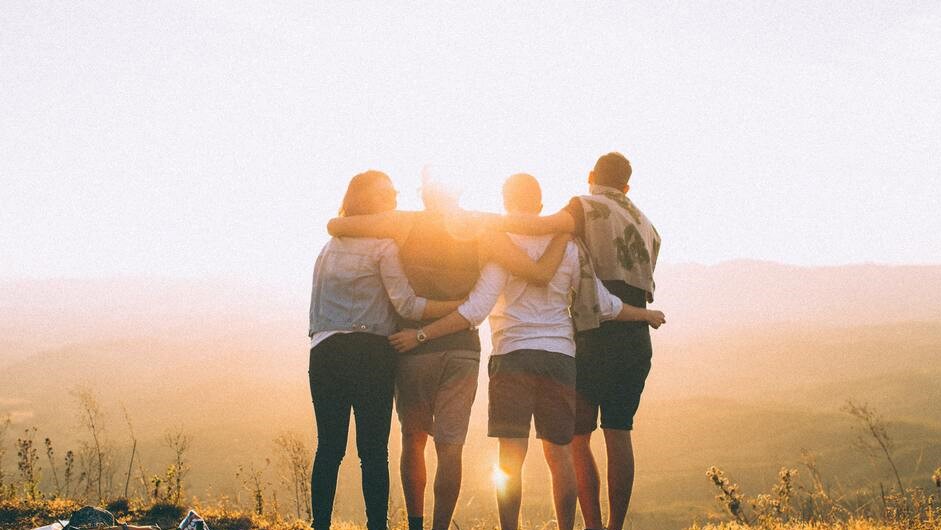 Another major milestone achieved! JurisTech has recently been presented the Technology Award for 'Fastest Growing Credit Management Software Solutions Provider' in November of 2021 by International Finance Magazine Awards. The award represents a significant recognition of JurisTech's achievements as a technology solutions provider standing at the forefront of the Fintech industry in Malaysia. 
Over the years, the International Finance Magazine Awards have recognised exemplary contributions and work in the field of technology, that have incrementally enhanced the quality of financial services. As a leading Fintech company providing credit management solutions both in Malaysia and internationally, JurisTech continuously centres its focus on innovative solutions. Some of JurisTech's solutions that were recognised by IFM awards include:
Juris Access

–  A digital customer onboarding platform with straight-through-processing capabilities that enables you to onboard new customers anytime, anywhere.

Juris Origination

–  An AI-based loan and financing application software that simplifies the approval process and dramatically decreases the loan processing time.

Juris Collect

– An end-to-end debt collection software that helps you manage your collection process, and most importantly, allows you to personalise different collection strategies for different customers.
The award signifies JurisTech's long-standing vision of the company to be the best credit management solutions provider in the world!
We are thrilled and honoured to have received this award and we look forward to continuing to exceed our clients' expectations and delivering only the most innovative solutions in the industry.
About JurisTech

JurisTech is a leading Malaysian-based Fintech company, specialising in enterprise-class software solutions for banks, financial institutions, and telecommunications companies in Malaysia, Southeast Asia, and beyond.