JURIS FOOTSTEPS
Your gateway to a more engaged and interactive employee base.
Footsteps is one platform for multiple teams to cooperate and progress together, regardless of where you are.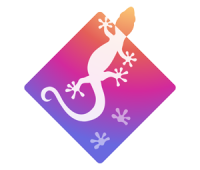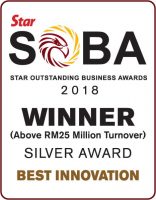 Why Footsteps?
Footsteps is your first-stop employee engagement app that gives you an advantage over competitors when it comes to driving employee interaction and motivation at the workplace.
Gamify Engagement
Hover or tap to reveal.
Gamify Engagement
The Daily Challenge all employees receive would keep them engaged with the company and give them a sense of belonging as they interact with one another, even if they are based remotely. A scoreboard shown builds friendly competitiveness between employees.
Build & Grow Your Team
Hover or tap to reveal.
Build & Grow Your Team
A team that grows together, stays together. Footsteps allows employees to give out Good Job Badges to one another, and with every badge rewarded, the giver receives 100XP. Through the collection of XPs, employees can compare their progression of leveling up.
Commitment Tracker
Hover or tap to reveal.
Commitment Tracker
Update your commitments every day and show your team that you are excelling at your work! When a task is completed, a notification will be sent out to your team to let them know of your progress! A simple, visual chart gives you a sense of accomplishment of your work.
In-app Pulse Survey
Hover or tap to reveal.
In-app Pulse Survey
Our monthly Pulse Survey keeps employees engaged and open to feed back on the company, work, and people. The 1 – 10 scoring identifies an overall average of how employees feel. A notification reminds all employees to complete it, promoting constant feedback.
Easily Accessible Anytime, Anywhere!

Track Employee Progress Easily

Available Employee Contacts

Increase Employee Motivation

Broadcast Company-wide Messages

Increase Employee Engagement
We'd Love to Hear From You!
Feel free to fill up your contact details and tell us how you are planning to engage your employees with Footsteps. We will get back to you soon to arrange a demonstration for you to see Juris Footsteps in action.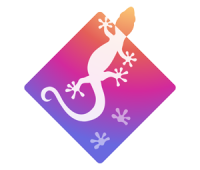 JURIS FOOTSTEPS
Other References
We also provide end-to-end management of the customer from loan origination to collection. For more information, you may refer to: