What is the GECO Graduate Programme?
The GECO Graduate Programme is a Management Trainee Programme for graduating students and recent graduates alike to have the opportunity to grow as future leaders in the company.
Derived from our core values which are GECO:Growing Heroes, Making Excellence Happen, Customer First, and Opening Up, the GECO Graduate Programme is a 1.5-year accelerated leadership development programme into an exciting and invigorating career at JurisTech.
A tailor-made and structured programme for:
Software Engineers, or
Business Analysts
Gear up to gain knowledge and build a professional network to grow into a future leader!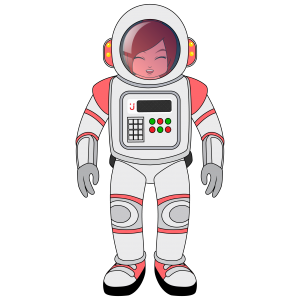 GROWING HEROES
By Growing Heroes, we are mentoring and developing talent to grow the next generation from zero to hero. We are synergising dynamite through teamwork. We make the potatoes grow into heroes.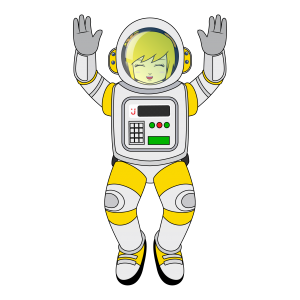 MAKING EXCELLENCE HAPPEN
Making Excellence Happen simply means to work together and do the best that you can. We go the extra mile and break all the barriers, and we strive to make the most difficult tasks look effortless.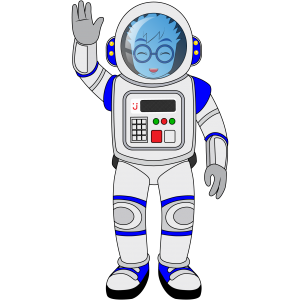 CUSTOMER FIRST
With Customer First, it implies that we see the customers' big picture and the businesses they wish to achieve. We want to 'wow' the customer by innovating for them and looking out for their best interests.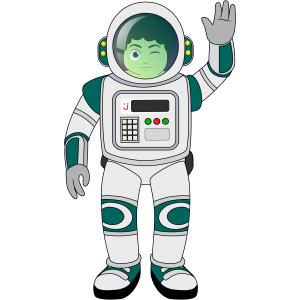 OPENING UP
Opening Up means to be open with others. Be forthright about how you feel and what you wish to accomplish. If there are any criticisms, open up to receiving them with grace and learn how to improve.
Why JurisTech?
At JurisTech, we believe in investing in employees' personal growth and career development. We nurture our culture by practising our GECO core values: Growing Heroes, Making Excellence Happen, Customer First, and Opening Up.
We love to solve problems, create amazing software solutions, and build and enrich lives. Hence, we have set out to become the best credit management solutions provider in the world!
Build and develop the best-in-class software

Work with an award-winning tech company

Contribute to the biggest technology impacts and breakthroughs

Join a team of outstanding tech and financial experts

Work in a fun, cohesive, and nurturing environment
JurisTech is a leading Malaysian-based fintech company, specialising in enterprise-class software solutions for banks, financial institutions, insurance providers, and telecommunications companies. With more than 20 years of experience in the financial industry, we offer an end-to-end credit management platform that allows enterprises to digitally acquire customers, evaluate potential borrowers, approve loans, and recover debt.
Journey through JurisTech
Available Tracks: We've designed the GECO Graduate Programme to give remarkable students and graduates like you a real immersive role in our business, whether you join our Technical or Functional areas. We'll provide you with the outstanding experience and training you'll need to become a future leader of our business.
Build your software engineering fundamentals through hands-on experience in developing some of the best-class software in the Fintech industry.
(Divisions: Product, Project Delivery, Customer Support & Enhancement, Learning & Development, Research & Development)
Play an integral part as a subject-matter expert on banking processes and workflows, and guide clients to achieve optimum efficiency using JurisTech solutions.
(Divisions: Product, Project Delivery, Customer Support and Enhancement, Sales, Presales, Learning & Development)
Expect a challenging and rewarding 1.5-year as you embark on the GECO Graduate Programme; learning, growing, and developing yourself.
Leadership begins with the first step.

Learning and Development
We've designed the JurisTech GECO Graduate Programme to develop and grow future JurisTech heroes. At every step of the way, we are determined to support you to flourish and thrive in your career through a solid foundation of learning and growing.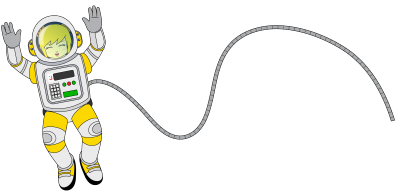 Rewards and Recognition
We know that hard work deserves reward and recognition. The JurisTech GECO Graduate Programme is no exception.
Who are we looking for?
We're looking for outstanding talent keen to make a difference in the FinTech industry. We're looking for you!

Ready to make a difference?
Connect with us
We're always looking to connect with those who share an interest in tech and the future.
Search Jobs
Don't forget to check out other early career opportunities in your area here!